Josh Gray, a 17-year-old student at Dawson High School in Texas, died just two hours after he went to the nurse's office complaining of a stomach ache. Doctors found that the artery leading to Josh's pancreas had ruptured and then his pancreas did too, causing uncontrollable bleeding.
Despite their best efforts, they were unable to stop the bleeding, and Josh passed away. The doctors said that there was no way to foresee this tragedy.
Josh's friends and family were left to cope with the sudden loss, and they set up an online fundraiser to cover the expenses incurred by his death and to raise money for research aimed at finding and curing rare underlying diseases. The GoFundMe account has already raised more than $34,000, surpassing its goal of $30,000.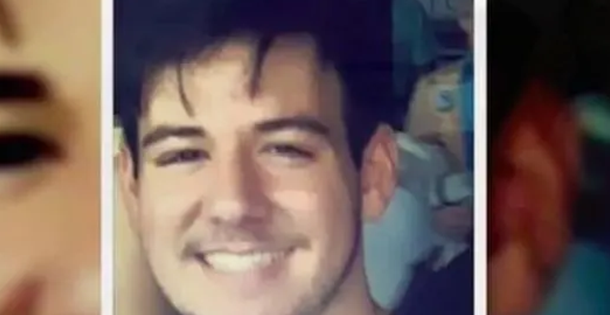 Josh was remembered by his friends as someone who loved everyone for who they were. He was a keen traveler and golfer, and his friends plan to go on the mission trip he was going to take in the summer. "We love Josh. We all love Josh. He's connected to us," said his friend, Seth Blunt.
The tragic death of Josh highlights the importance of being vigilant about any unusual symptoms or pains and seeking medical attention as soon as possible. It is also a reminder to cherish the time we have with our loved ones and to support each other in times of need.
The money raised in Josh's memory will go towards finding a cure for rare underlying diseases, which could help prevent similar tragedies from occurring in the future.