A 14-year-old girl from Oregon, Aurora Genai Sheffel, died during a photo shoot on the beach with friends when the surf came in, and she became pinned under a large log. She and another friend were standing on the log looking out at the water while another friend took a photo.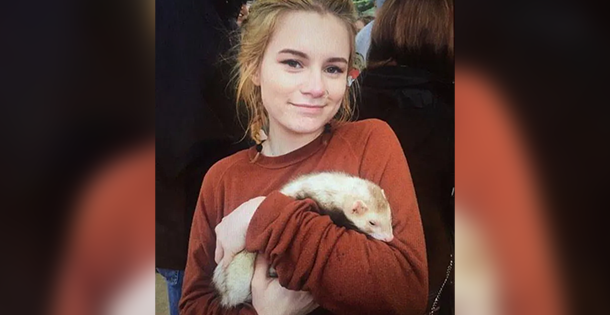 Her friend jumped off the log when the surf came in, but Aurora became trapped under it. Despite attempts by her friends and bystanders to move the log, she died instantly due to the traumatic injuries to her head and neck.
Small logs can become waterlogged and crush people, warn the Oregon police. The log that killed Aurora was approximately 30 feet long. Her friends and family remember her as a bright, hardworking student and a talented cheerleader who wanted to become a marine biologist.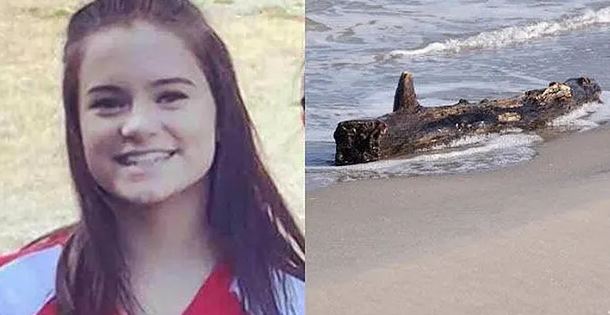 She was the only freshman on the varsity team, and her cheerful personality made everyone feel like they had their own personal friendship with her. Her friends and family hope to honor her memory by carrying on with positivity.
Aurora's death serves as a reminder of the dangers of taking photos and posing for photoshoots on the beach or near water, where the surf can be unpredictable and dangerous. It is important to be aware of the surroundings and any potential hazards and to take appropriate precautions.