Jerry Springer, the legendary talk show host, passed away at the age of 79 after a battle with cancer. The news of his death shocked his longtime friend, Steve Wilkos, who revealed in an interview with TMZ that he had no knowledge of Springer's illness. Wilkos recounted their last meeting about a month ago, where they shared a cigar together. Looking back, Wilkos believes that Springer was saying goodbye to him without realizing it. The encounter was more emotional than usual, with Springer hugging Wilkos tightly and reminiscing about their past.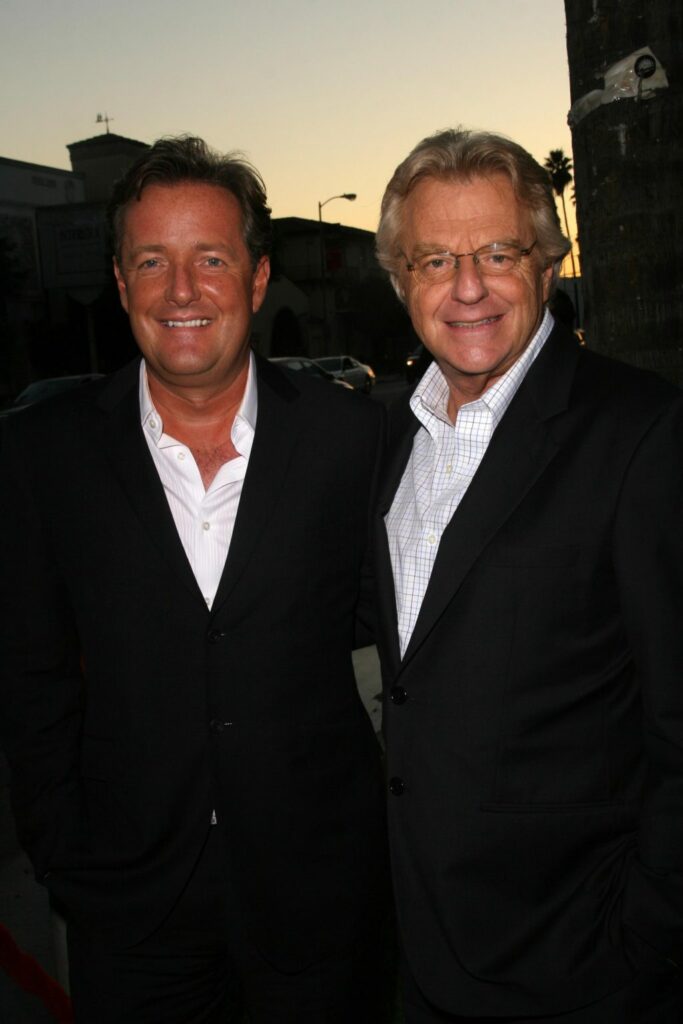 Wilkos, who worked on The Jerry Springer Show for 13 years, credited Springer with having a significant impact on his life and career. He acknowledged that no one, other than his father, had influenced him as much as Jerry Springer. Wilkos met his wife on the show and expressed gratitude for Springer's unwavering support throughout their ups and downs.

Rabbi Sandford Kopnick confirmed that Springer's battle with pancreatic cancer was short, and his death came suddenly. The religious leader stated that Springer had not been sick for an extended period. Springer's friend and spokesperson, Jene Galvin, expressed deep sadness over his passing, describing him as irreplaceable and highlighting his ability to connect with people.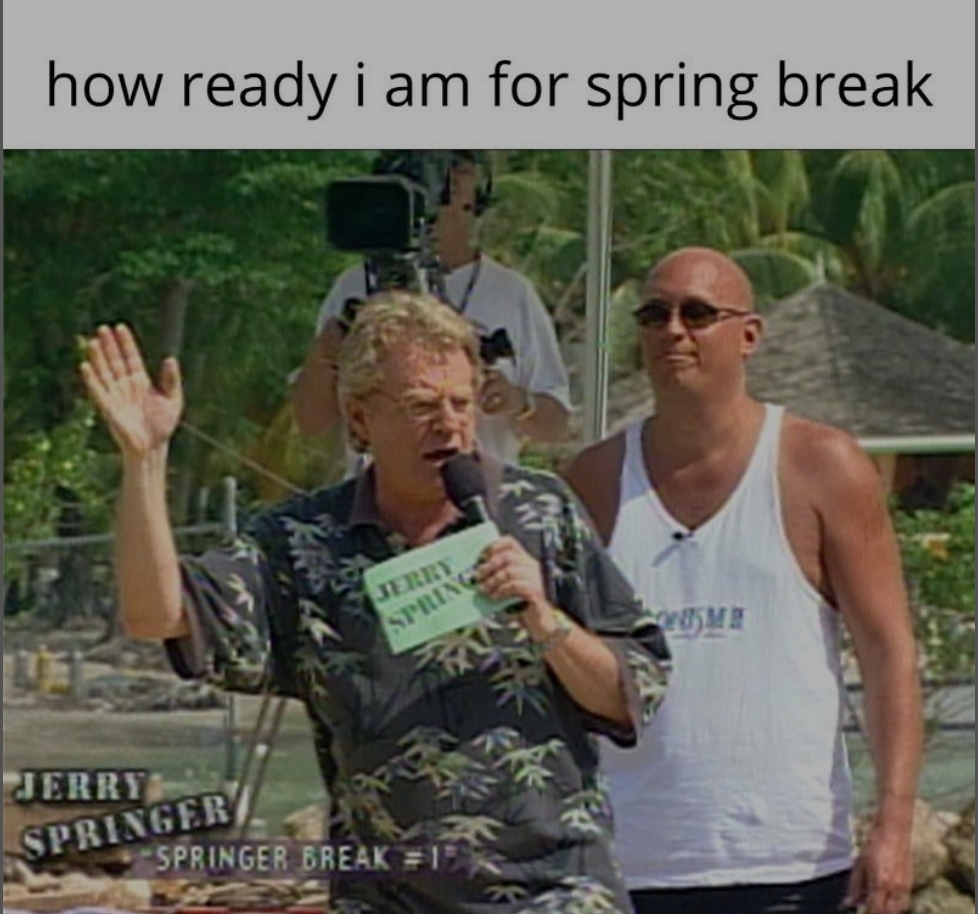 Jerry Springer began his career as a journalist and politician before gaining fame as a talk show host. He led a vibrant life and had a diverse range of experiences. His family requested that instead of sending flowers, people honor his memory by performing acts of kindness or donating to worthy causes. They also shared Springer's famous phrase, "Take care of yourself, and each other," as a message to his fans.

Before hosting his popular talk show, Jerry Springer ran for U.S. Congress and served as the Mayor of Cincinnati. The Jerry Springer Show, initially focused on political issues, later transformed into a platform where people aired their personal dramas. The show concluded in 2018. Springer made a final television appearance on The Masked Singer and leaves behind his daughter, Katie.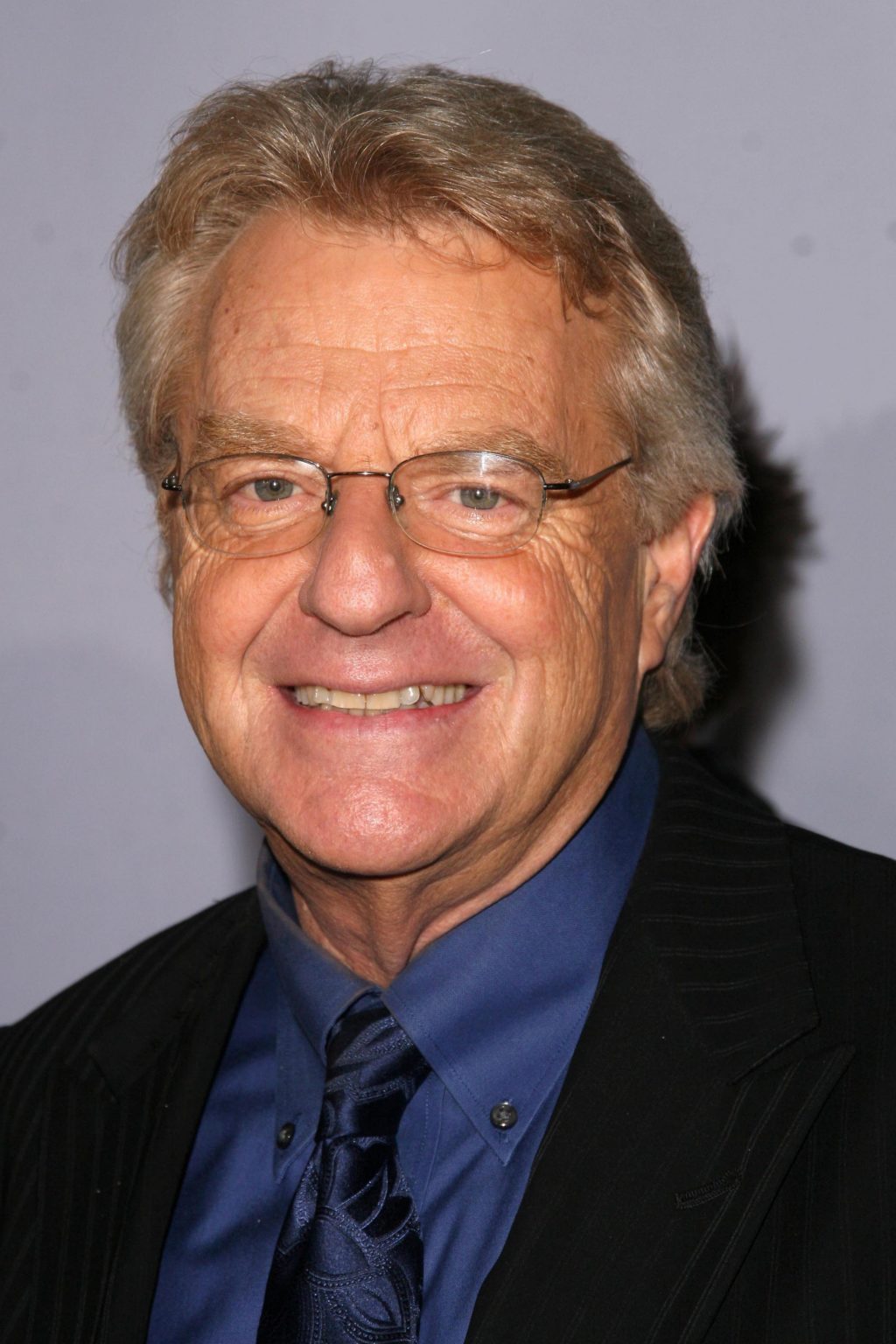 Jerry Springer's death marked the end of an era for the talk show industry. His intellect, heart, and humor will be remembered by many who enjoyed his unique style of entertainment.