Everyone remembers the death of Steve Irwin. This news shocked everyone in 2006. Even today, many people still remember Steve and feel sorry for his death. He died at the age of 44, but he left very beautiful memories for all the people who loved and liked him.
Although 16 years have passed since his death, his wife has spoken about this tragic loss in her life. She gave an interview in "Anh's Brush With Fame", in which she also mentioned the sudden death of her husband.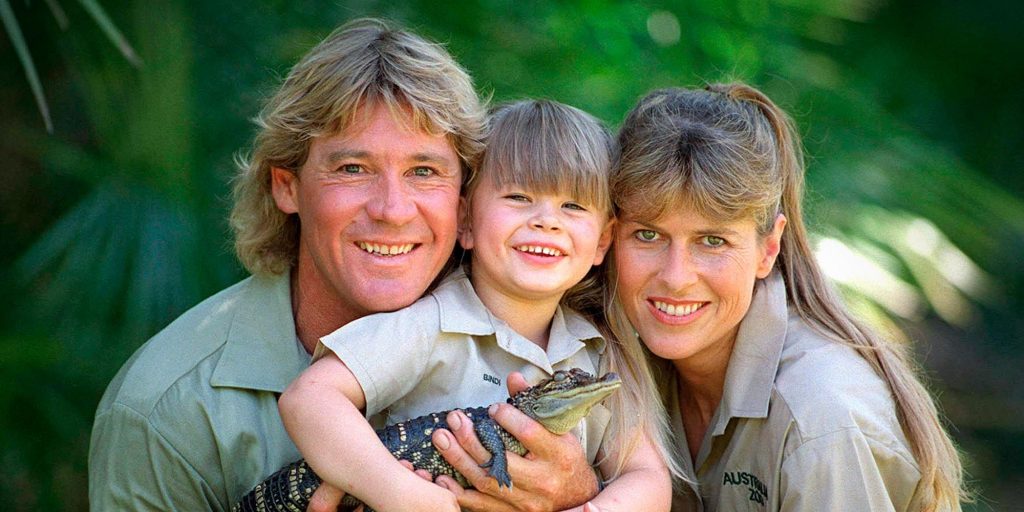 In the interview, she revealed that her husband always thought that his life would be short. She spoke a little about the tragic death of her husband. She has revealed that during the filming of the documentary "Ocean's Deadliest" a stingray took Steve's life. This was a difficult tragedy to overcome, says Terri. She and her children had a very hard time living.
Although 16 years have passed, it is difficult for her to get used to life without Steve. She says that she is often sad because of her husband's death. Steve and Terri were very much in love with each other. They had dreamed of spending their lives together.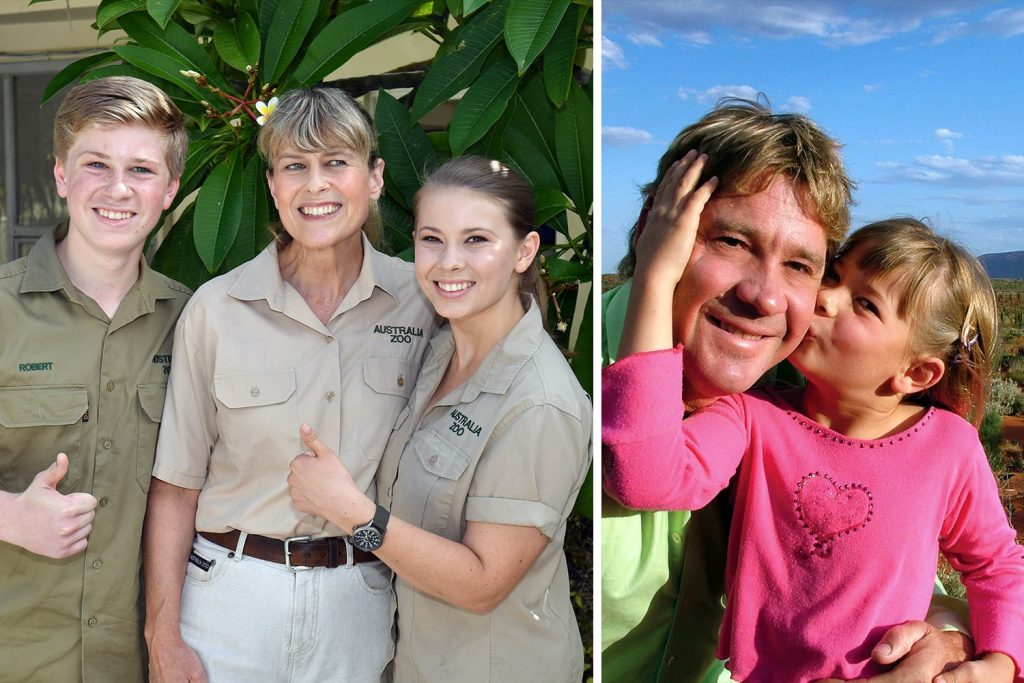 But things did not go as they had imagined. He passed away tragically after being killed by a stingray. He was making an important documentary about the underwater world.
His wife and children now have to live without him, which is very difficult for them. Many people loved Steve and his death surprised everyone. He was a kind man and loved by everyone.