Army Lt. Col. Robert Risdon, a father of two stationed in Fort Benning, Georgia, displayed an act of compassion and humility at a local Taco Bell. While enjoying his meal, he was approached by two young boys, aged 9 and 13, who were selling homemade desserts to raise funds for their church. Lt. Col. Risdon noticed that the boys looked vulnerable, cold, and wet, and suspected they came from a disadvantaged background.

Trusting his instincts, Lt. Col. Risdon asked the boys if they had eaten dinner and if they were hungry. It turned out that they were starving. In a heartwarming gesture, Lt. Col. Risdon invited the boys to join him for a meal, allowing them to choose anything they wanted from the menu.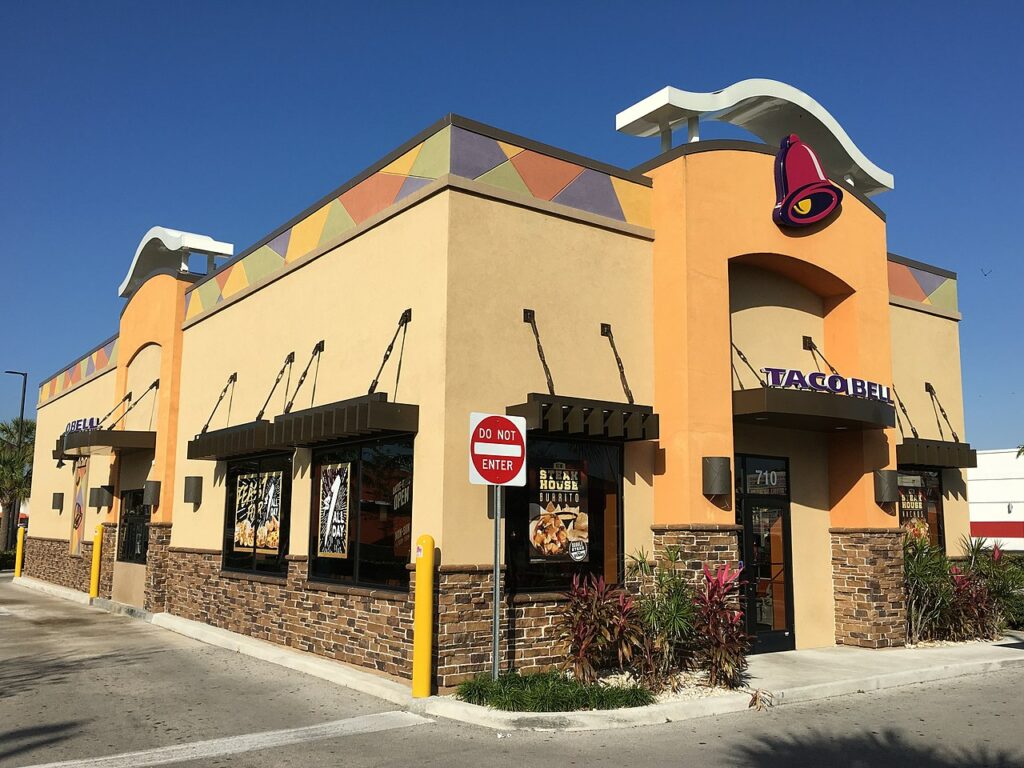 Another diner, Jason Gibson, witnessed the act of kindness and captured it on camera. Touched by the scene, he shared the video on Facebook, hoping to spread awareness of the soldier's incredible gesture and inspire others.

The video quickly went viral, garnering attention from media outlets nationwide. Lt. Col. Risdon, however, remained humble and expressed his belief that acts of kindness happen every day, performed by countless compassionate individuals.

Lt. Col. Risdon's selfless act serves as a reminder of the goodness that exists within our nation. His humility and compassion demonstrate the values upheld by members of the military, going beyond their duty to protect and defend the country.
The story resonated with many, highlighting the power of a simple act of kindness. Lt. Col. Risdon's actions remind us that we all have the ability to make a positive difference in someone's life, regardless of our circumstances.