If you are a fan of TikTok, you may have heard of Enkyboys. This is the fantastic duo of Randy and Brice Gonzalez, who won the hearts of the public with their dances and jokes. Father and son started using TikTok years ago. But videos of father and son lip-syncing went viral.
Brice is only six years old and performed in various videos with his 35-year-old father. But some news changed Brice's life. Randy has been battling colon cancer for a long time. The doctors informed him that his health condition had worsened and that the cancer was now in the fourth stage.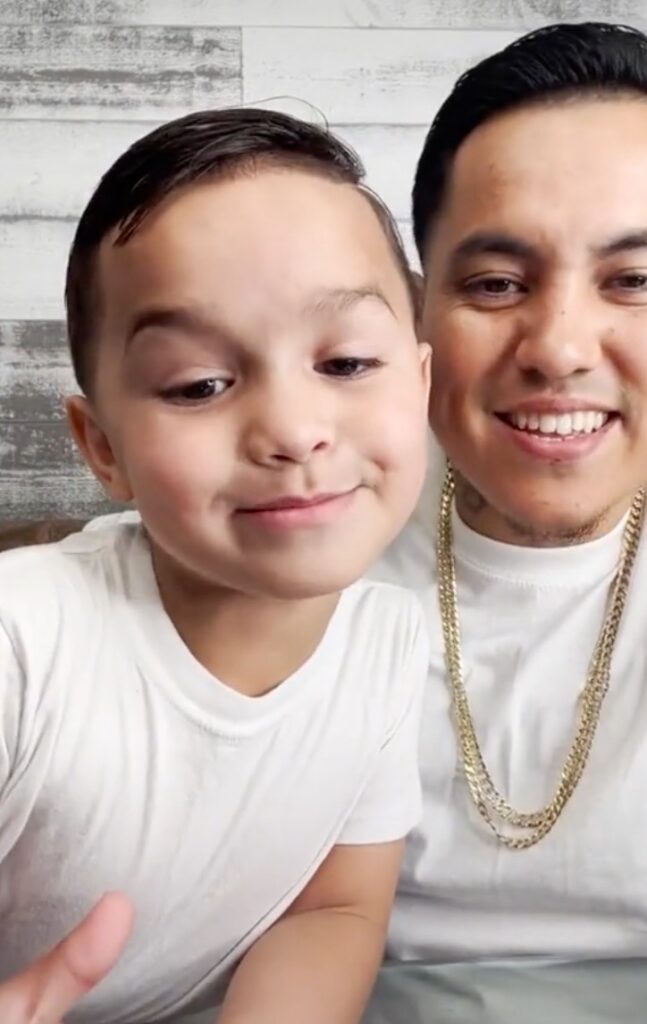 Randy decided to share this news with the followers of their TikTok account. He thought that his story would inspire many people who were in the same situation as him and needed support. This cancer is not rare and many people follow serious and intense treatments to regain their health.
But Randy was too young to face such a dangerous disease. This encouraged him to make a video to tell more about their history and raise people's awareness. The doctors informed Randy that he had about 5 years to live. He now had to continue chemotherapy and this was terrible news for him.
In his video, he said that he had hopes and that he believed in God. "No one can tell me how many years I have to live, but I hope that God will help me." So he opened a GoFundMe page to help people suffering from the same disease as him.
But something unexpected happened in Randy's life that changed the life of his family. Brice shared the news of his father's death on January 26. The sad 6-year-old told me that his father lost his battle with cancer. "I will always love you dad and I will make you proud," said Brice.