Simon Cowell, a British producer and TV star, rose from being an unknown record company worker to becoming one of the most influential people in show business. He gained fame as a judge on talent shows with his unique and often brutally honest approach, which resonated with audiences. His success on shows like "Pop Idol," "American Idol," and "The X Factor" made him a mega-celebrity and earned him millions of dollars per season.
Cowell's career in music began when he dropped out of school and started working for record label EMI. He later started his own music label but found success through talent shows. He created "Pop Idol" with Simon Fuller in 2001 and became a judge on the show, which became a hit. The success of "American Idol" led to his multi-millionaire status. Cowell remained a judge on the show for nine seasons and also created "The X Factor" and founded production companies like Syco TV, Syco Film, and Syco Music.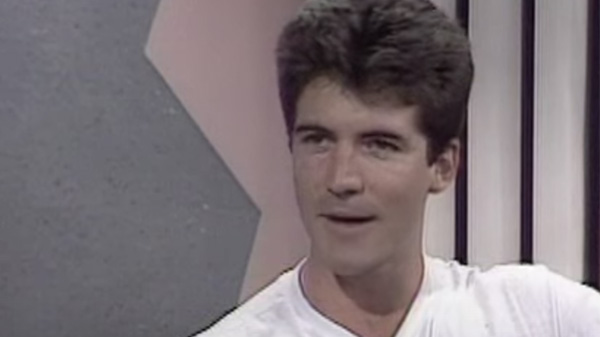 Throughout his career, Cowell amassed a net worth of $600 million. He donated a portion of his earnings to various organizations, including $1.5 million to Feeding America and Feeding Britain during the COVID-19 pandemic. Apart from his success in the entertainment industry, Cowell also underwent various cosmetic procedures, including Botox and facelifts.
In his personal life, Cowell became a father in 2014 when his girlfriend Lauren Silverman gave birth to their son, Eric. Cowell described becoming a dad as the most fantastic thing in his life. However, he faced health challenges, including a fall down the stairs in 2017 and a serious electric bike accident in 2020, which required surgery to repair a broken back. Despite these setbacks, Cowell remained determined and focused on his recovery, incorporating walking and exercise into his routine.
As a testament to his success and wealth, Cowell has decided not to leave his fortune to his child. He believes in giving others opportunities and teaching them what he knows, rather than passing on wealth through generations. Today, Cowell cherishes his role as a father and enjoys spending time with his son, Eric, who has had a positive influence on him and even made him reevaluate his cosmetic procedures.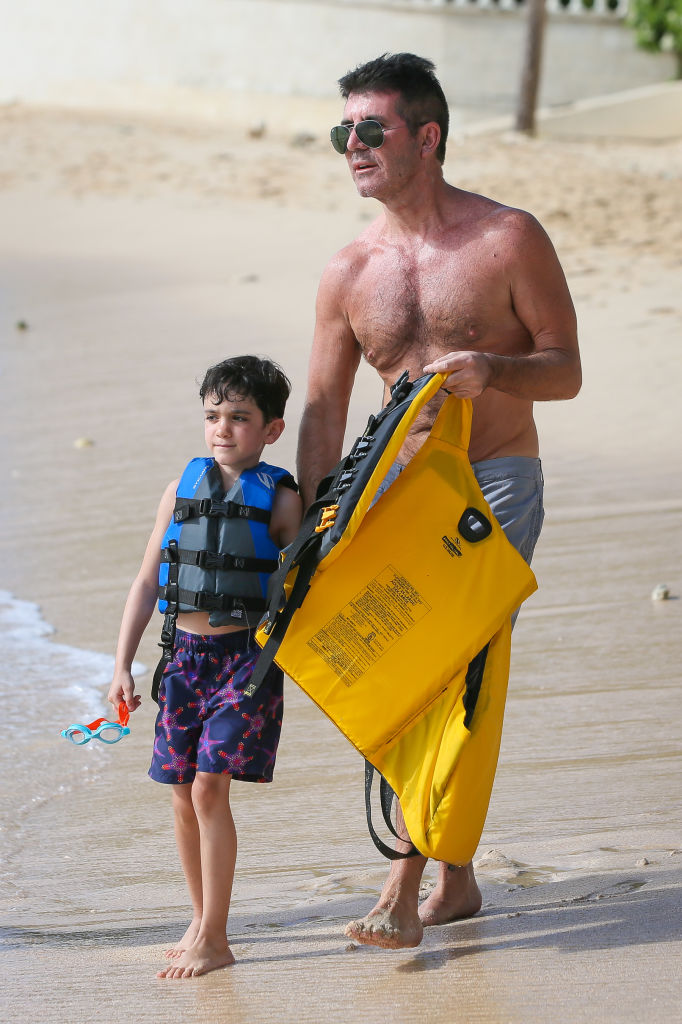 In summary, Simon Cowell's journey from an unknown record company worker to a renowned TV star and music mogul is a testament to his talent, hard work, and determination. His success on talent shows, along with his honesty and unique approach, brought him fame and fortune. Despite facing health challenges, Cowell remains committed to his career and continues to make a significant impact in the entertainment industry.