Shemar Moore has talked about the feeling of parenthood and this has brought everyone back in time. Parenting is an important mission and comes with a lot of responsibility. Shemar Moore has been saying for a long time that he wants to fulfill this dream.
He appears everywhere on television and has become an integral part of various television shows. The news that Shemar Moore will become a father at the age of 52 was given on the Jennifer Hudson Show.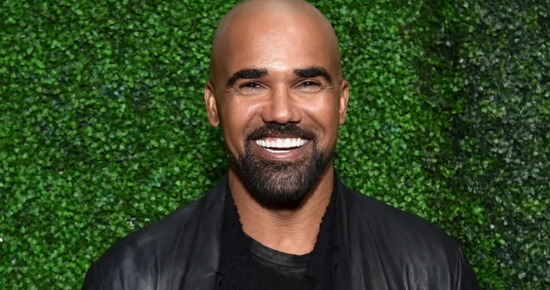 The actor experienced the moment he had dreamed of for a long time. In addition to the news of parenthood, the actor shared the news that he will participate in another important project. When the news that he was going to be a father soon was shared everywhere, he agreed to give his statement on the Jennifer Hudson Show.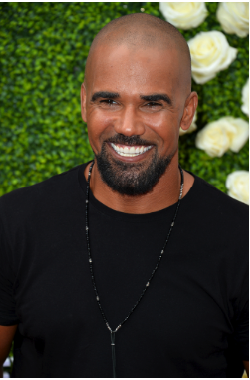 He said that this February 8 he will fulfill his dream of becoming a father. He also did not leave without mentioning that on this date his mother passed away three years ago. The actor's mother, Marilyn Joan Wilson-Moore, suffered from serious health problems and multiple sclerosis. His mother will be very proud of her son Moore.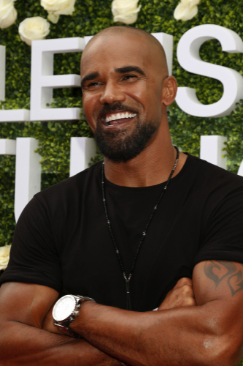 He said that he had been waiting for this miracle for a long time. But he was happy that he received this news at the right time and now he says that he is waiting for the birth of the baby. This is the thing that he loved most in life, after completing his career. According to him, an important form of success is the growth and education of children.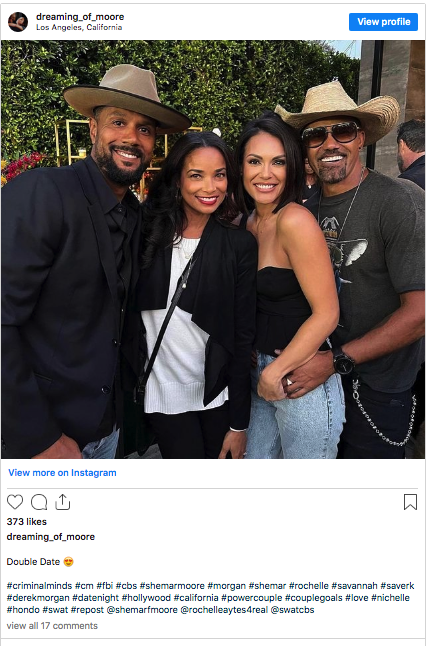 Moore says that this will be a beautiful and unforgettable experience. He shared the news on social media: "The miracle happened, I will be the happiest father in the world." Moore and his wife find out the baby's gender from a helicopter that flies over them and releases pink smoke. They were extremely happy and thanked God for these precious gifts.