Legendary actress and singer Doris Day, a prominent figure of the Golden Age of Hollywood, left a lasting impact on the world through her artistry, activism, and unique approach to life and death. With a career spanning nearly 50 years, Day graced the silver screen with her performances in iconic films like "Pillow Talk," "Love Me or Leave Me," and "The Man Who Knew Too Much." Her musical talents also shone through with hits like "Sentimental Journey," "Secret Love," and "Que Sera Sera," earning her Grammy awards and induction into the Grammy Hall of Fame.
Beyond her entertainment achievements, Day's compassionate nature extended to animal rights activism. She passionately advocated for animals and founded the Doris Day Animal Foundation, which raised millions to support the cause. Her love for animals was reflected in her reluctance to discuss death, as she couldn't bear the thought of being separated from her beloved pets.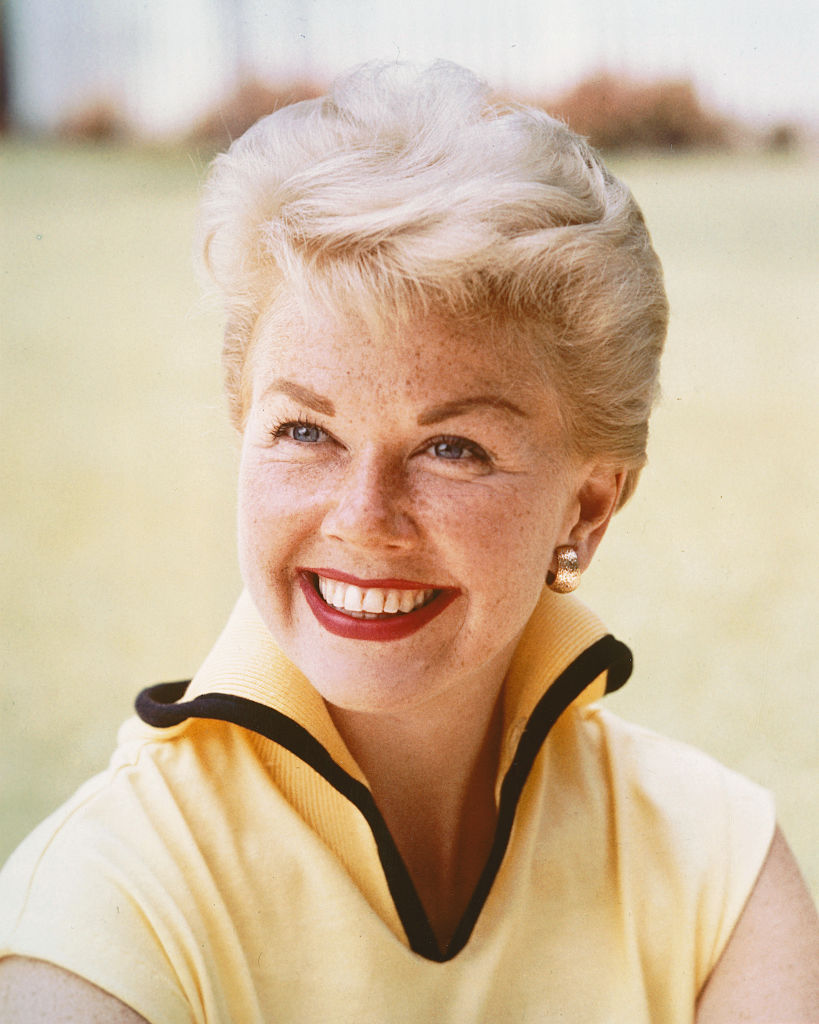 Upon her passing at the age of 97 in 2019, Day's final wishes were revealed – she did not want a funeral, memorial, or grave marking. This decision stemmed from her aversion to death and her difficulty accepting its inevitability. Her close friend and manager, Bob Bashara, explained that Day's strong connection to her animals made discussions of death emotionally challenging for her.
Day's journey included personal shifts in faith and spirituality. Raised Catholic, she later embraced Christian Science after marrying producer Martin Melcher. Her connection to her spiritual beliefs and her conviction that her voice was a divine gift remained constants in her life.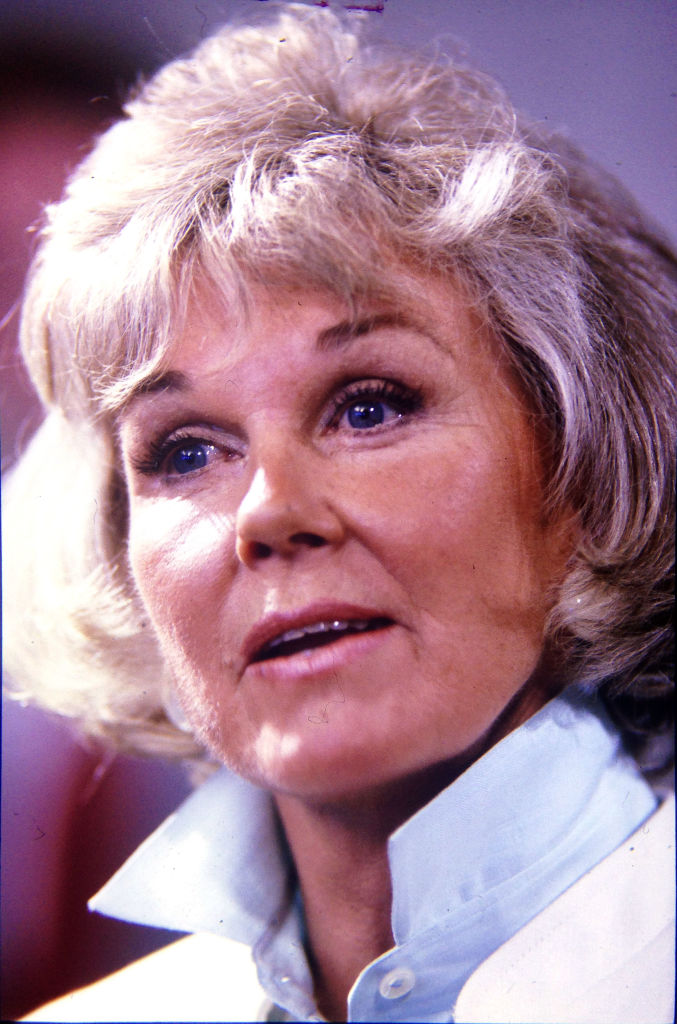 While Day's decision to forego a traditional farewell may seem enigmatic, her humility, shyness, and steadfast commitment to her principles provide insight into her choice. She remained grounded despite her celebrity status, always seeing herself as the talented girl from Cincinnati who pursued her passions.
Ultimately, Day's legacy lives on through her work, her advocacy, and her unique approach to life and mortality. Her ashes were scattered as per her wishes, and her estate was donated to charity. As the world continues to remember and cherish Doris Day, her story serves as a reminder that each individual's journey is deeply personal and deserving of respect. Rest in peace, Doris Day.