Samantha Weinstein, best known for her role in the 2013 film Carrie, passed away on May 14 after a brief battle with ovarian cancer. Her family confirmed her death in a statement posted on May 15. Samantha was surrounded by her loved ones at Princess Margaret Hospital in Toronto when she passed away at 11:25 a.m.

Samantha had been receiving cancer treatment for two and a half years, during which she continued her career as an actress, voice actor, and musician. Her family's statement, shared on her Instagram account, expressed that she was embarking on her next adventure after a life filled with jet-setting, voicing cartoon characters, making music, and gaining profound insights into life.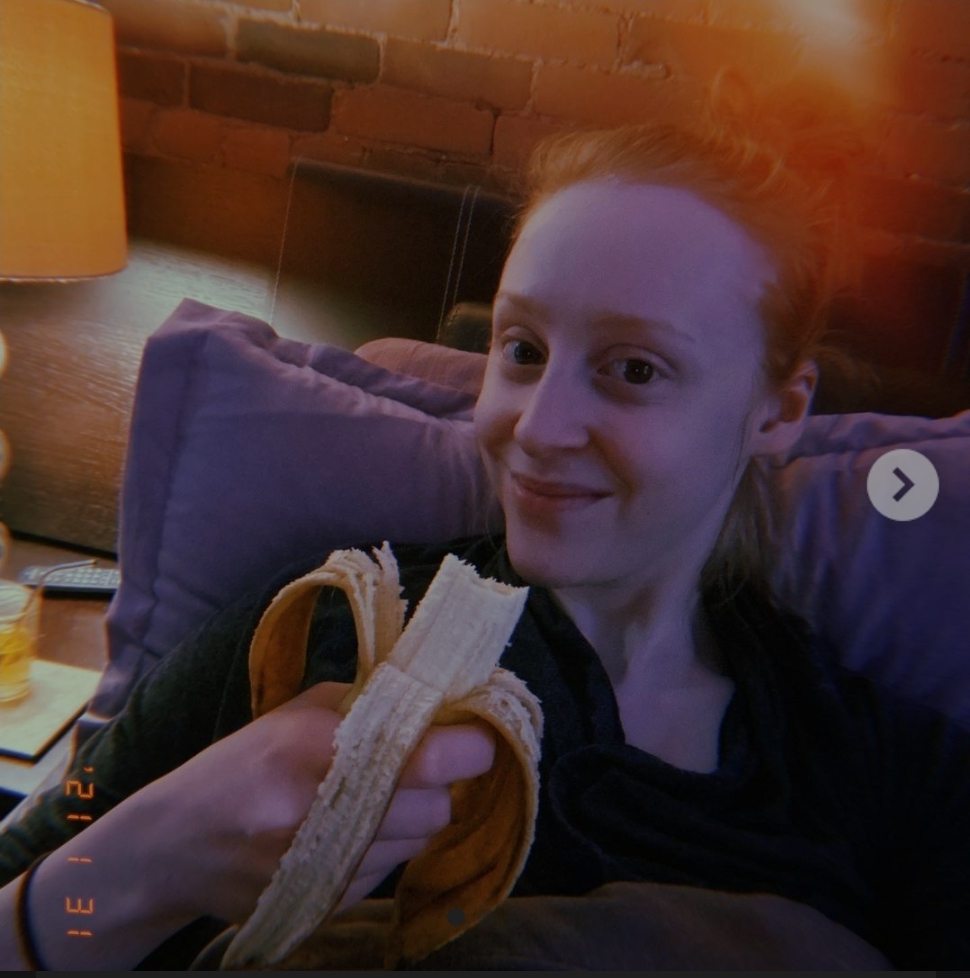 In January 2021, Samantha underwent emergency surgery to remove a large cyst that had engulfed one of her ovaries. Three months later, she revealed her ovarian cancer diagnosis and chose to openly share her journey, hoping to inspire others with her strength in battling the disease.

Samantha's acting career began at the age of six, and she achieved her breakthrough in 2004 with the film Siblings. She appeared in several more movies between 2005 and 2008, including Big Girl, The Stone Angel, Toronto Stories, and The Rocker. In 2013, she gained significant recognition for her role as Heather in Carrie, marking her biggest role to date. Her last film appearance was in Reign (2015), but she continued to work as a voice actor in various TV shows, such as The ZhuZhus, Wishfart, D.N. Ace, and Dino Ranch.
At the time of her passing, Samantha was 28 years old and leaves behind her husband, Michael Knutson, whom she married in October 2022, two years after her cancer diagnosis. Despite Samantha's initial concerns about her condition, Michael supported her unwaveringly, having lost his mother to cancer just two years prior. Samantha reflected on Michael's selfless love and his encouragement for her to allow others to care for her in a heartfelt letter published by Love What Matters in July 2022.

In her letter, Samantha expressed her shock at the ovarian cancer diagnosis, as she was in the best shape of her life and believed she was entering a promising phase as a young creative in Toronto. However, one evening, while walking home from a friend's house after consuming alcohol, she noticed bloating. Although her friends attributed it to ovulation, it turned out to be something much more serious. She underwent surgery to remove a large cyst and began her cancer journey.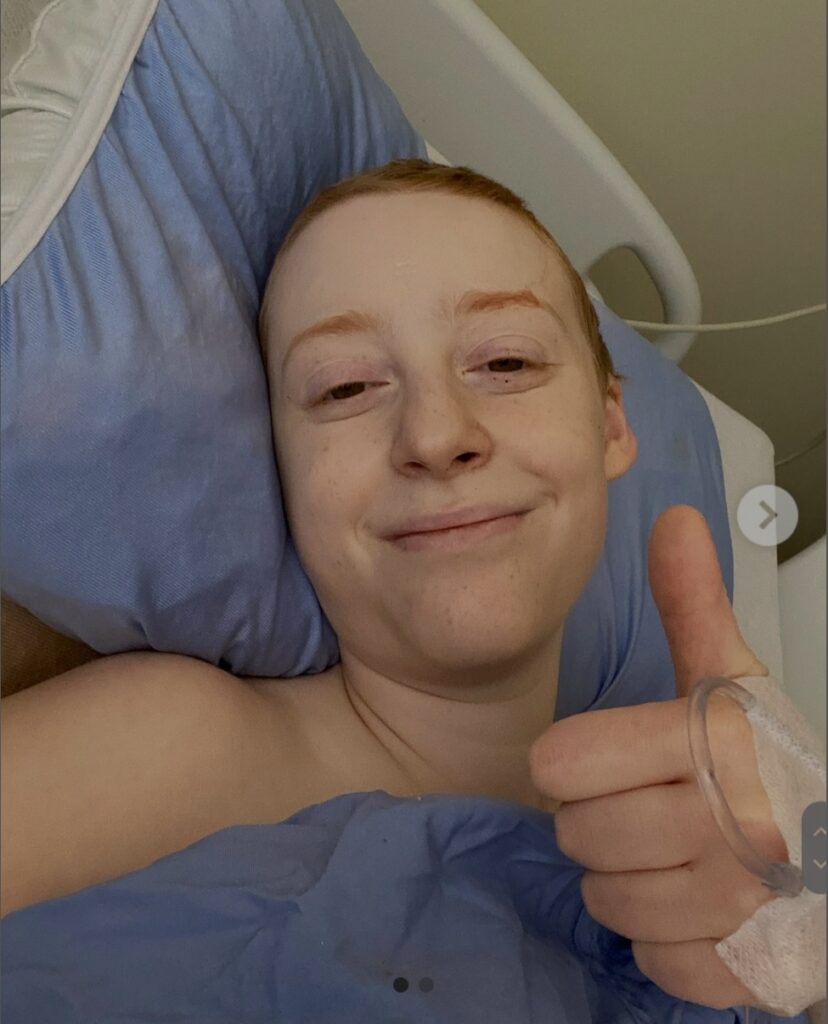 Samantha Weinstein's untimely passing has left a void in the entertainment industry. Her talent, resilience, and openness in sharing her cancer battle will be remembered, and she will be dearly missed. May she rest in peace.