Amanda, a businesswoman, and mother of a child with Down Syndrome has gained attention for her unique way of running her restaurant. Amanda hires employees who have disabilities and tailors their tasks to their abilities.
After one of her employees, who has autism, was harassed by a customer, Amanda decided to put up a sign outside her restaurant that reads, "WE ARE PROUD TO BE AN EQUAL OPPORTUNITY EMPLOYER AND HIRE ALL OF GOD'S CHILDREN." Amanda sees this as a way of appreciating her employees' hard work and protecting their emotional and mental health.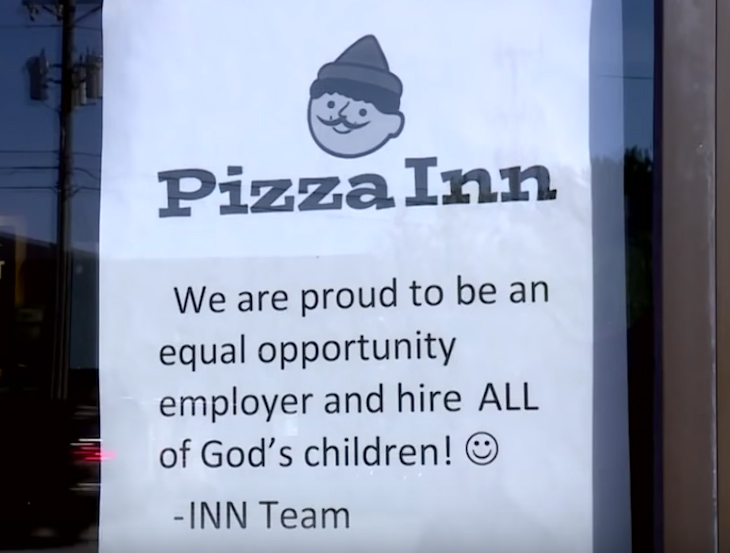 Amanda is aware of how people with disabilities can be treated by the rest of the world, and she is determined to show that these individuals are no different from the rest of us. She hires individuals with disabilities because she knows they may need more time to master a task but that they are unstoppable once they acquire the necessary skills.
Amanda's approach to running her restaurant is not only good for her employees, but it is also good for business. She understands that treating her employees well will result in happy employees, which in turn leads to happy customers.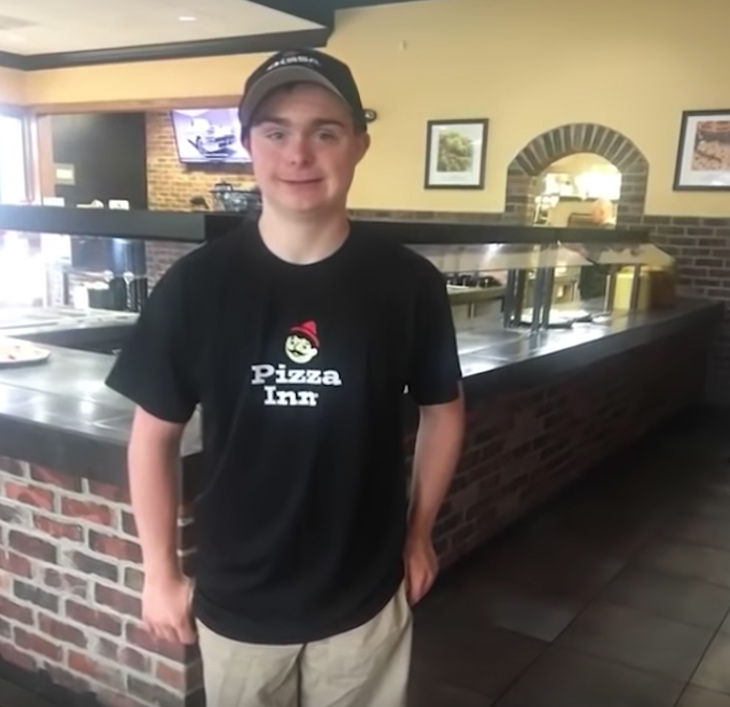 Amanda's story is a reminder that there are still people out there who care about others and are willing to stand up for what is right. Amanda's sign is not only a message to her customers, but it is also a message to society.
She is showing that people with disabilities have a place in the world and that they are capable of doing great things. Amanda's story is an inspiration to us all, and it serves as a reminder that we can all make a difference in someone's life.