Ron DeSantis, a Jacksonville native, has had a remarkable political journey with the unwavering support of his wife, Casey DeSantis. Born in 1978, DeSantis excelled academically and in baseball, representing his team in the Little League World Series.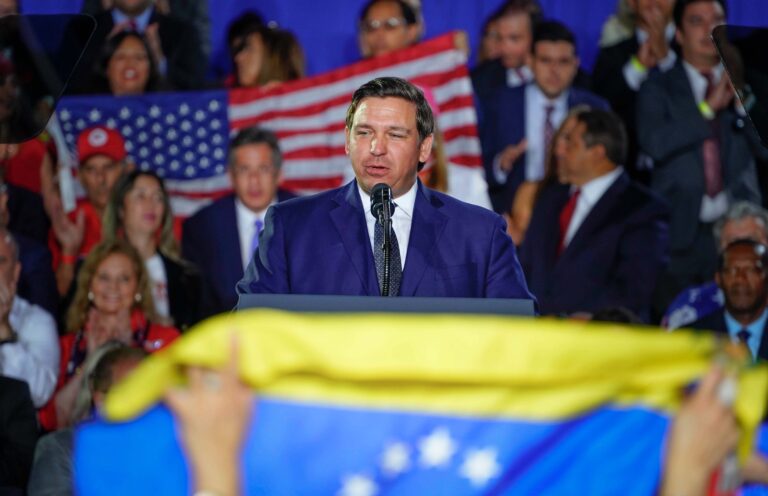 He went on to attend Yale University, where he played baseball and became known for his work ethic. After earning a degree in history from Yale and a law degree from Harvard, DeSantis joined the US Navy as a Judge Advocate Officer and received accolades for his service.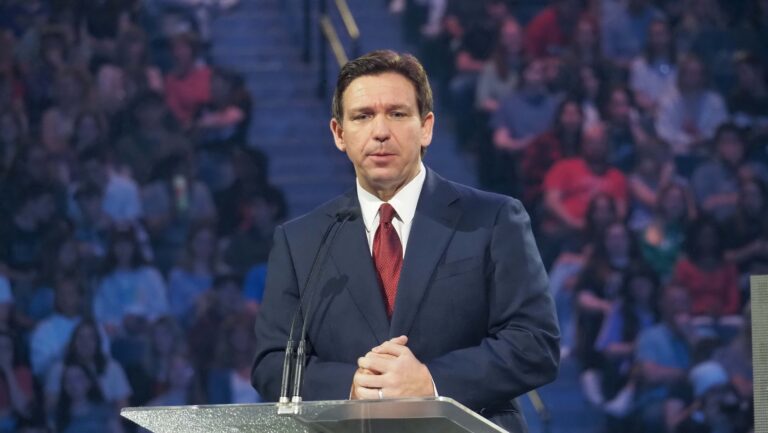 In 2012, he entered Congress and gained popularity with his focus on tax cuts and support for military and veteran issues. DeSantis ran for Governor of Florida in 2018, narrowly winning the election.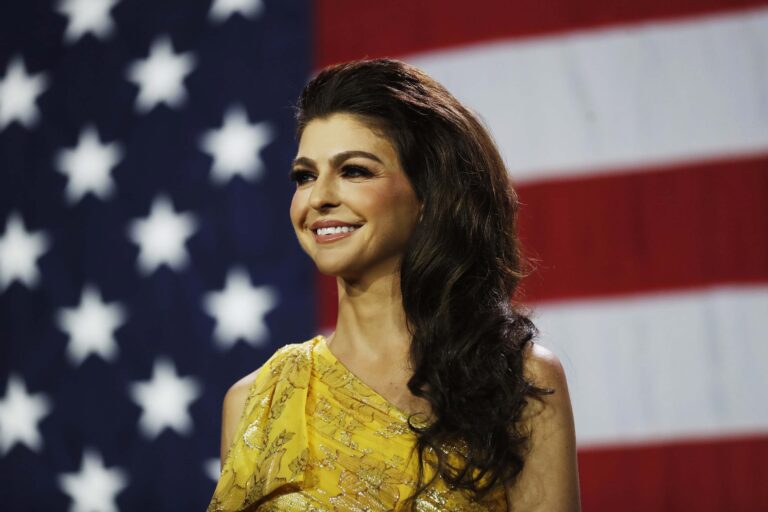 Throughout his political career, Casey DeSantis has been a strong supporter despite facing her own challenges, including a breast cancer diagnosis. Her philanthropic work and resilience have made her an influential figure in Florida politics.