Italian singer Rita Pavone had a surprising and unbelievable meeting with Elvis Presley. The meeting with Presley changed the life of the legendary Italian singer. Rita was born in Turin, Italy, and grew up near her family.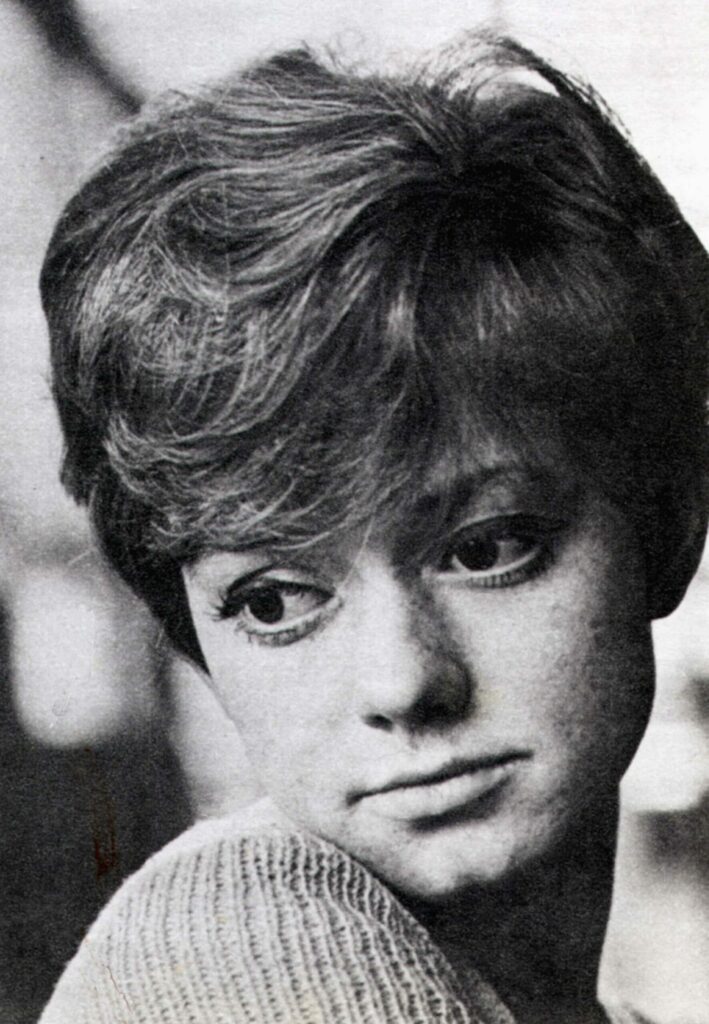 She became known in the rest of the world after meeting Elvis Presley and The Beatles. The singer first shined in the first "Rally of the Unknown" – a talent contest. However, she did not think that she would achieve this success in music.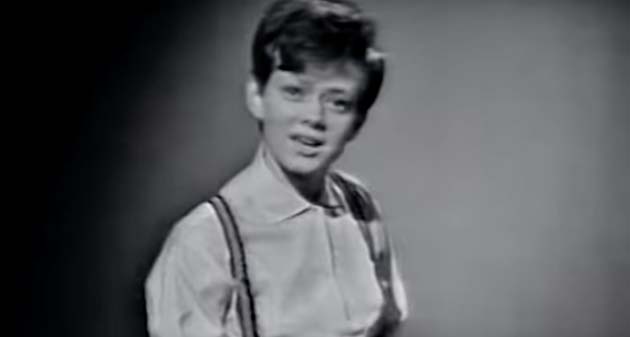 Rita won the competition and many people fell in love with her voice for a very short time. Well-known musicians made it clear to the singer that she had a beautiful and special voice. Years later she was invited to audition for RCA Records in the United States. No one would have thought that she would meet the music star. She was in love with his songs and like any young singer, Rita had grown up with Presley's music.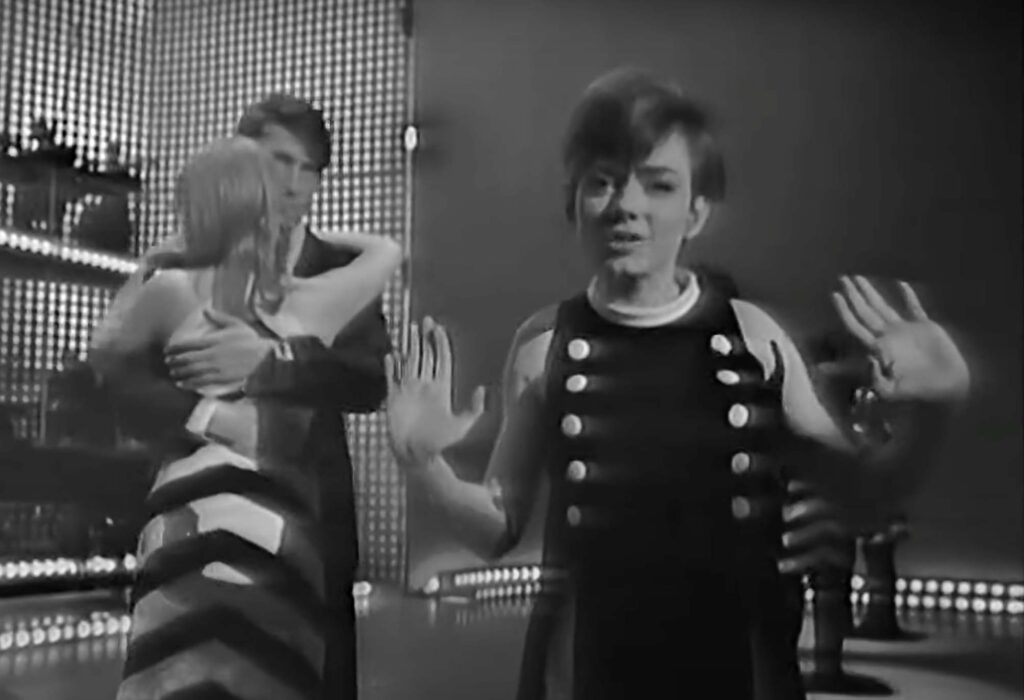 Rita Pavone found out about meeting Elvis through Chet Atkins. She was shocked when she heard this news. "He was wearing yellow Ray Bans and he was stunning. I asked him if he could take a photo and I was very happy that he happily accepted.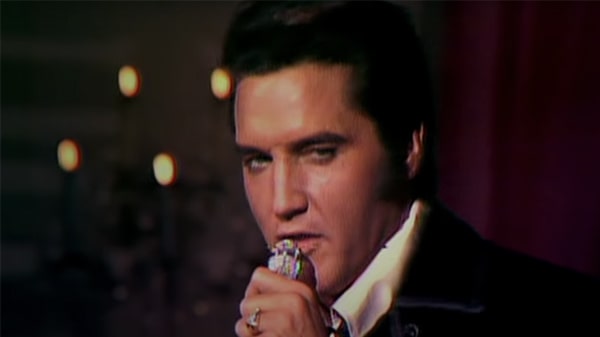 I had no idea that he would be so welcoming. He was always loving and smiling." Rita was very happy when Elvis told her that he knew her. She did not think that she would meet him because Elvis' manager said that the famous singer would not meet Rita.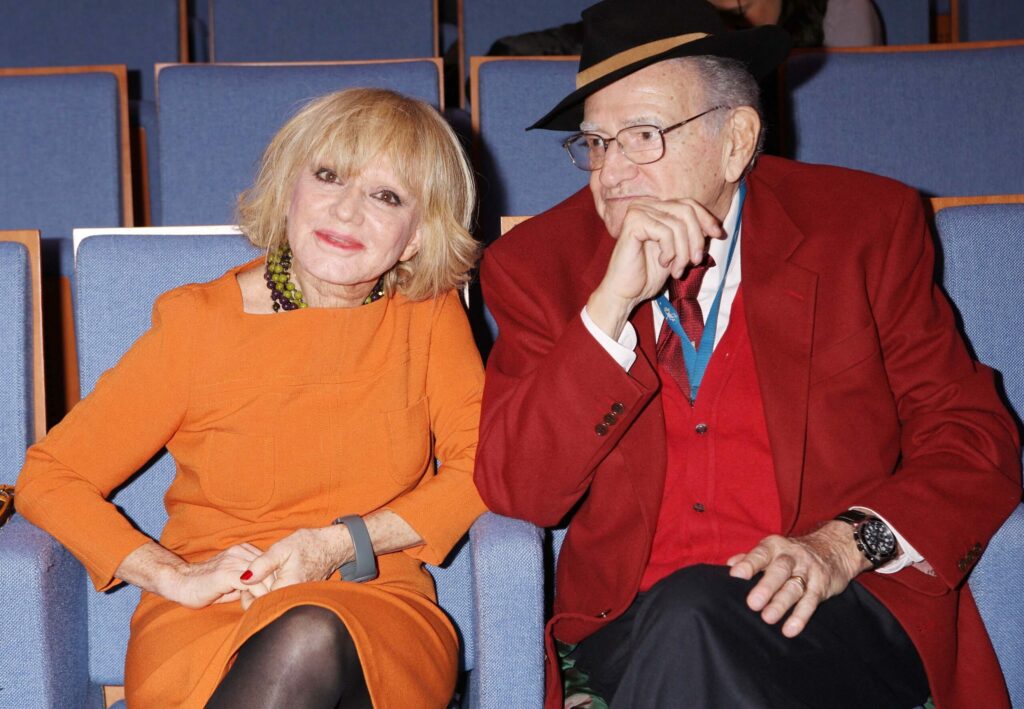 "I know you." Rita was amazed when the world music star told her that he knew Rita. Her life changed after meeting Elvis Presley. She shined ine her new songs, Datemi un Martello, Viva La Pappa Col Pomodoro, and Cuore.