In the last few hours, Twitter has been filled with the hashtag #RIPJimmyFallon and this is surprising everyone. So the well-known comedian was forced to make a statement that he was alive.
This situation is therefore unacceptable. Many posts on Twitter carrying this hashtag and thousands of his fans around the world were worried about Jimmy's health condition.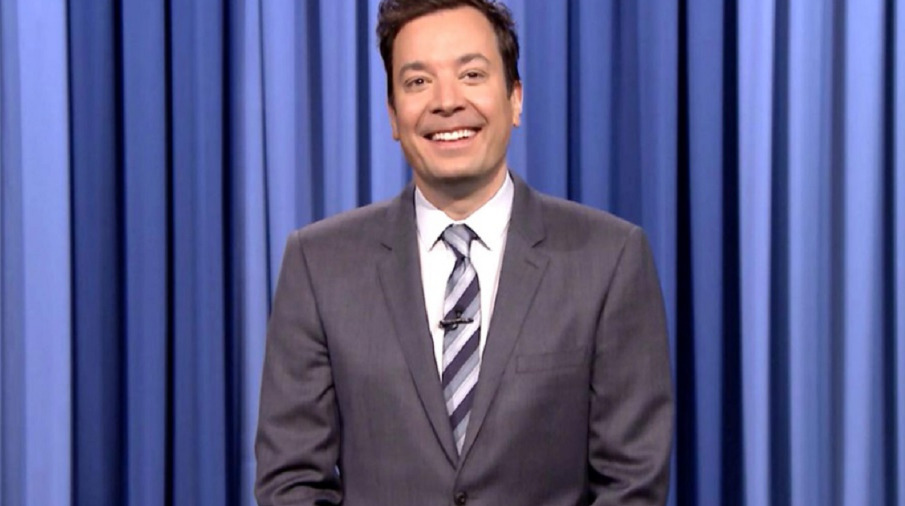 Jimmy made a post on Twitter where he reacted to this unusual situation. He even tagged the CEO of Twitter, Elon Musk, asking him to fix this situation as soon as possible. But Elon Musk tried to make the situation comic by responding to Jimmy Fallon's comment.
He wrote "Wait a second, how do we know you're not a body-grabbing alien pretending to be Jimmy? Tell me something only the real Jimmy can say…."
Now everyone understood that Jimmy is alive and well.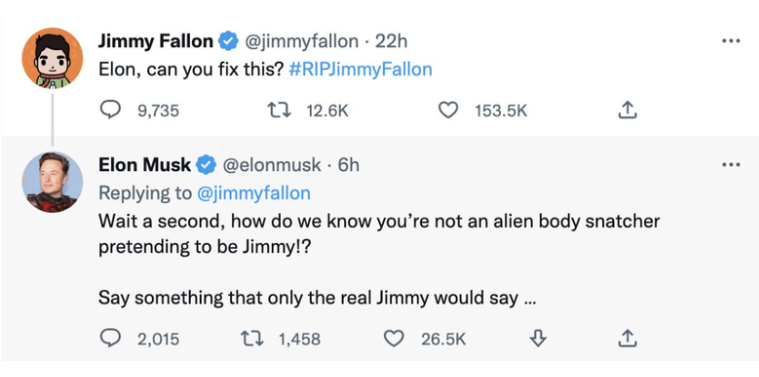 Recently he is working with Jennifer Loper. They are making a children's book together. According to Fallon, this book will teach children to speak Spanish.