Actor Ray Liotta's cause of death has finally been revealed one year after he died in his sleep in Santo Domingo, Dominican Republic. The 67-year-old Goodfellas star passed away due to heart and respiratory system issues. Officials in the Dominican Republic stated that Liotta's death was natural and nonviolent, caused by respiratory insufficiency, pulmonary edema, and acute heart failure. Liotta had also been suffering from atherosclerosis, a condition caused by a buildup of plaque in the inner lining of the arteries. The condition can often lead to health issues such as diabetes.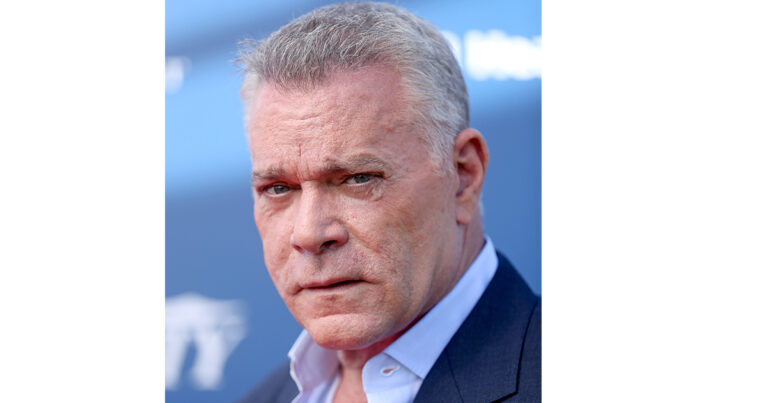 Born in Newark, New Jersey, Liotta's career spanned over three decades. He made his debut on the soap opera Another World and had his breakthrough as a film actor in Jonathan Demme's Something Wild, which earned him a Golden Globe nomination.
Liotta played the ghost of baseball legend Shoeless Joe Jackson in the 1989 film Field of Dreams, but it was his defining performance in Martin Scorsese's Goodfellas that brought him critical acclaim. The film, which also starred Robert De Niro and Joe Pesci, was a hit and nominated for six Academy Awards.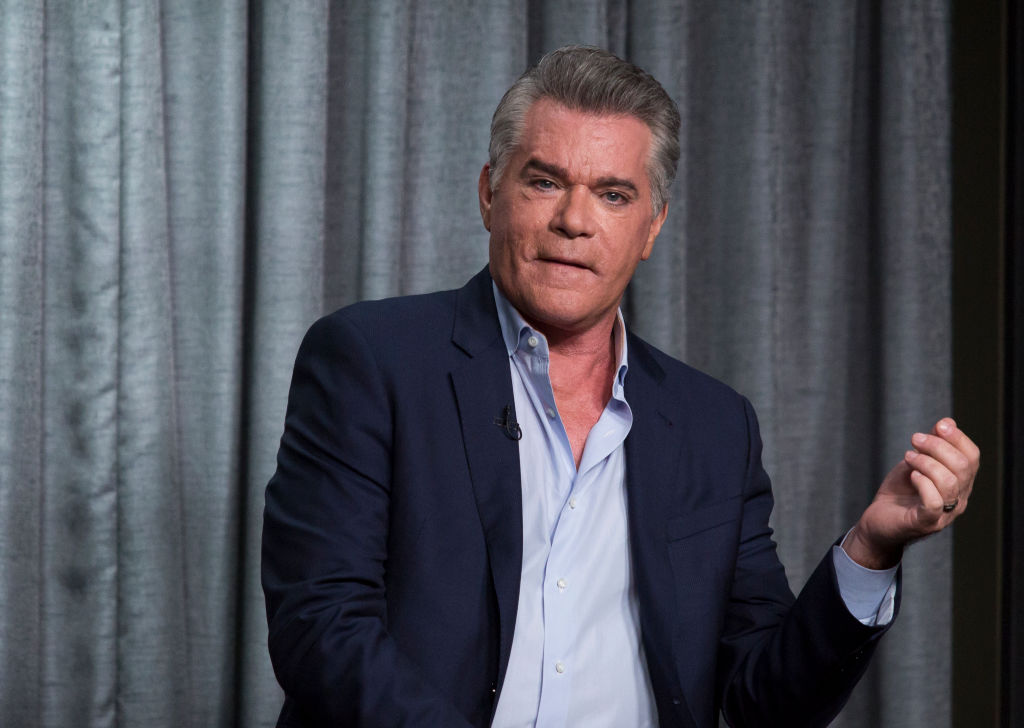 Liotta had recently made a major resurgence in his career, appearing in films such as Marriage Story, No Sudden Move, and The Many Saints of Newark, a prequel film to The Sopranos. Liotta's sudden death last year came as a shock to fans worldwide, prompting theories about how he had died. However, the recent reports have finally put those questions to rest. Liotta's family, friends, and fans continue to mourn his loss and celebrate his legacy in the film industry.