Rapper Nelly, born Cornell Iral Haynes Jr., has taken a surprising step by listing his long-abandoned mansion in Wildwood, Missouri, for a mere $600,000. This colossal property, which has remained vacant for nearly two decades, represents both an unrealized dream and a financial burden for the 46-year-old artist.
Back in 2002, Nelly had ambitious plans for the mansion when he first acquired it. His intention was to purchase the house and flip it for profit, a common venture in the real estate world. Collaborating with a contractor friend, the rapper aimed to transform the residence into a renovated masterpiece. However, as fate would have it, these renovation plans never took off as intended, leaving the property to languish in a state of decay for several years.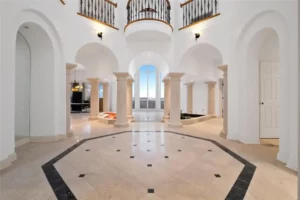 Nelly's decision to part with this property reflects his desire to cut his losses and move on from this stagnant investment. The mansion, now on the market, marks a significant departure from its earlier valuation. Prior to Nelly's purchase, it had been listed at a staggering $2,499,000. Unfortunately, the exact price he paid for it remains shrouded in mystery.
Situated about 30 miles from St. Louis and conveniently close to the Hidden Valley Ski Resort in Eureka, this mansion boasts six bedrooms, seven bathrooms, and an expansive 10,799 square feet of living space. The 12-acre lot upon which it stands offers ample room for recreation, complete with a private basketball court and a three-car garage.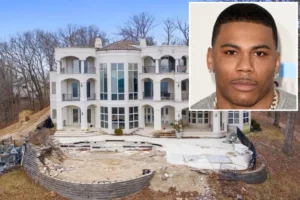 Upon entering the mansion, one is greeted by a grand entranceway and an open floor plan with soaring ceilings. The design exudes a palatial, Tuscan-style aesthetic, and multiple rooms feature their own private balconies, providing picturesque views of the Meramec River valley.
However, it's essential to note that whoever decides to take on this property faces a monumental task of restoration and renovation. The mansion's prolonged abandonment has undoubtedly taken its toll, making it a significant project for any prospective buyer.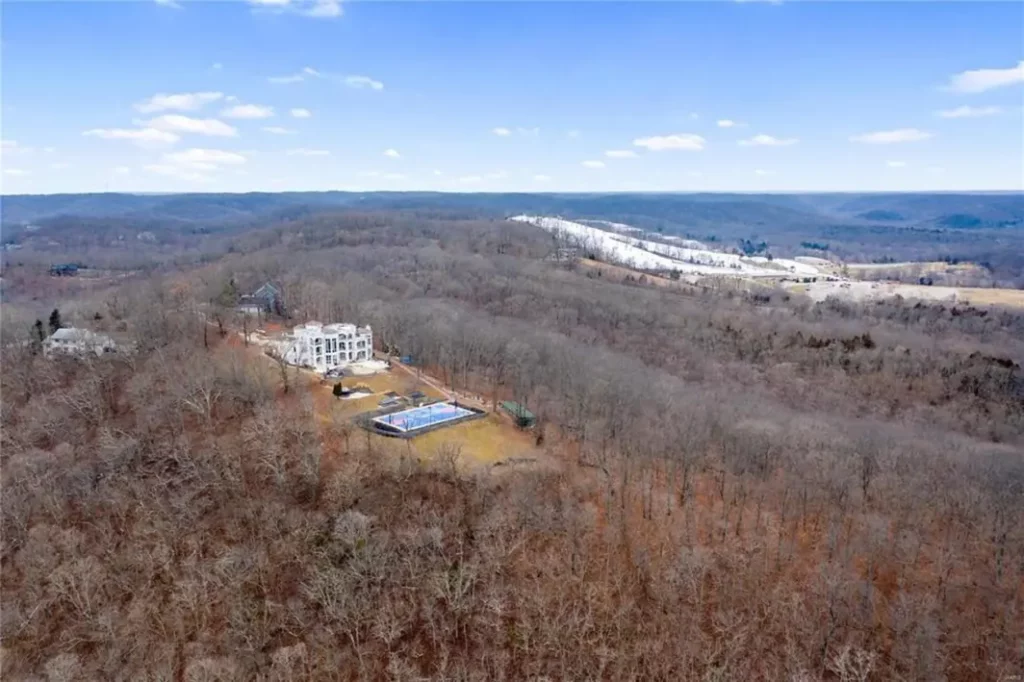 Nevertheless, with its potential and intriguing history, Nelly's abandoned mansion represents a unique opportunity for those willing to invest time and resources into restoring its former glory.