Chas Newby, the former bassist for The Beatles and original bandmate of The Quarrymen, has passed away at the age of 91. The Cavern Club in Liverpool, where The Beatles first gained fame, announced his death. Newby joined The Beatles as their bass player when Stuart Sutcliffe remained in Hamburg for a few concerts. He later played for The Quarrymen and is remembered as The Beatles' first left-handed bass player.
Mark Lewishon, a Beatles scholar, expressed his condolences on social media, describing Newby as a "charming man" who played a brief but significant role in The Beatles in 1960. Lewishon highlighted Newby's involvement in an important period of the Beatles' history, including a notable performance in Litherland.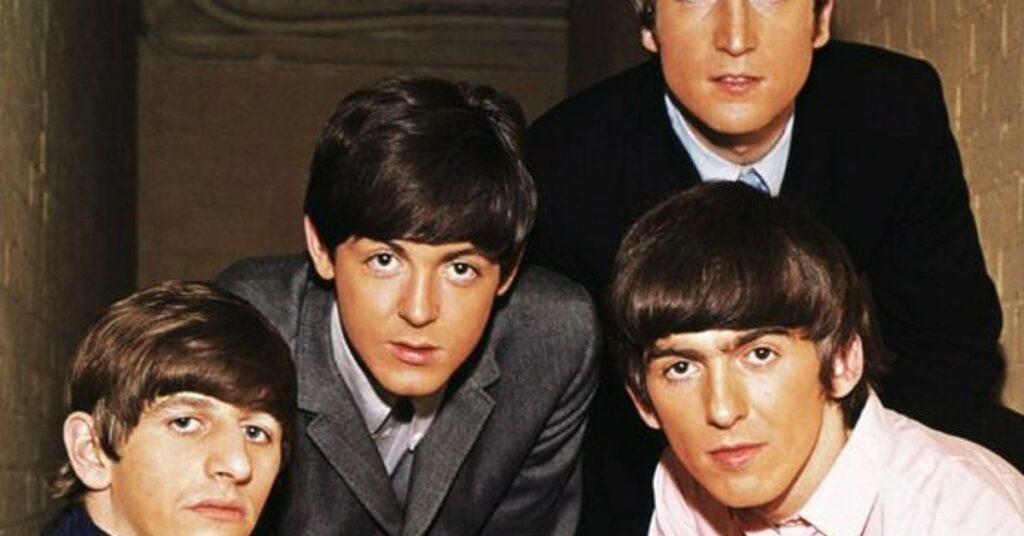 Although Lennon encouraged Newby to continue touring with the band in West Germany in the 1960s, Newby decided to return to school instead of pursuing his musical career further. In a 2012 interview, he revealed that he never intended to make a living from music and instead wanted to pursue a career in chemistry. While Lennon, McCartney, and Harrison prioritized their musical aspirations, Newby chose a different path.
After his brief time with the band, Newby embarked on a career in education and eventually became a teacher. Despite The Beatles' tremendous success, he never regretted his decision to leave the band and return to school. Until his passing, Newby maintained his position and insisted that he had no regrets about his choice of profession. With his death, the world loses a man who made a brief but significant contribution to the formation of one of the most influential bands in history.