Jase and Missy Robertson have spoken about the health condition of their daughter Mia, who is undergoing her 14th surgery to repair her lip. Her parents are asking fans to pray for their daughter's health.
Since 2004, their daughter had to go to hospitals. Jase spoke on the "Unshamed" podcast about his daughter. "Now it seems that everything is getting better." He has hope and has started to think positively about the health of his 18-year-old daughter.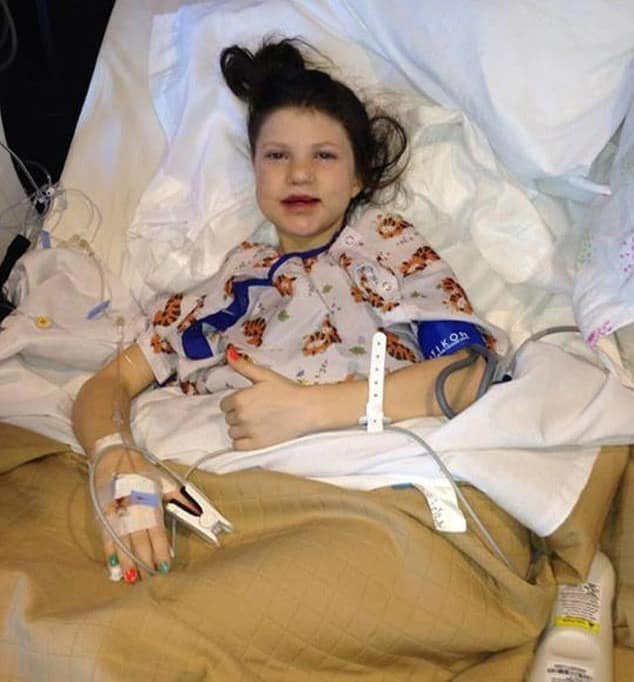 "She is recovering and will return home. We are very happy and grateful that you are praying for our family and Mia." Missy also wanted to talk about her daughter's illness experience. "Mia has had many operations and we were anxious before each procedure."
Not only her parents but also Mia, has shared an announcement on social media. It seems that she will enter the "last surgery" before her health is completely improved. She has done about 13 surgeries, and Missy points out that her daughter is learning now.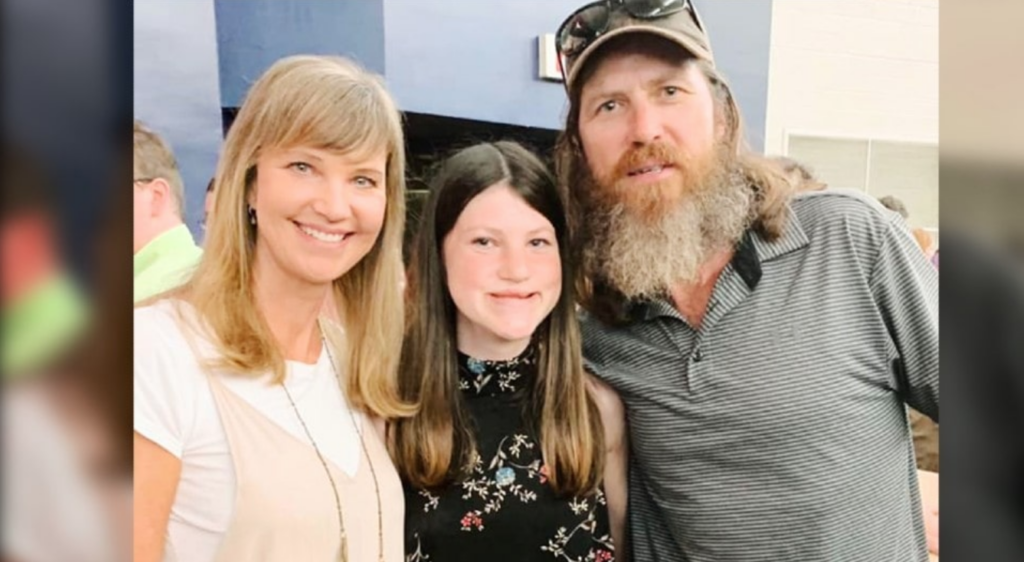 She is now 18 years old and her journey in medical processes is coming to an end. Missy describes this period as very difficult and the whole family experienced it very badly. "God wanted it to happen like this and we are grateful for everything he chooses for us. He wanted my daughter to be special. Who am I to change this."
Mia had lip deformations. The upper part of the lip did not join the lower part, and according to doctors, this was not a rare case. In the US, this deformation in babies occurs in 1 in 2,800 births.