In a poignant revelation that came over a month after his passing, the world learned about the official cause of death of the man renowned for bringing laughter and joy to audiences of all ages as the iconic Pee-wee Herman. Paul Reubens, who had endeared himself to fans since bursting onto the scene in 1985, passed away at the age of 70.
Paul Reubens' infectious humor and knack for finding himself in peculiar situations made him a beloved figure in the hearts of children and adults worldwide. His distinctive Pee-wee Herman voice was a crowd-pleaser that resonated across generations.
According to reports, Paul Reubens' death certificate, obtained by People, pinpointed the cause of his passing as acute hypoxic respiratory failure. Healthline explains that this condition arises when the lungs struggle to release enough oxygen into the bloodstream, underscoring the seriousness of his health battle.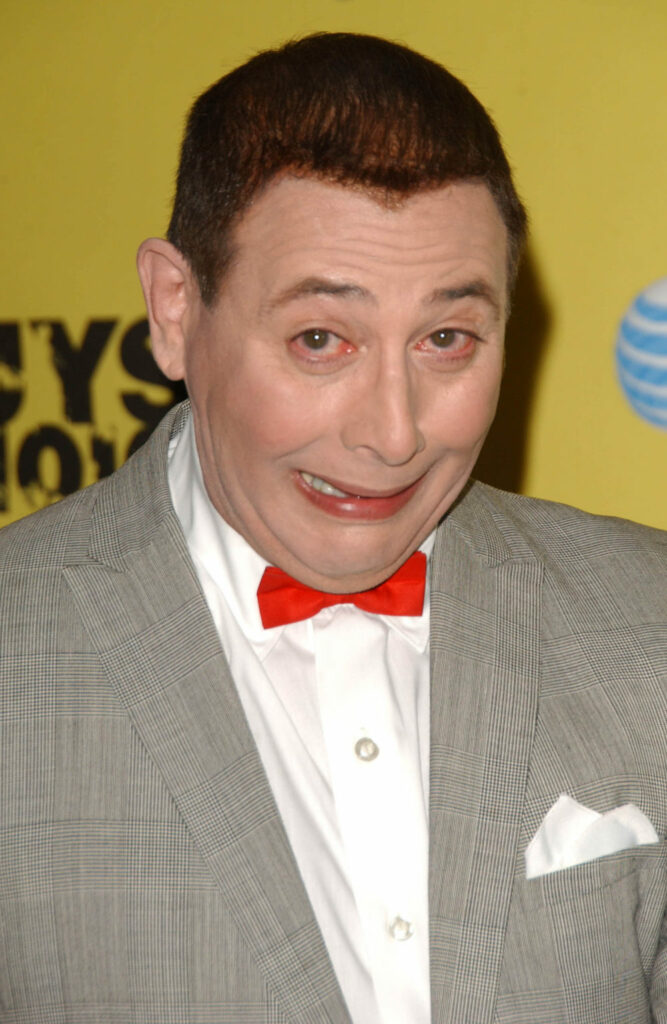 The New York Post reported that Reubens had been privately fighting cancer, marking a poignant turn in his life story. In a statement shared on his Instagram account, it was revealed, "Last night we said farewell to Paul Reubens, an iconic American actor, comedian, writer, and producer whose beloved character Pee-wee Herman delighted generations of children and adults with his positivity, whimsy, and belief in the importance of kindness."
It was also disclosed that Reubens had displayed remarkable strength and resilience in his battle with cancer, fighting two different types simultaneously: acute myelogenous leukemia and metastatic lung cancer.
The statement featured a heartfelt quote from Reubens himself, offering a heartfelt apology to his devoted fans for not publicly disclosing his health struggles. He expressed deep gratitude for the love, respect, and support he had received throughout his career, acknowledging the immense joy of creating art for his adoring audience.
Paul Reubens, the man who had brought laughter and lightness to countless lives through his iconic Pee-wee Herman character, left an indelible mark on the comedy world. He will forever be remembered for his remarkable character, generosity of spirit, and his enduring legacy in the hearts of fans worldwide.