The article discusses Oprah Winfrey's personal life, including her long-term relationship with Stedman Graham and why they have never gotten married. Oprah stated that getting married would only complicate their relationship and that they both preferred it that way.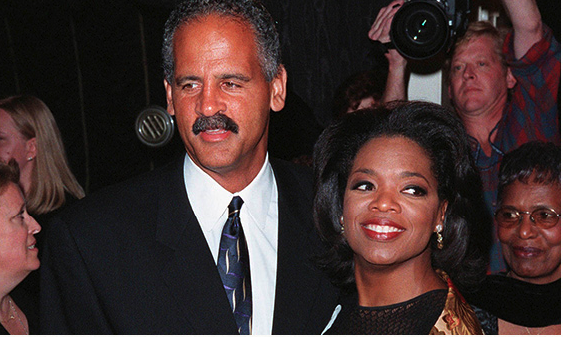 They also did not want children because they both believed that motherhood requires sacrifice and responsibility, and Oprah, in particular, did not feel she could handle it. Oprah had a son when she was 14 years old, a result of sexual abuse by family members.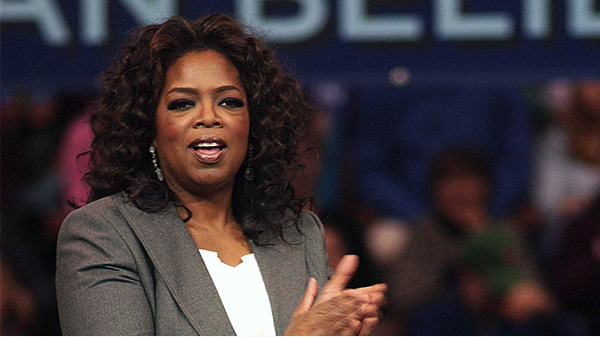 She named him Canaan and opened up about the experience during a speech in Melbourne, Australia. Oprah's experience with sexual abuse and teenage pregnancy has made her a stronger person.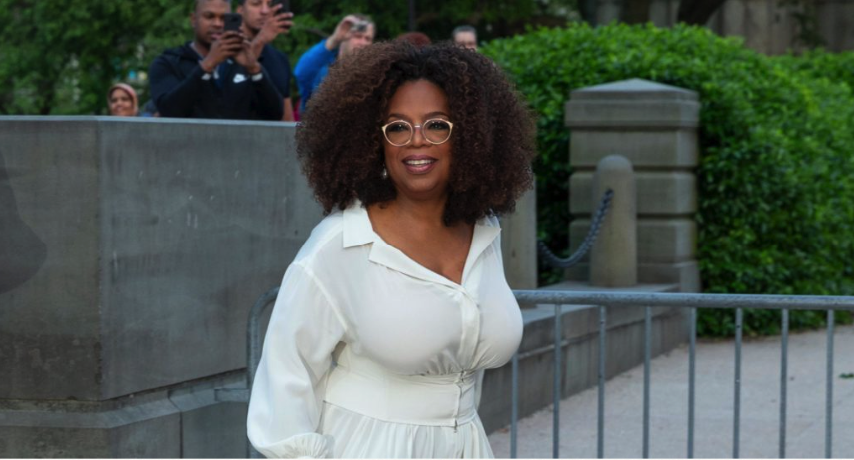 The article highlights Oprah's success as a talk show host and her ability to connect with people. Despite her difficult past, Oprah has used her experiences to help others, particularly through her talk show and philanthropic efforts. Oprah's story is an inspiration to many, as she has overcome numerous challenges to become one of the most successful women in the world.