German investigators conducted a three-day search near the Arade dam and reservoir, close to the place where Madeleine McCann disappeared in 2007. Authorities have not confirmed if the seized items are linked to Madeleine's case, but there is hope that their analysis may provide a breakthrough.
Madeleine's parents, Kate and Gerry McCann, have always maintained that their daughter was abducted while they were dining nearby, leaving her and her siblings alone in their holiday apartment. Last month, their representatives stated that there was no update, and any news would come from The Metropolitan Police.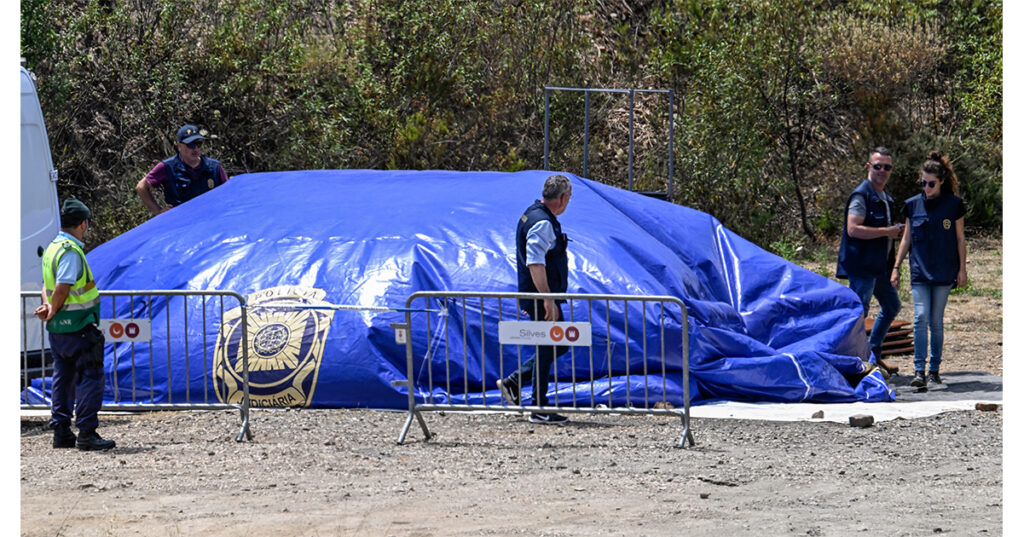 In June 2020, German police named Christian Brueckner, a convicted rapist, as a prime suspect and believed Madeleine was dead. Detectives continue to gather evidence connecting Brueckner to the case, and the investigation against him will persist.
Brueckner maintains his innocence and claims there is no evidence against him. He suggests that the prosecutors' office was closing the case due to a lack of substantial evidence.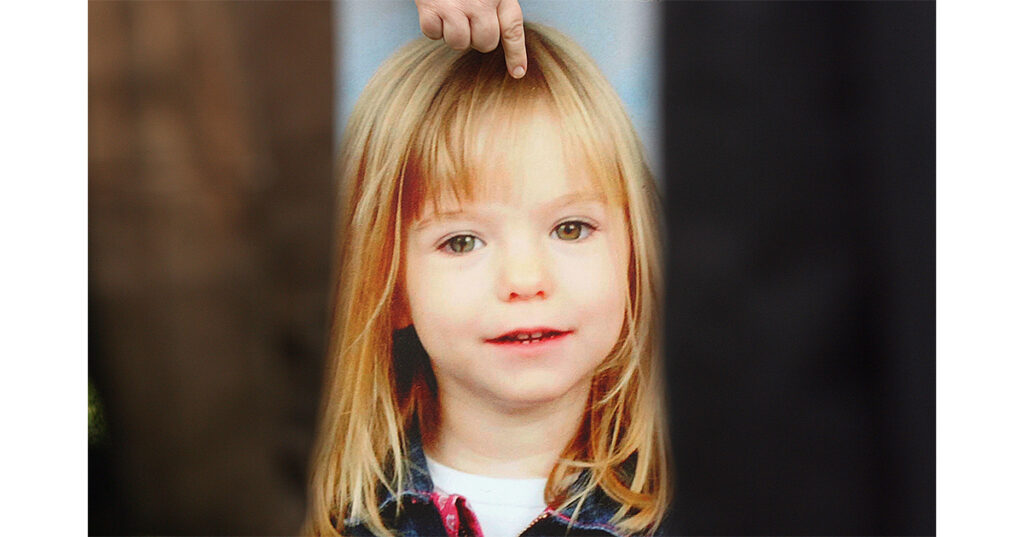 During the recent search, authorities thoroughly examined a specific area along the reservoir and seized several items for evaluation. It is yet to be determined if these items are related to Madeleine McCann's case. The cooperation between Portuguese and British police, along with the Federal Criminal Police Office, was commended. The investigation into the 46-year-old suspect will continue.
The hope remains that the Madeleine McCann case will be resolved, bringing closure to her family.