Dima, the child thrown by the mother like garbage! His parents didn't even want to see him at birth because he looked too weird, they abandoned him at the first opportunity. But a few years later, something miraculous happened.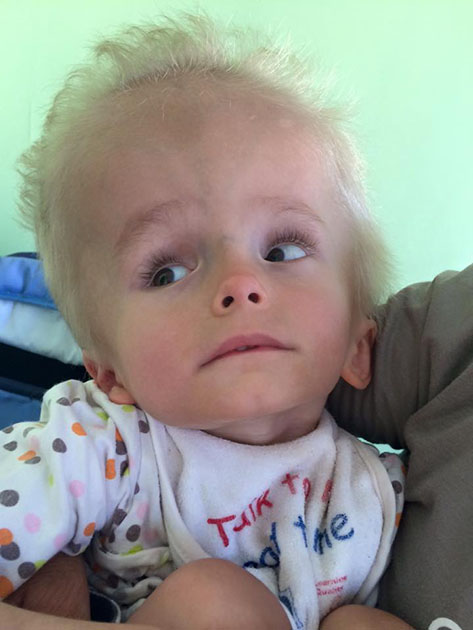 A child was born much desired by his parents. But as soon as they saw that the child was different from the others, they changed their minds. So they decide to leave him in the hospital. His parents did not want to know about him because he had health problems and gave up on him.
Baby Dima was taken to an orphanage for children with disabilities. She suffered from an abnormal buildup of fluid in the ventricles (cavities) deep within the brain. This condition is chronic and can be controlled, but for the time being, there is no cure for it.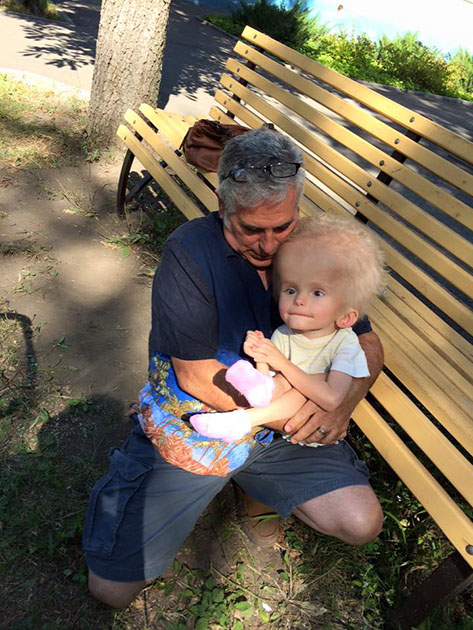 At first, there was not much progress for him. At the age of 4, he could not walk or feed himself, which worried the orphanage staff a lot.
Knowing how serious the situation was, they believed that being alive was an accomplishment all by itself and they didn't expect much change in Dima's physical and mental capacities.
Fortunately, a couple named Ernest and Ruth Chaves, who had adopted seven children, decided to adopt Dime as well.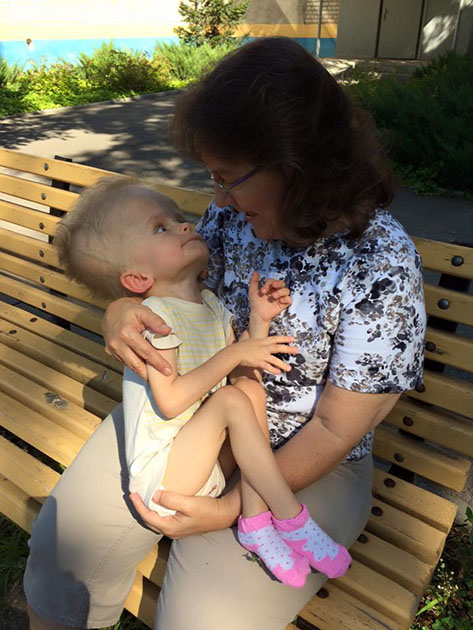 With new parents, he showed a lot of progress within a year. he learned to walk using a walker and started eating all by himself. He's eager to learn new things and challenges himself every single day.
Today his name is Zebadiah and he has learned what parental love and care are.
We are very happy that this child has been given a second chance. Don't you think so too?