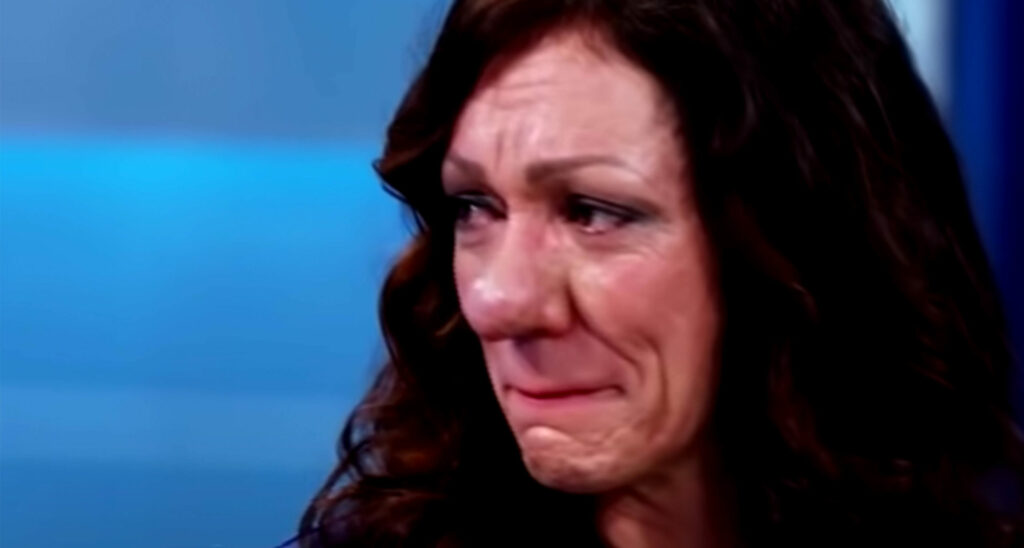 Pamela is a mom of two who always used to feel great and had wonderful skincare. When she was 15, she got acne and thought it is just something usual, but it was exactly a nightmare.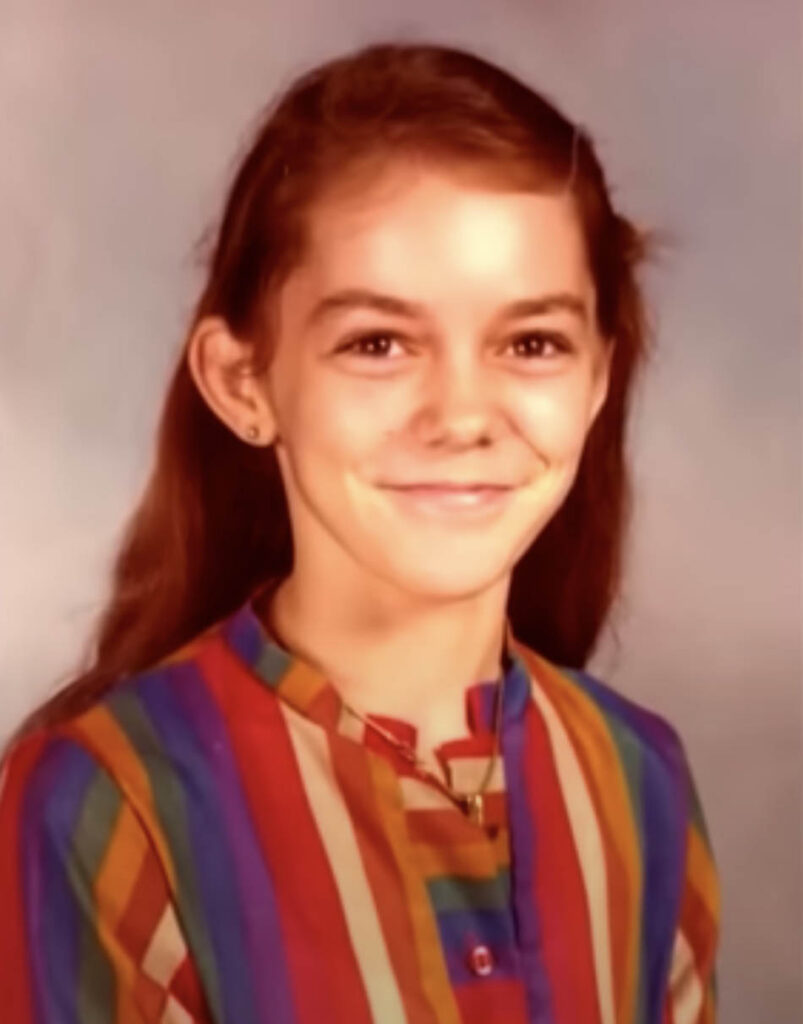 She developed an inflammatory skin condition known as Rhinophyma. Later she noticed that her nose started to change shape after the birth of her second child. It left her with a bulbous nose and shattered self-esteem.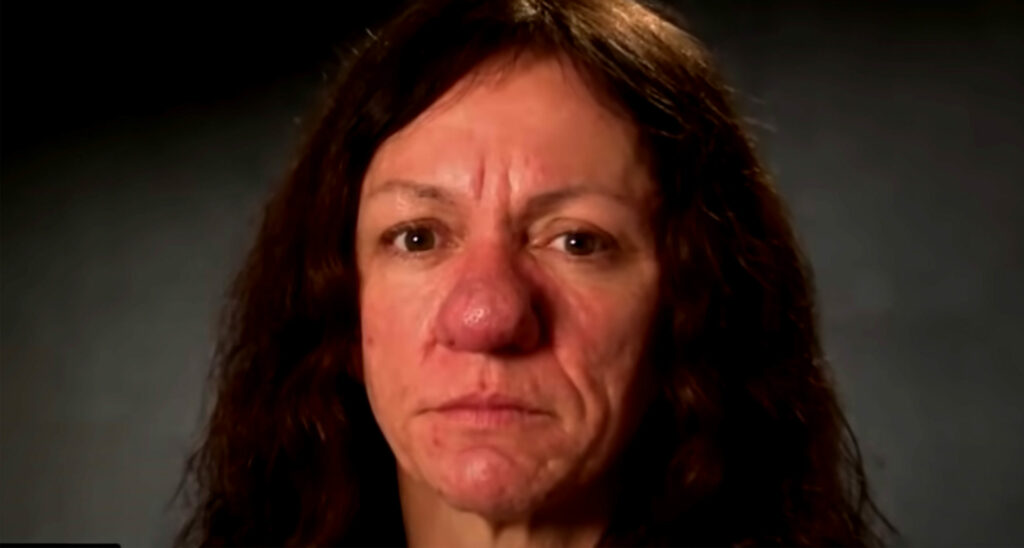 After some time, she appeared on an episode of The Doctors explaining her condition and saying that it stopped her from leaving the house. It is very important to be comfortable in your skin.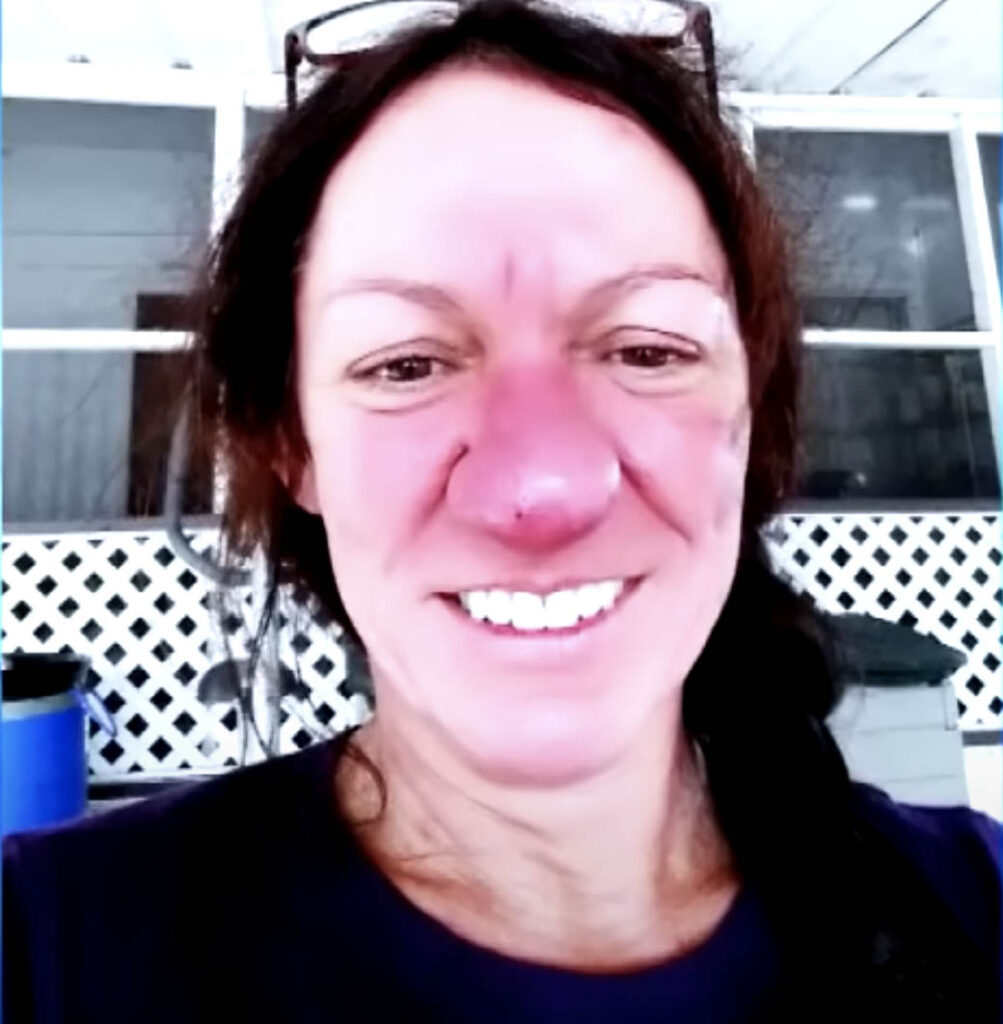 The surgery changed her life forever. Before that, she was feeling that her life had been destroyed and she was so anxious about it. Fortunately, she got the chance to be part of the tv show and her transformation is considered one of the most dramatic ones that the show has ever seen.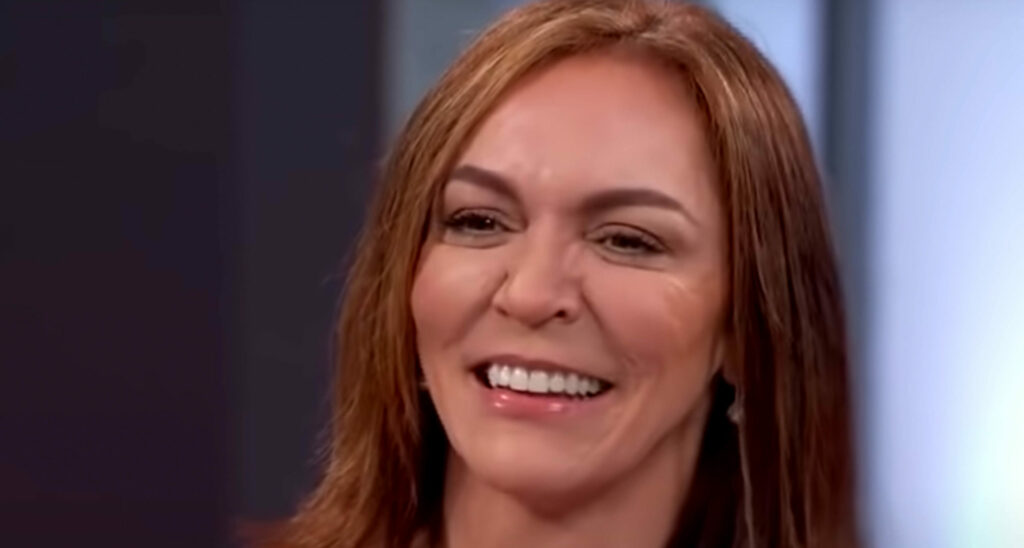 Some people just want to look good and normal, and this is why plastic surgery comes to need. Pamela just wanted to look like she once did, and now she is really happy and is living her healthy life.
What do you think about it? Share your thoughts in the comments on Facebook.