Morgan Freeman, the 85-year-old actor famous for his iconic baritone voice and roles in The Dark Knight, The Shawshank Redemption, and Million Dollar Baby, suffered permanent nerve damage following a near-fatal car accident in Mississippi in 2008.
Freeman, who was rescued from his Nissan Maxima by emergency personnel using the jaws of life, required four hours of surgery to repair his left shoulder, arm, and elbow. In a 2010 interview with People, Freeman revealed that he had suffered nerve damage and couldn't move his left hand.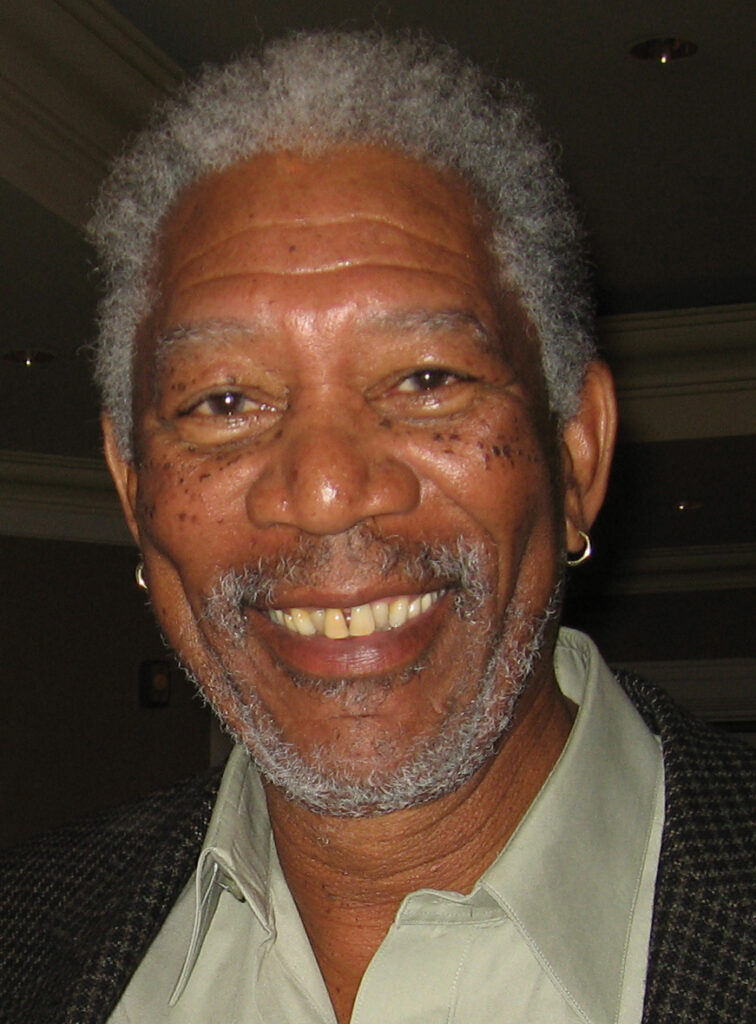 He often wears a compression glove to keep the blood flowing to his hand, which is required because of fibromyalgia, a chronic condition characterized by widespread pain, exhaustion, and numbness. In an interview with Esquire published in 2012, Freeman discussed the agony of the illness, which he described as "excruciating," "an icy shot up a relatively useless limb."
He has had to give up activities he loved, such as flying and boating, and has had to learn to play golf and swing one-handed. Despite his condition, Freeman has continued to work, appearing in action movies such as Red, Oblivion, Now You See Me, and The Hitman's Wife and Bodyguard.
In addition to his work as an actor, Freeman has narrated documentaries such as March of the Penguins and The Story of God with Morgan Freeman. Lady Gaga is another celebrity who suffers from fibromyalgia.