McCaughey's family wanted and dreamed to have another child. But nothing and no one prepared them for what was happening.
They underwent ovulation-stimulating treatment for infertility and were hoping to become parents. 
They were overwhelmed when they learned about the number of babies they were expecting. They were very fearful for their children's health.
Their pregnancy was very risky and doctors told them to terminate the life of some of the babies, but the brave parents never considered it an option.
Bobby and Kenny from Iowa became parents to the world's first surviving set of septuplets. They welcomed Kenny Jr., Natalie, Alexis, Kelsey, Nathan, Joel, and Brandon on November 19, 1997.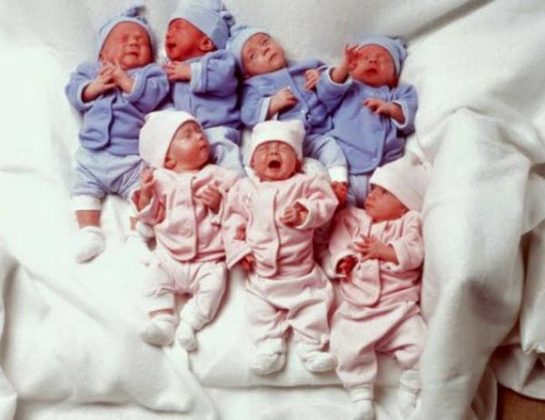 Raising eight children, while seven of them were of the same age, is quite unbelievable. They were offered help from the entire community and many donors stepped in for them.
Everything was made easier with the help of the community. Today the siblings graduated from Carlisle High School and went their separate paths, college, workforce, military, etc.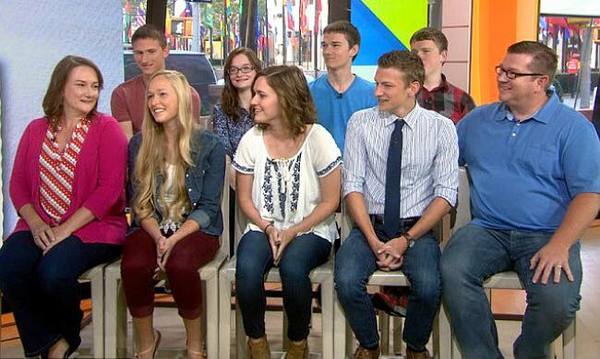 Today they are 24 years old and are still as close to each other as always. They are carving out their own paths.
What a great family with so many children under one roof. We wish them all the best!