This child injured his face with a toy during the shower and almost lost sight. We can't imagine how harmful some toys are in the shower. Sometimes even toys that don't seem harmful at all can cause terrible accidents.
A boy was taking a shower and at the same time was playing with toys. While playing, he hurt a part of his face that also touched his eye. He almost lost his sight.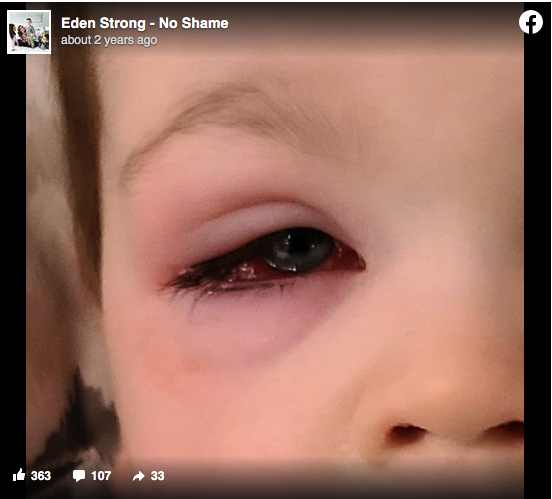 Baylor Strong was a 2-year-old who was injured in the shower with a toy. No one thought that he could have been hurt by a toy. His mother Eden thought that the boy had water in his eyes, that's why the eye part was red. But over time, he saw that this rash was not going away and started to worsen.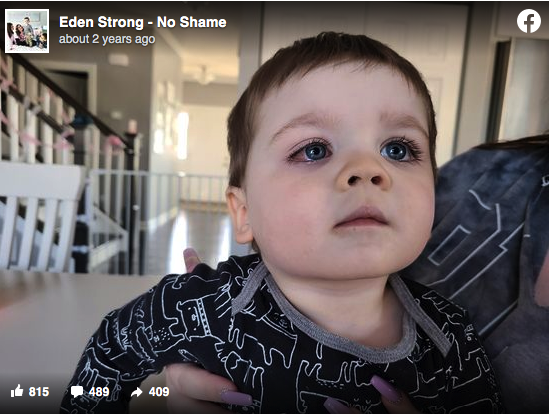 She began to worry about her son's health condition because he also suffered from a bacterial skin disease before. After a few hours, the 2-year-old's eye began to change color and become infected. His eye looked like it was going to pop out of his face. She immediately sent her son to the hospital.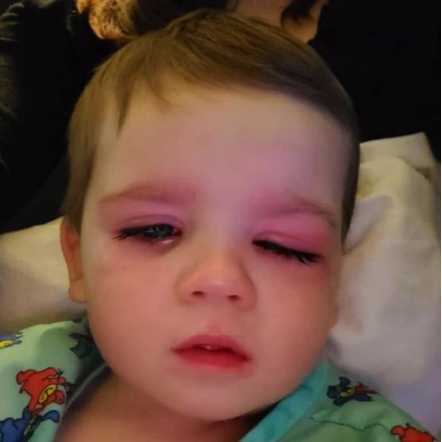 This situation worsened even more in the following days. According to the doctors, Cellulitis has infected part of his face and the boy could lose his sight. This was caused by a toy that Baylor loved very much.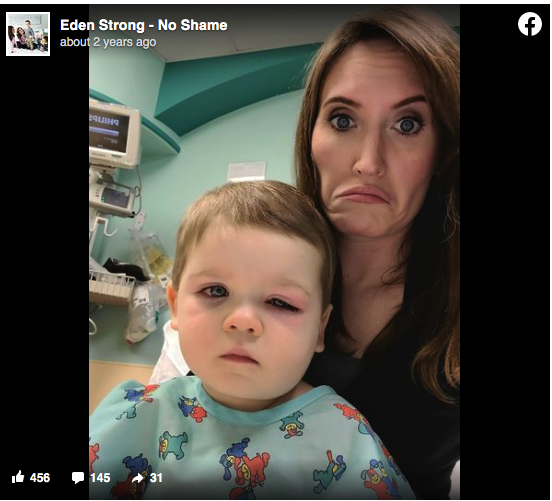 This toy pumped out water, but it never pumped out all the water, and the water that remained inside over time became a source of many bacteria.
The mother of the 2-year-old decided to share the news on Facebook and tell her friends that something like this, could happen if the children play uncontrolled games.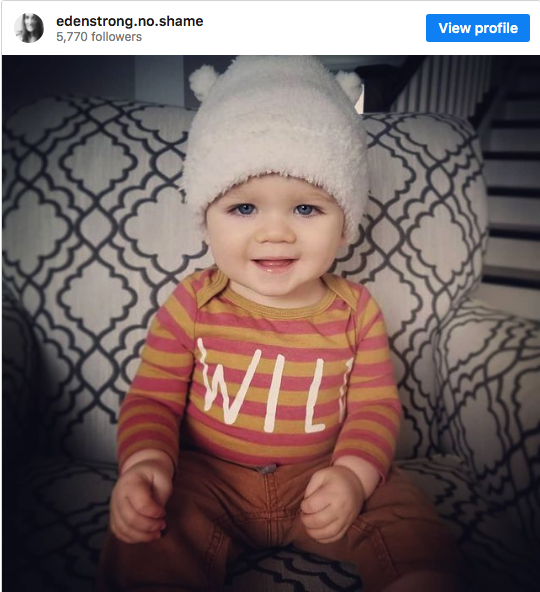 This post was shared thousands of times and received many comments, where other parents commented that the same thing had happened to their children.