A young boy named Braydon went shopping with his mother at Walmart, but when he disappeared, she panicked. After a few moments, she found him kneeling in front of a signboard, praying. When she approached him, she realized the board read, "Every second counts," and showed pictures of missing children.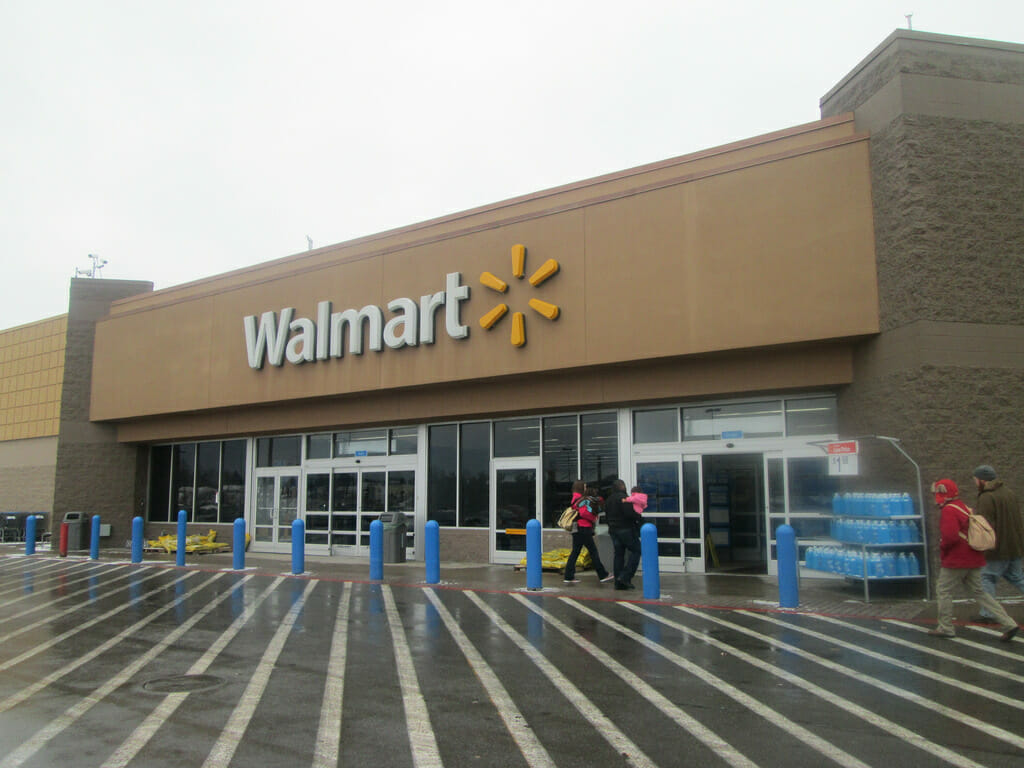 Braydon had left his mother's side, saw the board, and prayed for the missing children's safe return. The image of Braydon praying went viral on social media, and many people were moved by his selfless act.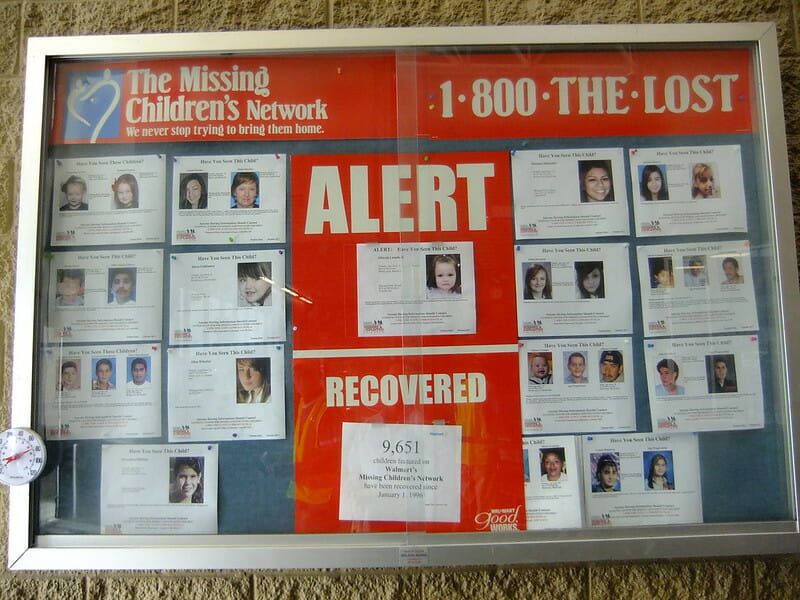 According to the National Center for Missing and Exploited Children, approximately 800,000 children are reported missing each year in the US, which is an alarming number. One Facebook commenter stated that whether or not one believes in God, Braydon's act of thinking of others and doing what he could to help is an excellent example for everyone.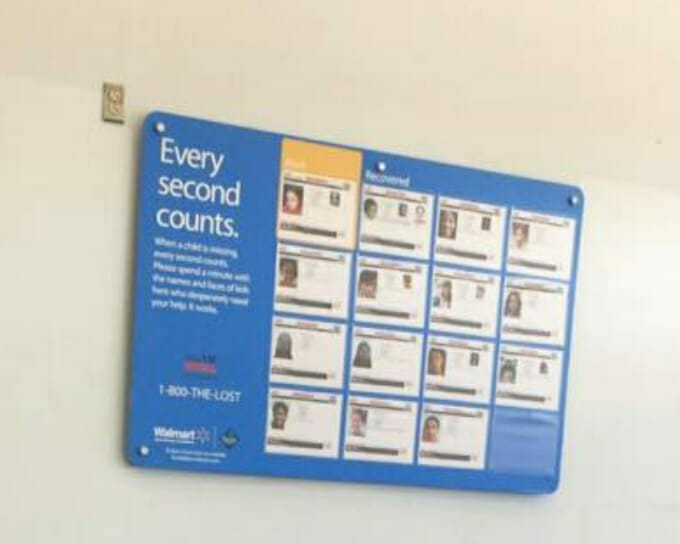 Overall, Braydon's story shows that even a child can make a difference and spread love and hope in a world that sometimes seems dark.