Sienna Weir, a 23-year-old Australian model, tragically passed away after sustaining injuries in a horseback riding accident. The incident occurred on April 2 during a Sydney Jumping Association event at Windsor Polo Grounds in Sydney. While riding a horse, Sienna fell when the horse stumbled. She was immediately rushed to Westmead Hospital, where she remained on life support for a month before being taken off it on May 4. The news of her untimely demise came shortly after her graduation from Sydney University, where she had earned a double degree in English literature and psychology.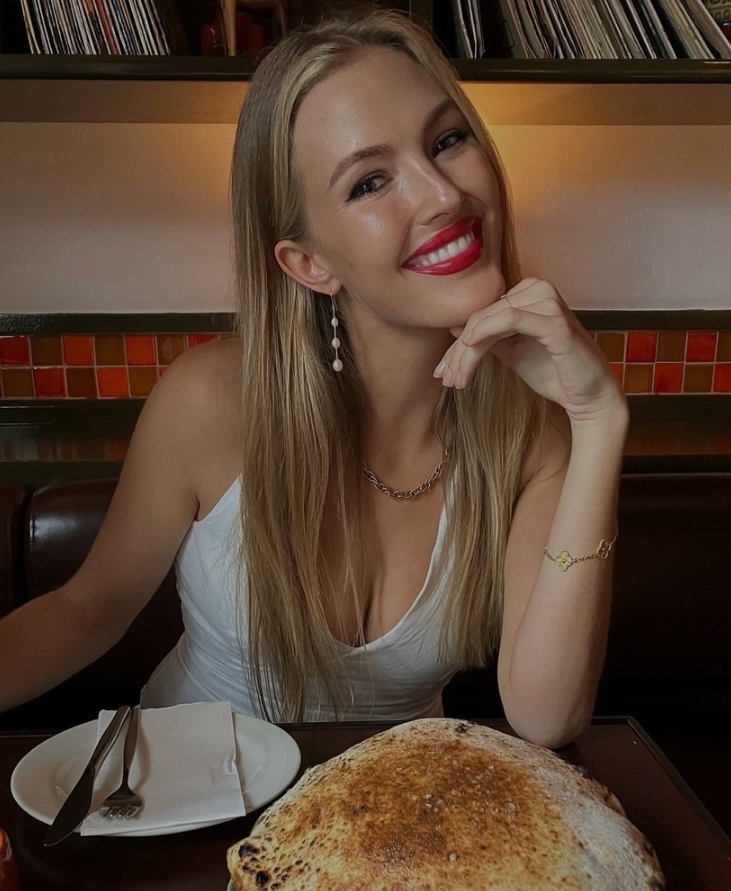 Scoop Management, Sienna's modeling agency, confirmed her death through an Instagram post on May 4. They expressed their grief and captioned the post with "Forever in our hearts," accompanied by a white heart and dove emoji. The agency shared several photos of Sienna, set to the music of Coldplay. Sienna had a profound passion for show jumping and had been horse riding since the age of three. In an interview with Gold Coast Magazine, she spoke about her love for the sport and her regular visits to rural Sydney for training and competitions. Apart from her equestrian pursuits, Sienna was deeply passionate about English literature, particularly gothic poetry, which led her to pursue a degree in the subject.
Equestrian Australia offered their condolences to Sienna's family, friends, and the equestrian community. They expressed their sympathy and respect for the privacy of those involved in the event. As news of Sienna's passing spread, numerous tributes poured in on social media. Photographer Chris Dwyer described Sienna as "one of the kindest souls in the world" and praised her for illuminating every room she entered. Sienna's boyfriend, Tom Bull, shared an emotional tribute on his Instagram account, posting pictures of the couple together and sharing her favorite poem, "Annabel Lee" by Edgar Allan Poe.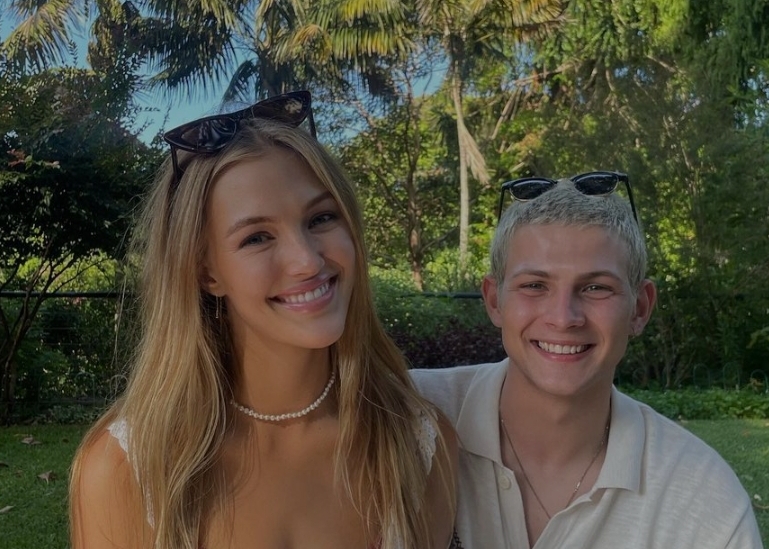 Sienna had plans to move to London in the coming years to be closer to her family and loved ones. She aspired to expand her professional and social networks and had a wide range of passions and experiences. Her interests spanned from writing and reading literature to modeling and working as an editor for an inspirational woman. Sienna had also explored different parts of Australia, including Indigenous communities in Kakadu and rural New South Wales.
Sienna Weir's death has left a void in the hearts of those who knew her, and the world mourns the loss of a talented young individual who had so much more to offer. Her memory will be cherished, and her legacy will continue to inspire others.