Meg Ryan made a rare public appearance after six months of keeping a low profile to show support for her friend, Michael J. Fox. The occasion was a screening of Fox's new documentary, "STILL: A Michael J. Fox Movie," which sheds light on his battle with Parkinson's disease. While fans were delighted to see Ryan, some were taken aback by her appearance, with many commenting on her seemingly unrecognizable look.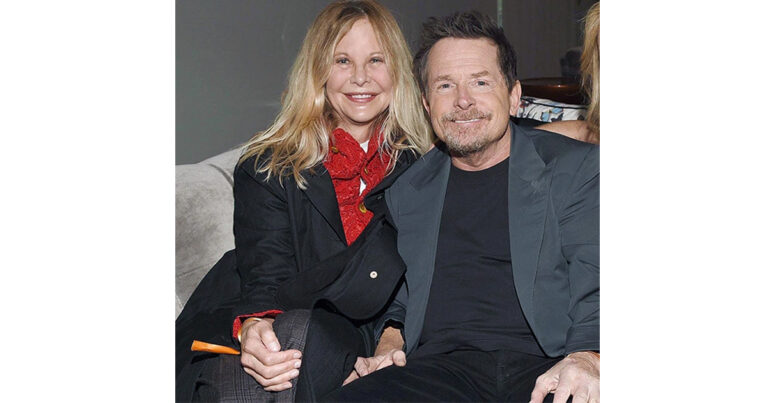 Speculations about plastic surgery resurfaced, despite Ryan's previous denials. Social media users expressed their opinions, ranging from disappointment to harsh criticism. However, Ryan has previously stated that she pays little attention to negative comments about her appearance, emphasizing the prevalence of judgment and hatred in today's world.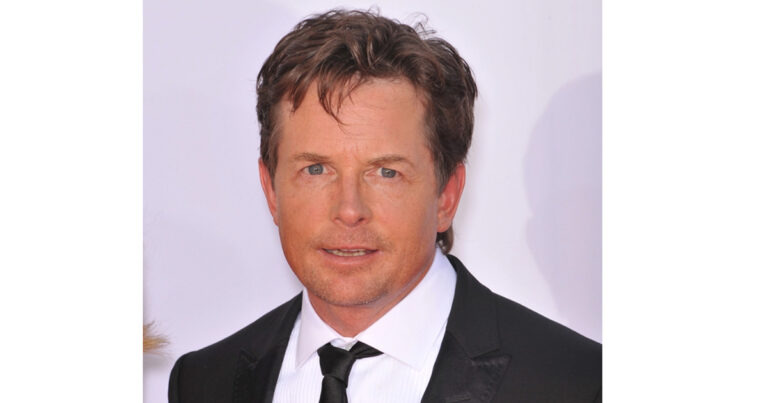 Ryan appeared in good spirits at the screening held in New York's Lincoln Center. She posed for pictures with other celebrities, including Billy Murray and Elvis Costello, to support Fox on his important night. Fox, who received his Parkinson's diagnosis at the age of 29, has become a prominent advocate for raising awareness and funding research for the disease. In a recent emotional interview, he candidly discussed the challenges of living with Parkinson's, acknowledging that his condition was becoming increasingly difficult.
Despite the hardships he faces, Fox maintains a resilient spirit. He opened up about having undergone spinal surgery to remove a benign tumor that affected his mobility and resulted in multiple injuries from falls. Reflecting on his mortality, Fox expressed his doubts about reaching the age of 80.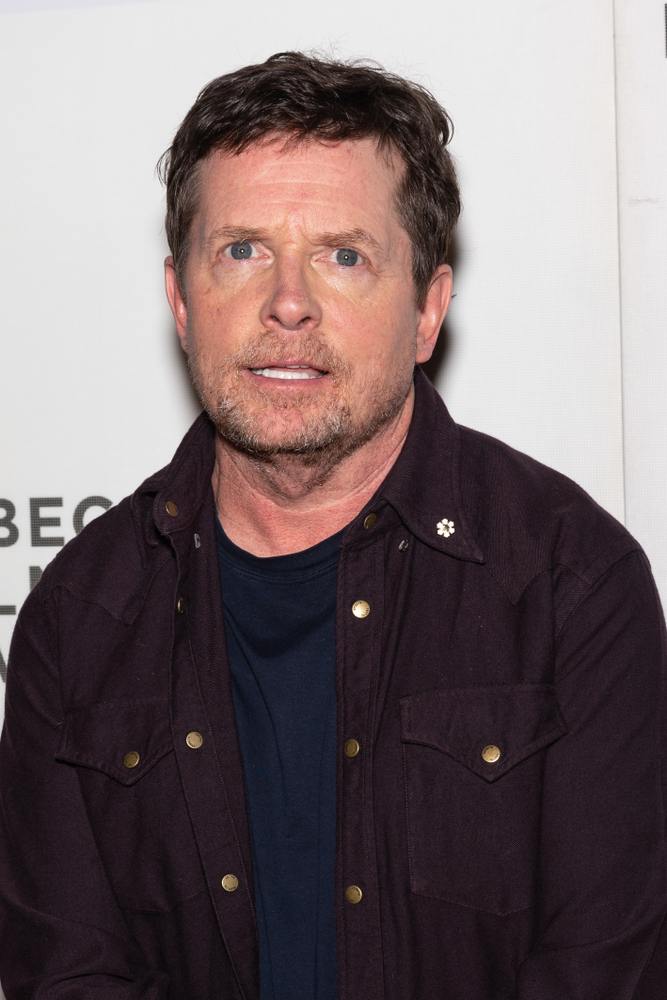 The story concludes by questioning the public's right to comment on Meg Ryan's appearance and urging readers to send love and prayers to Michael J. Fox. The focus remains on Fox's unwavering dedication to raising awareness and support for Parkinson's disease, while Ryan's presence at the event highlights her enduring friendship with him.