In 2018, McDonald's made a striking gesture to celebrate International Women's Day by flipping its iconic golden arches upside down. This bold move aimed to honor and empower women worldwide, marking the occasion dedicated to recognizing women's social, economic, cultural, and political achievements.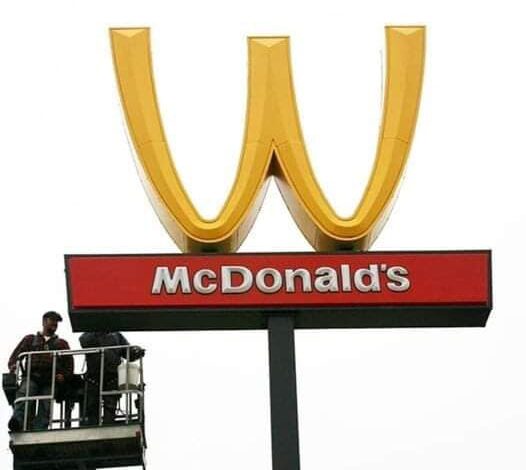 This unexpected transformation initially puzzled some onlookers, who speculated that it might be a response to a feud with Wendy's. However, it soon became clear that the flipped logo was a symbolic nod to women's accomplishments. A McDonald's representative explained that this change was made "in celebration of women everywhere." The Lynwood, CA store led the charge by flipping its sign, and the company extended this change to its social media logos. Employees proudly sported the "W"-esque logo on their uniforms, and special packaging featuring the flipped arches adorned 100 McDonald's locations across the nation.
McDonald's Chief Diversity Officer, Wendy Lewis, emphasized the significance of this gesture, stating, "For the first time in our brand history, we flipped our iconic arches for International Women's Day in honor of the extraordinary accomplishments of women everywhere and especially in our restaurants." Lauren Altmin, a company spokesperson, echoed this sentiment, highlighting McDonald's commitment to supporting women in the workplace, where six out of ten restaurant managers in the U.S. are women.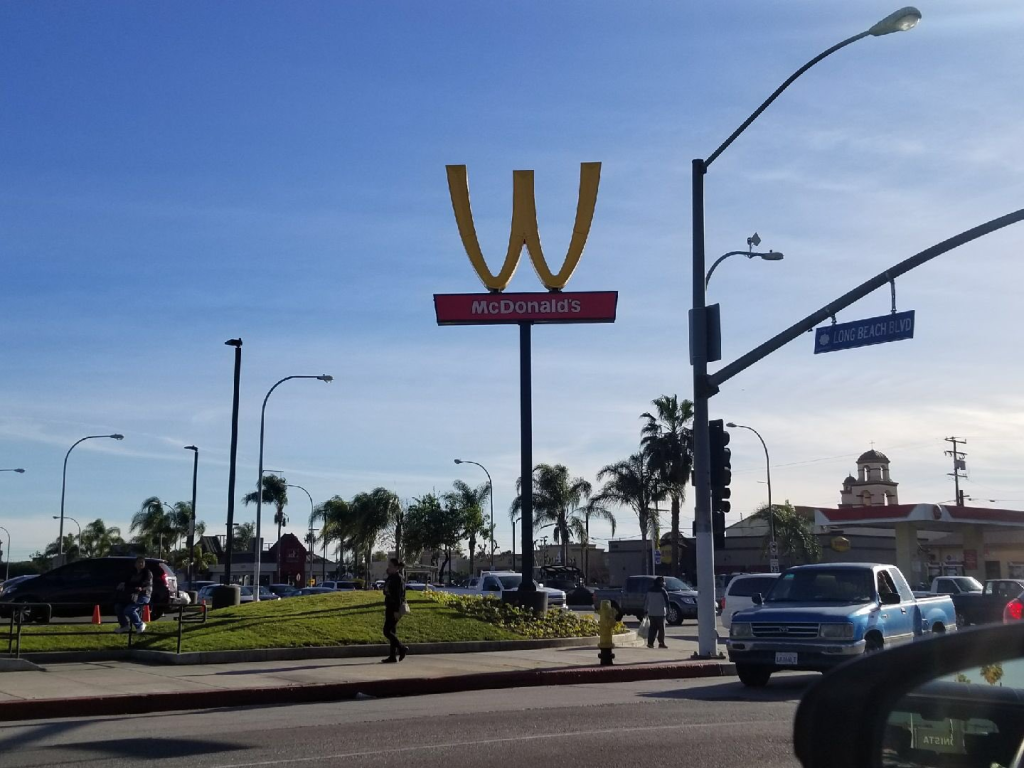 This move by McDonald's was part of a broader trend of companies recognizing and promoting gender equality. For example, Johnnie Walker introduced a 'Jane Walker' bottle and donated $1 per bottle to women-focused charities. Brawny replaced its iconic Brawny Man with images of women and donated $100,000 to Girls, Inc. These initiatives reflect a growing awareness of the importance of gender equality and the need to continue these vital conversations.
In conclusion, McDonald's decision to flip its arches on International Women's Day was a powerful and symbolic tribute to women's achievements. It served as a reminder of the ongoing struggle for gender equality and the importance of recognizing and supporting women in various ways, from workplace opportunities to charitable contributions. This gesture, along with similar efforts by other companies, contributes to a larger conversation about the advancement of gender equality in society.