A man went to a local bar to meet with his friends, his wife never expected what would happen.
Her hubby left his truck at the bar overnight, and his faithful wife was shocked after finding a note there.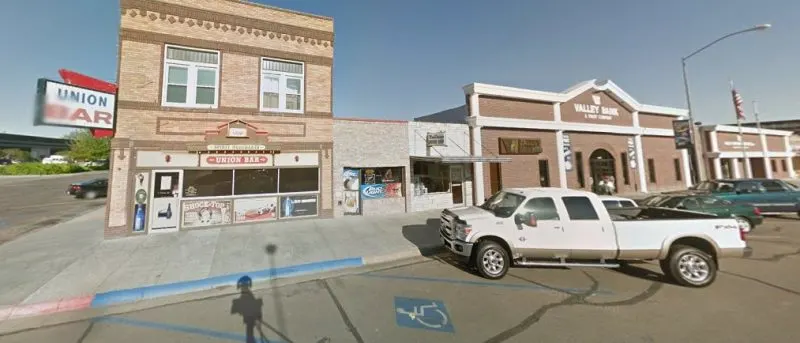 The Union Bar and Grill in Gering, Nebraska is getting the attention they never imagined after everything that happened at their parking lot.
Austin Martin met his friend at the bar and left his truck in the parking lot. Tomorrow morning he went to the truck together with his wife to pick it up and they found a note on the windshield of the truck.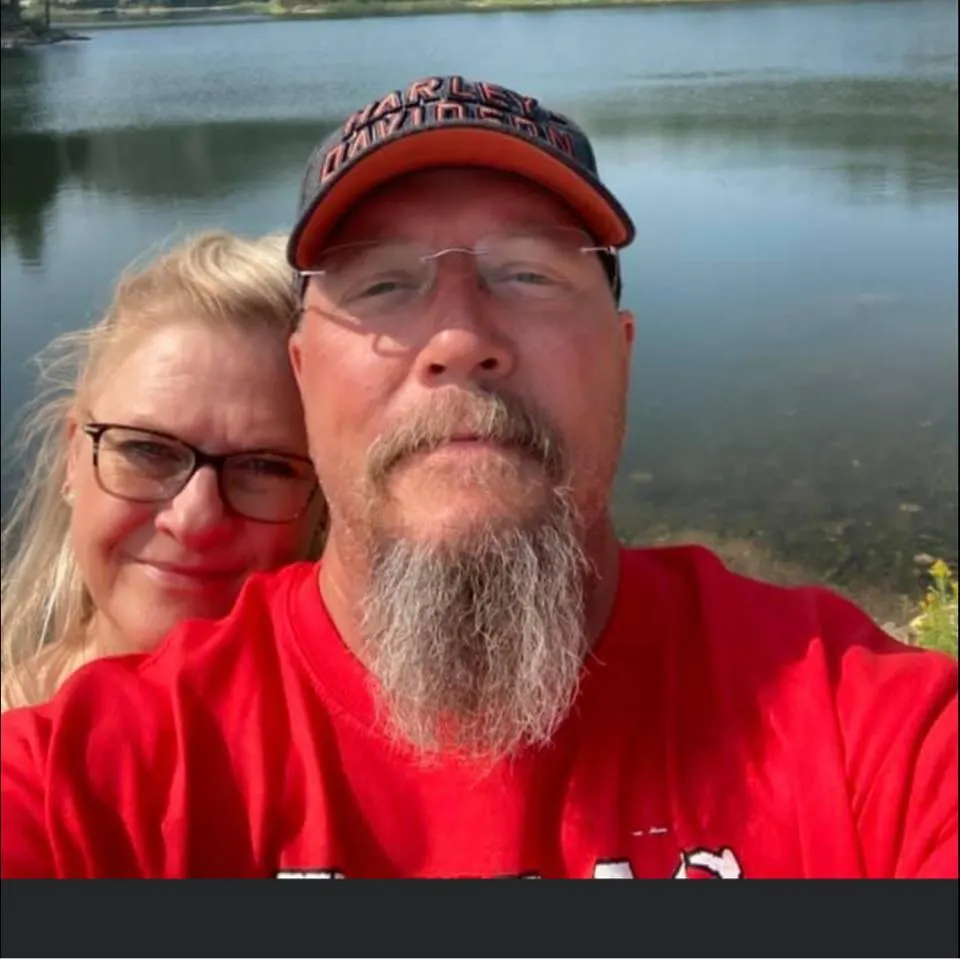 She read the note and posted everything on social media to let everyone know. Her Facebook post was saying: 'More bars should take note of them. My husband left his truck there overnight and when we went in the morning to pick it up we found this.'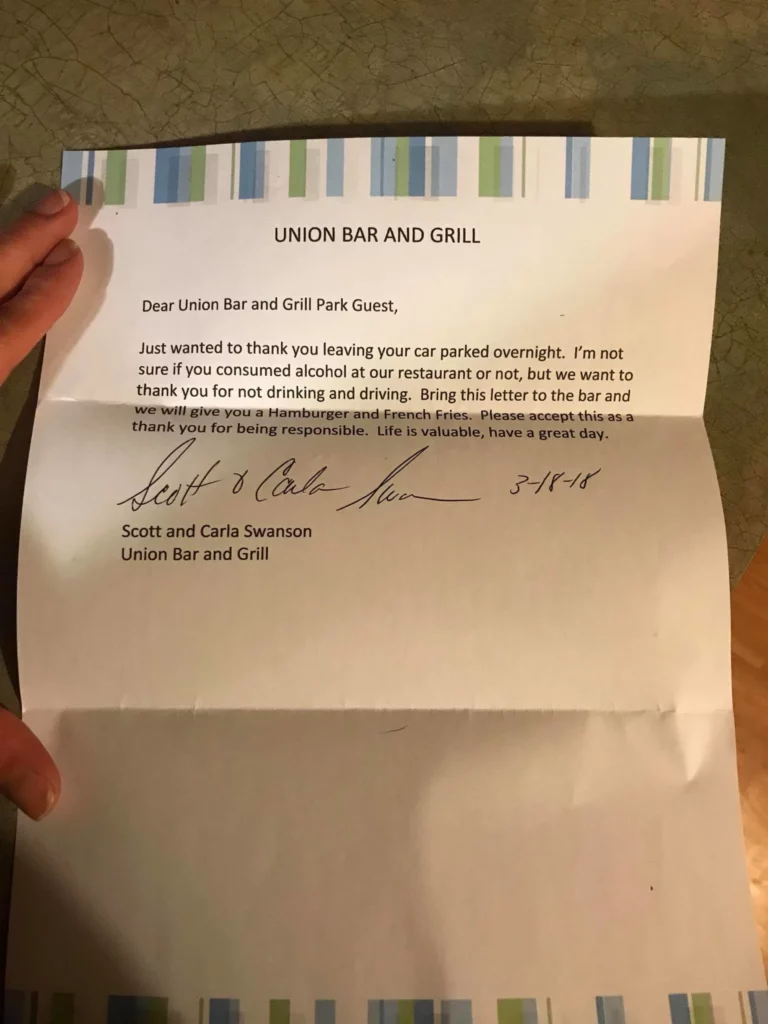 They reward everyone who parks there overnight rather than drinking and driving. This gesture can save someone's life.
Great guys! What do you think about that? Share your thoughts and experiences in the comments on Facebook.