In an unexpected turn of events, Ted Rutherford found himself in a life-altering situation during a routine walk with his dog in Glen Burnie, Maryland back in July 2021. What started as an ordinary day soon became extraordinary when Ted heard cries coming from the bushes along a woodland bike path. Initially assuming it was an injured animal, his heart raced as he got closer and discovered a newly born baby girl, abandoned and alone.
The sight was shocking – the baby still had her umbilical cord attached and was surrounded by fluids and placental material in a plastic bag. Ted's first instinct was to seek help, and luckily, a nearby resident assisted him in trying to rescue the baby from the dense brush, despite being hindered by sticker bushes. The situation led to a call to 911, and officers from the Anne Arundel County Police Department arrived promptly to rescue the newborn and transport her to a nearby hospital.
Despite the harrowing circumstances, the baby girl was found to be in relatively good health. She had only suffered minor scratches from the bushes and was on the path to a full recovery.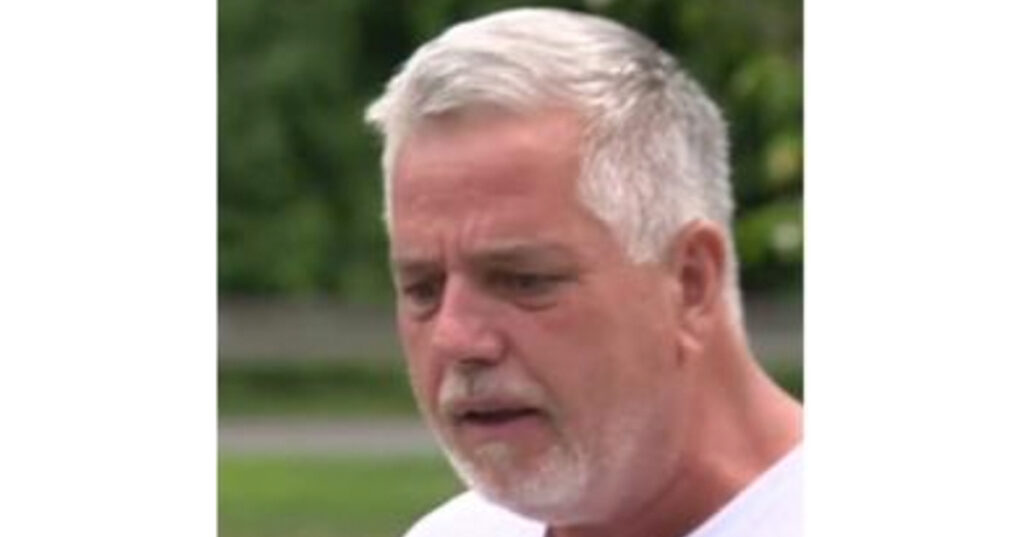 At the time of the discovery, the baby's mother was nowhere to be found, but she was identified and located the following day. She received medical treatment and crisis intervention resources.
The story highlights the unpredictability of life and the incredible capacity for unexpected acts of heroism. Ted Rutherford's decision to investigate the cries and seek help ultimately saved the life of the abandoned baby. His actions demonstrate the importance of responding to unusual situations with compassion and action.
While the circumstances surrounding the mother's decision to abandon her newborn remain unknown, the incident serves as a reminder of the challenges that some individuals may face and the importance of providing support and resources to those in need. Ted's bravery and quick thinking showcase the potential for positive impact when individuals step up in the face of adversity, proving that sometimes even the most ordinary moments can lead to extraordinary outcomes.