Byron Taylor, a man who had recently broken up with his girlfriend and had fallen into depression, had decided to take his own life. However, his loyal dog Geo, a Rare Welsh Bull Mastiff, sensed something was wrong and intervened. Every time Byron attempted to hang himself, Geo rushed to chew on the noose. This act of devotion made Byron reconsider his decision and hug his dog tightly, which made everything clear to him again.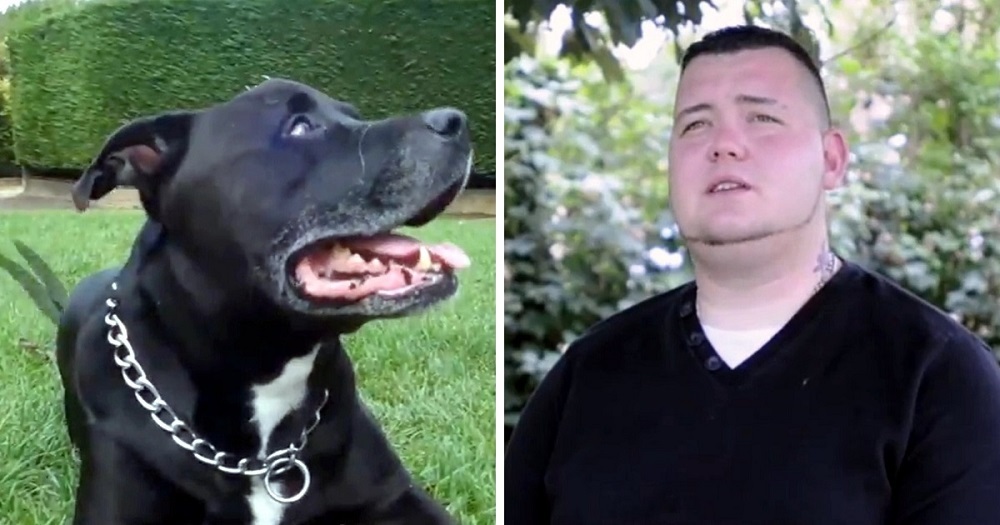 After this incident, Geo was diagnosed with an untreatable and inoperable brain tumor. Byron knew he had little time left with his beloved dog, so he decided to make Geo's remaining days the best he ever had. Two months later, Geo passed away in Byron's arms, leaving behind memories of his selfless love and devotion.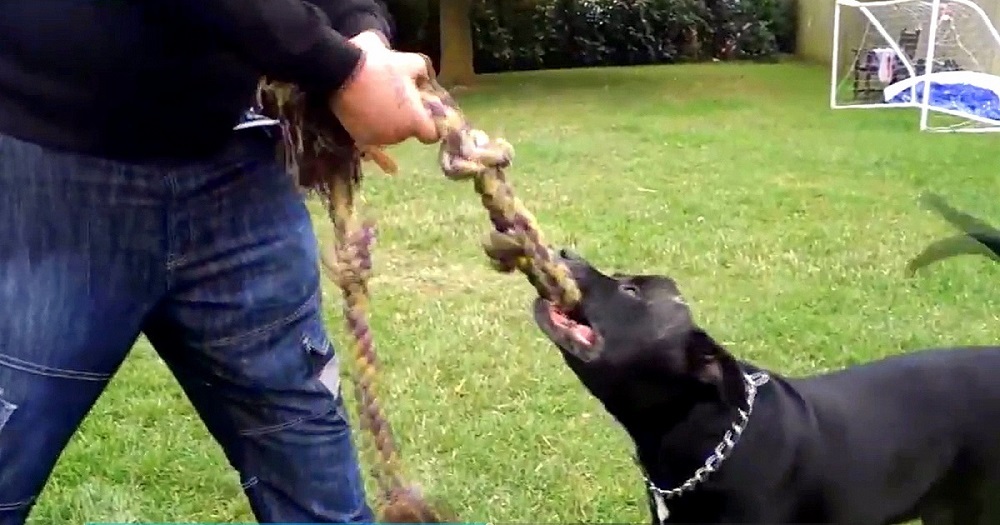 Byron shared his story to honor Geo's memory and to raise awareness of the importance of mental health and the positive impact pets can have on our lives. He believed that dogs are more than just animals, but true friends who can save us from the depths of despair.
This heartwarming story of Geo's unwavering loyalty and Byron's realization of the value of life serves as a reminder of the power of love and companionship. Even in the darkest moments, there is always hope, and sometimes it can come from the most unexpected places. Rest in peace, Geo, you will never be forgotten.