After the death of the Queen, King Charles III came to the throne. His coming to the throne has certainly caused many discussions and it is said that the kingdom will undergo many changes in the following days. A man claimed to be King Charles's illegitimate son.
King Charles has begun to implement his reforms, which are being talked about in the media recently. Also in the spotlight is the wife of King Charles III, Consort Camilla. The king married her in 2005 and at that time they were in love.
In this new task of the king, Camilla will be his biggest support. However, the public has not always been satisfied with their relationship. Many people criticized the couple and did not like this relationship. But their relationship of several years proves the understanding in their family.
News about the royal family has spread a lot lately. The new king introduced reforms that change some rules that have been in place for a long time. Also, the relationships within the royal palace are very mysterious and strange. Therefore, almost no one knows the secrets of the royal family. They have tried to hide these secrets for years.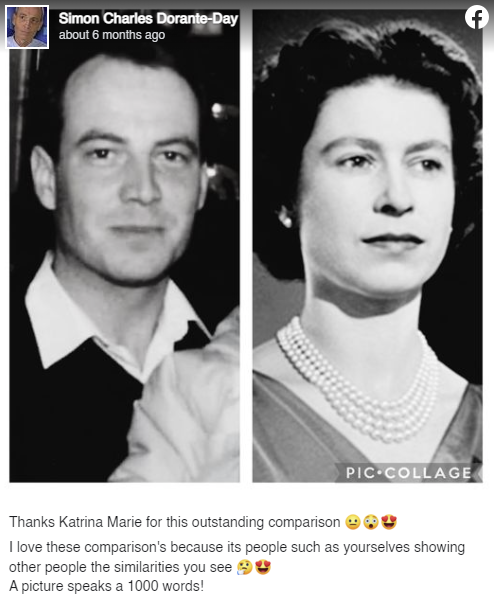 This is the reason that everyone is attracted by these secrets. Recently, the media is circulating the statement of a man who admits to being the real and illegitimate son of King Charles.
This is not the first time he has done something like this. Simon Dorante-Day has fought hard, to tell the truth by presenting evidence. Besides this, he tried to contact the royal family, but without any result.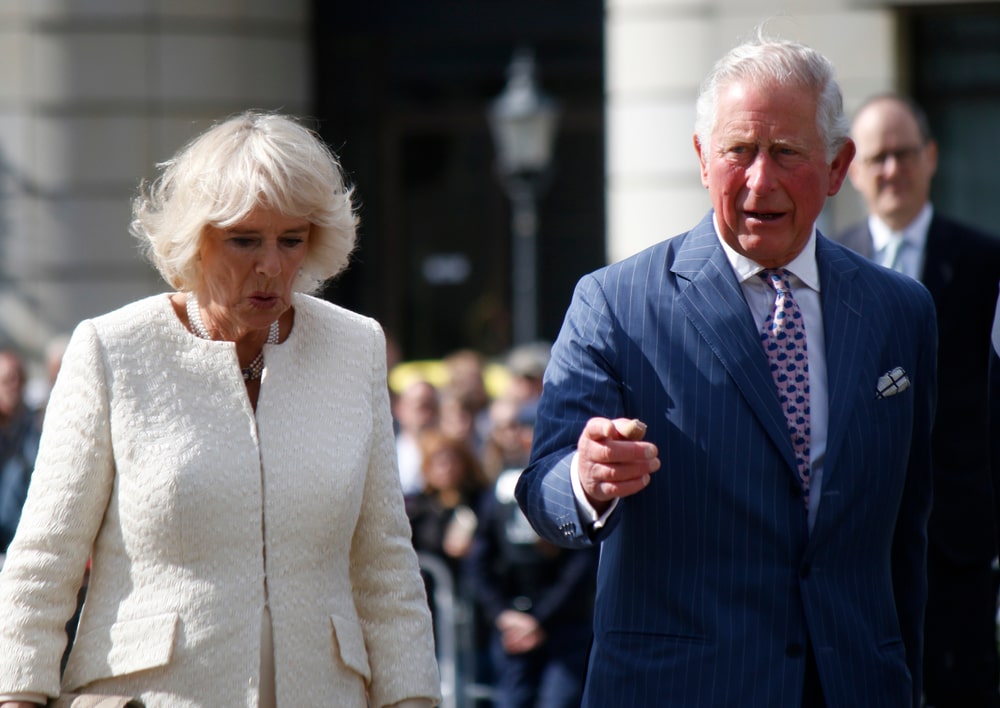 The 56-year-old has declared that he is the illegitimate child of King Charles and his wife Camilla. The woman who adopted him worked for the royal family. She told Simon all about this story. Charles and Camilla had an affair when Charles was married to Diana. Simon tried to contact the queen for a long time, but he could not.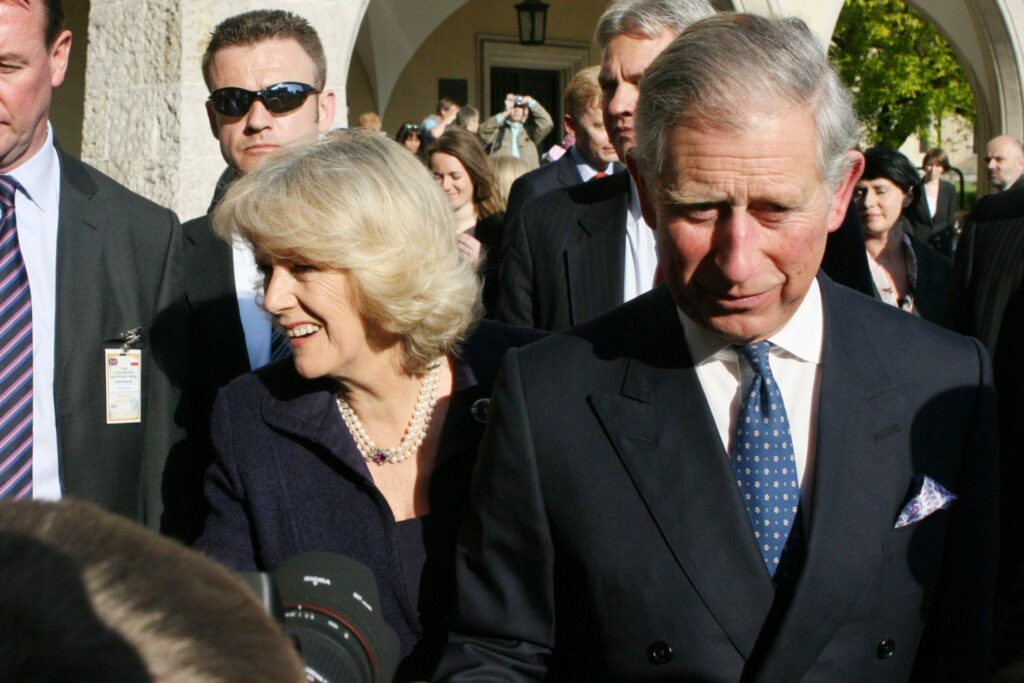 According to his lawyer, if he presented the right evidence in court, he could be allowed to do a DNA test with King Charles. Recently, Simon has also given several statements related to the inheritance of the throne.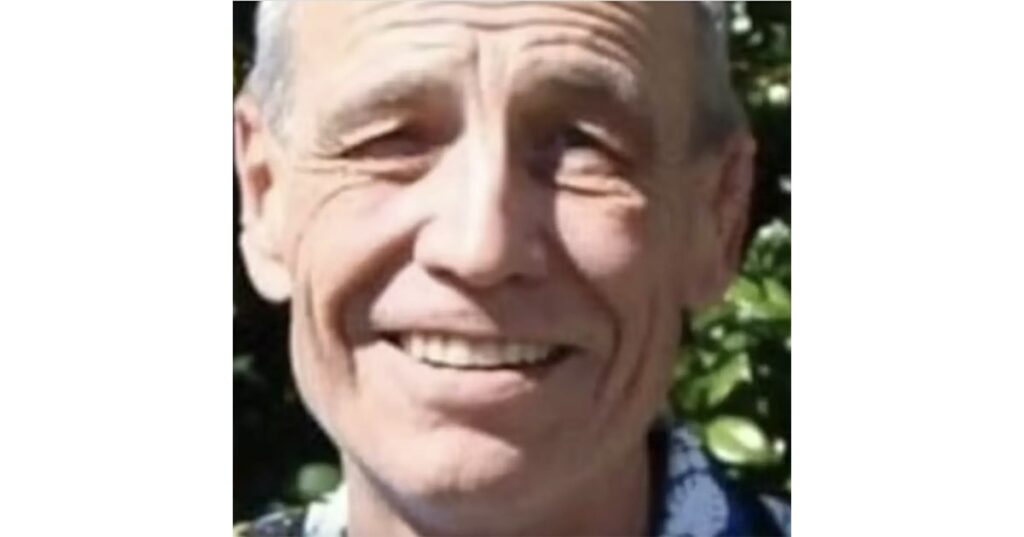 He thinks it is unfair if the responsibility is given to his "half-brother" and not to him. According to him, he was born in London and then adopted. Simon thinks that he is right and for this, he says that he will present all the evidence.
What do you think about the man claiming to be the illegitimate son of King Charles? Share your thoughts in the comments on Facebook.