Madonna's older brother, Anthony Ciccone, passed away in February 2023 at the age of 66. It has now been revealed that he died of respiratory failure and throat cancer, with tobacco being listed as a major contributing factor.
Ciccone's brother-in-law, Joe Henry, announced his passing on Instagram, describing him as a complex character with whom he had sometimes tangled but ultimately loved and understood.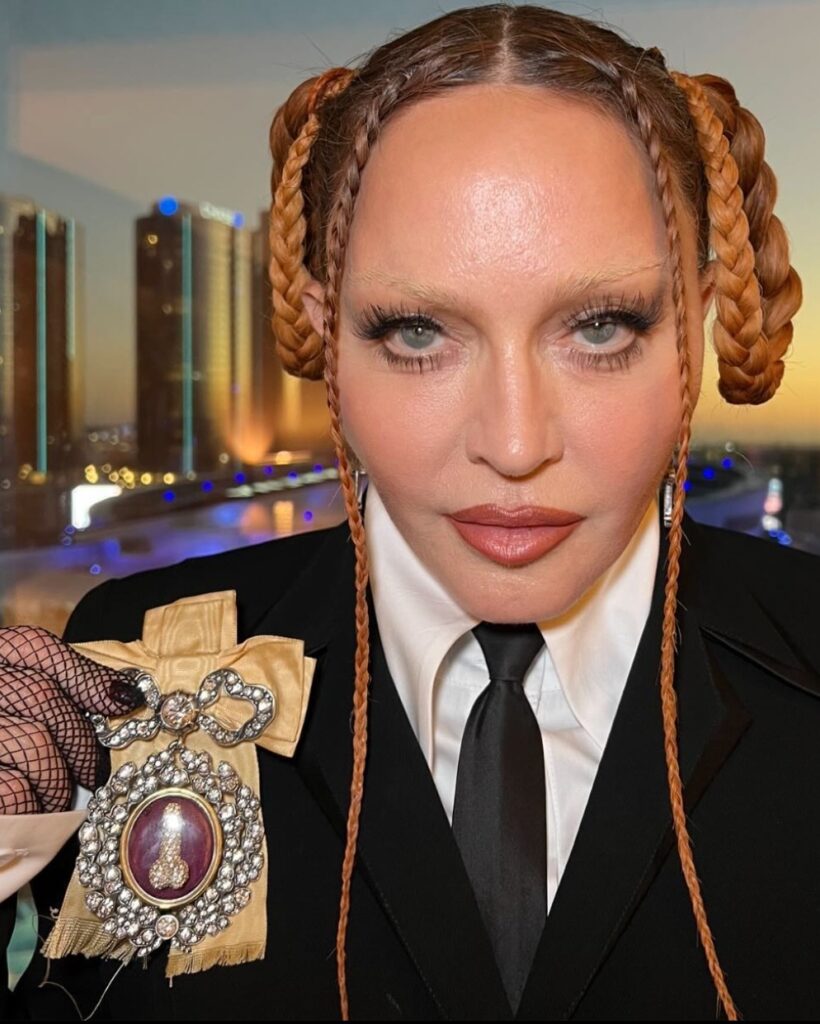 Ciccone had previously spoken publicly about being estranged from his family, and in 2012, he was homeless and living under a bridge in Detroit. However, in 2017, their brother, Christopher, claimed that they had reunited with Anthony.
According to Page Six, Ciccone struggled with alcohol abuse, and most family members had a difficult relationship with him due to his disease.
Madonna had reportedly supported him in the past but had not issued a statement about his passing as of the time of the report. In his final months, Ciccone was in contact with family and Madonna, but he refused the support offered by a rehab facility, indicating that he was ready to move on.