Kyle Sales, a teenage employee at a Lowe's hardware store in Washington, was forced to remove his shirt after a customer complained that it was racist. Sales were wearing a shirt with the words "Black Panther Wakanda Forever," a reference to the popular Marvel superhero movie.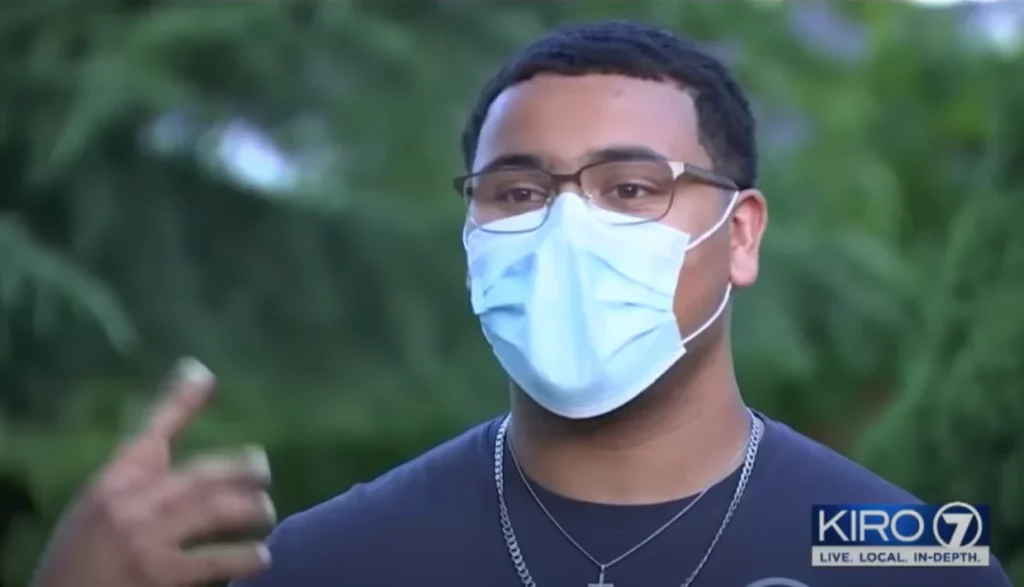 A supervisor at the store verbally reprimanded Sales and asked him to remove the shirt, saying a customer had found it offensive and racist. Sales were allowed to either buy a new shirt or go home and change. He decided to cover up the superhero shirt with a sports jersey.
Sales were angry and frustrated, feeling that he was being unfairly punished for wearing a shirt referencing a movie that was not racist. He had experienced discrimination in high school and in previous jobs, where he had been called racial slurs and called a "colored boy" by a manager. Sales' mother, Kimberly, called the incident "pure, unadulterated discrimination" and demanded more than an apology from Lowe's.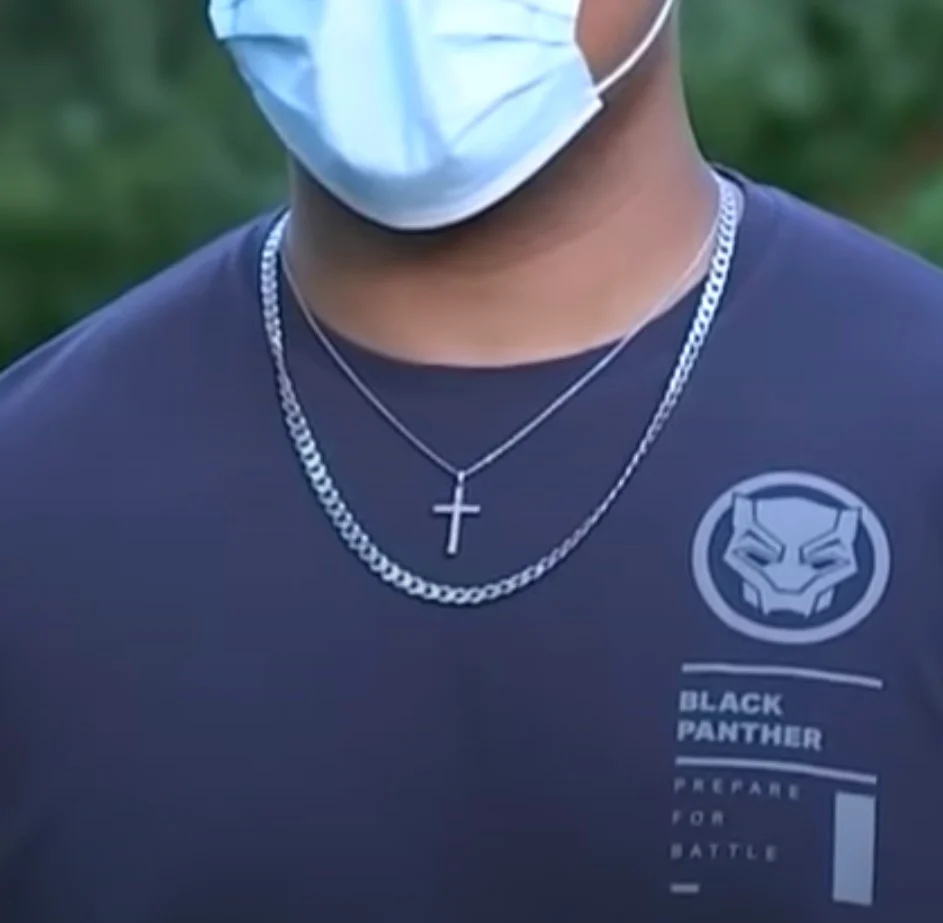 Lowe's later apologized to Sales and said that he should never have been asked to change his shirt. The hardware chain also stated that they would take action to coach and train the managers at the store to help prevent similar incidents from happening in the future.
Lowe's emphasized that diversity and inclusion were important to their culture and that they were committed to fostering an environment where all individuals were safe, treated fairly, valued, and respected.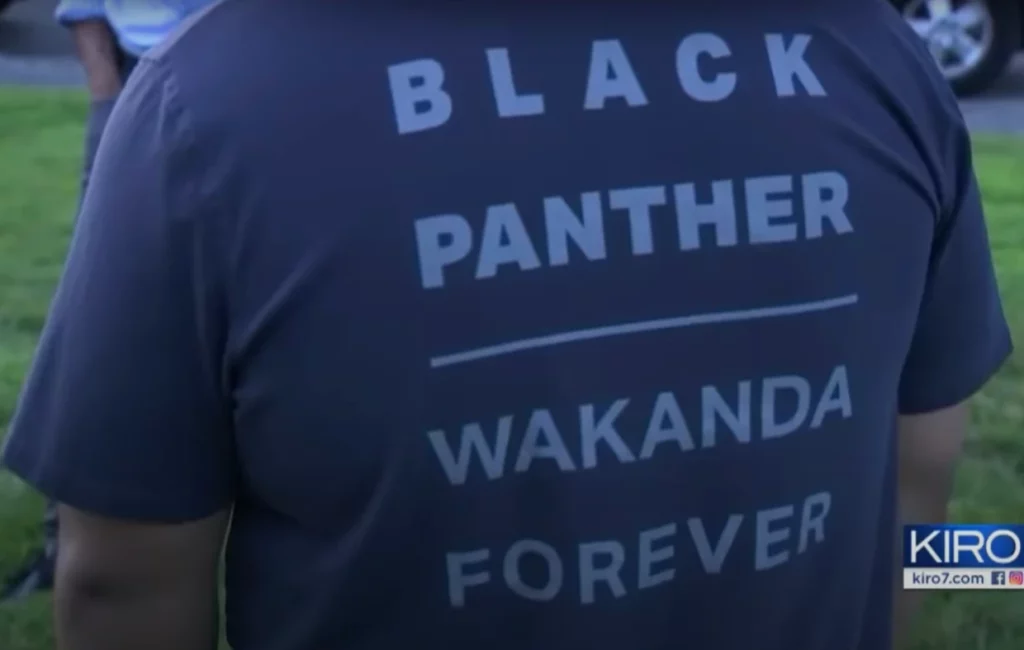 The incident highlights the ongoing issue of discrimination and racial bias in society and the workplace. Sales' experience of being singled out and punished for wearing a shirt referencing a popular movie underscores the need for greater awareness and education about racism and diversity.
It also underlines the importance for companies like Lowe's taking responsibility for creating an inclusive and respectful workplace culture.