At the age of 25, Angus Cloud passed away in his family home on July 31. He was already grappling with the loss of his father, who had succumbed to stage 4 mesothelioma (cancer) on May 18. Angus had recently moved back in with his mother to navigate their shared grief.
Media initially speculated that Angus might have died by suicide due to the challenging emotional aftermath of his father's passing. His mother, Lisa Cloud McLaughlin, broke her silence less than a week after his death. In a heartfelt Facebook post on August 4, she expressed gratitude for the support received and clarified that Angus's final day was one of joy, not despair.
Lisa dismissed reports of intentional suicide, suggesting that Angus may have accidentally overdosed. She underscored that he did not intend to end his life, highlighting that he was actively helping his family during their grieving process. Angus had been working on an art project and was reorganizing his room, intending to provide emotional and financial support.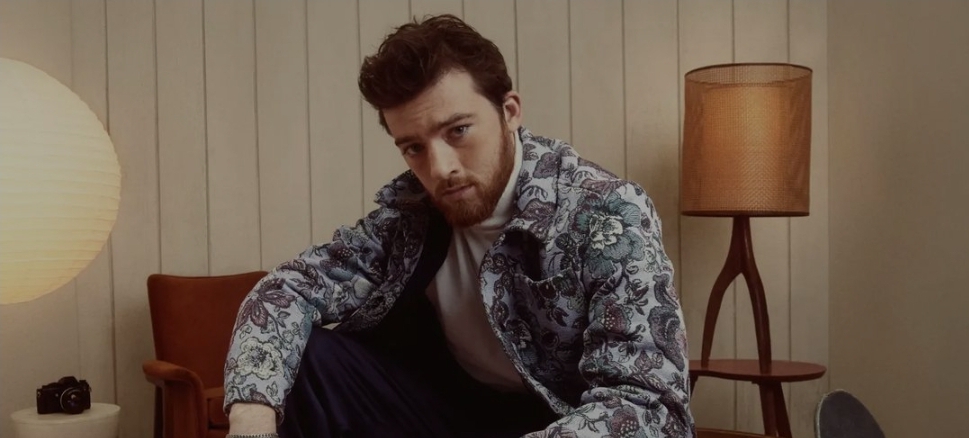 Angus Cloud was widely known for his role as Fezco in the TV series "Euphoria," which became a cultural touchstone for his generation, discussing themes of compassion, loyalty, acceptance, and love. Despite the tragic circumstances, Lisa celebrated Angus's legacy and encouraged acts of kindness in his memory, reflecting his own daily practice of spreading positivity.
Lisa also recounted a near-fatal head injury Angus had sustained years prior after falling into a construction pit. Her insistence on seeking medical attention had saved his life, a testament to a mother's intuition and care.
In honor of Angus, Lisa urged people to incorporate random acts of kindness into their lives, an endeavor he embraced wholeheartedly. As the world mourns Angus Cloud's untimely departure, his legacy serves as a reminder of the impact of compassion and the importance of supporting one another through life's challenges.