Barbara Bach, the actress and model who played the Bond girl Triple X in the 1977 film "The Spy Who Loved Me," fell in love with Richard Starkey, also known as Ringo Starr.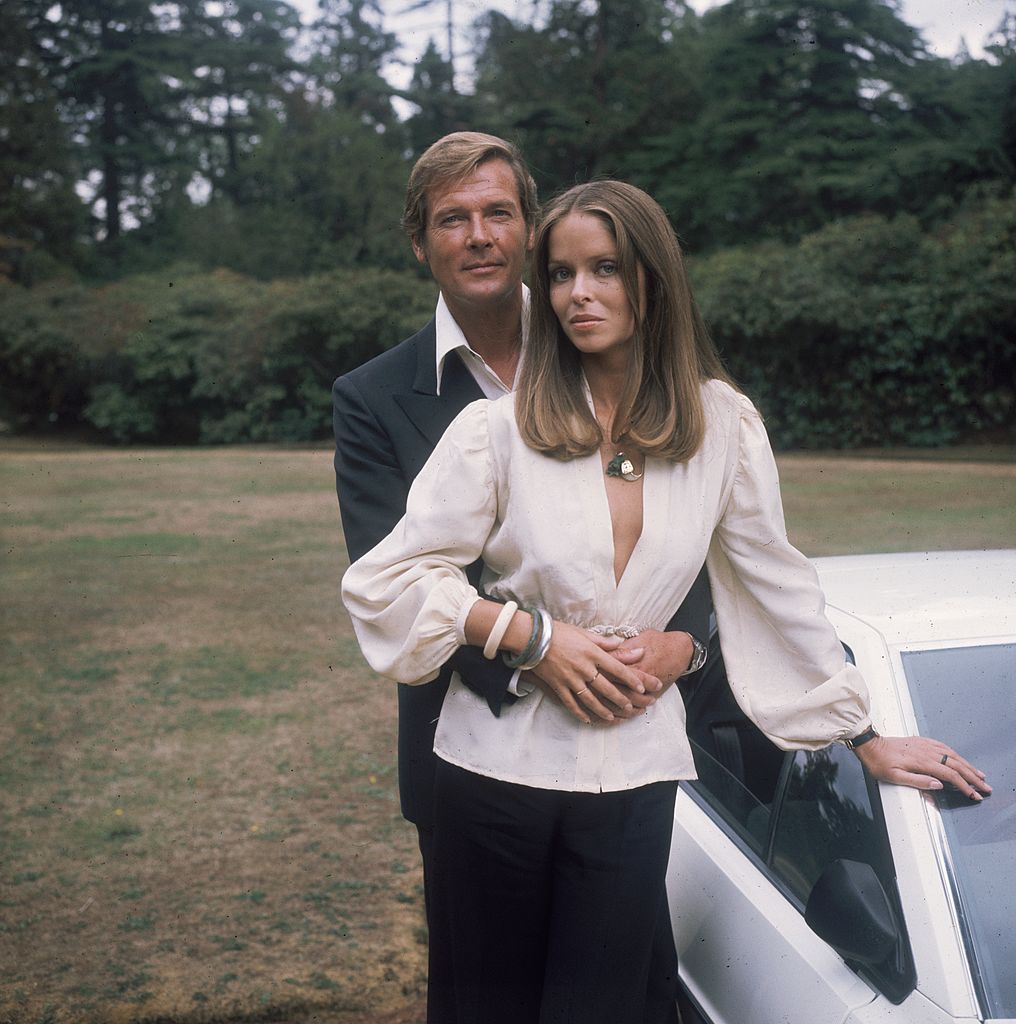 Bach and Starr starred in the 1981 comedy film "Caveman," and they met at LAX when they were both flying to the set in Mexico. Starr admits he fell in love with Bach at first sight, and they became a couple during the last week of filming.
They married on April 27, 1981, only months after the death of John Lennon, and they remain together today. Starr, the drummer for The Beatles, and Bach were in a near-fatal car accident shortly before their wedding and decided never to spend time apart.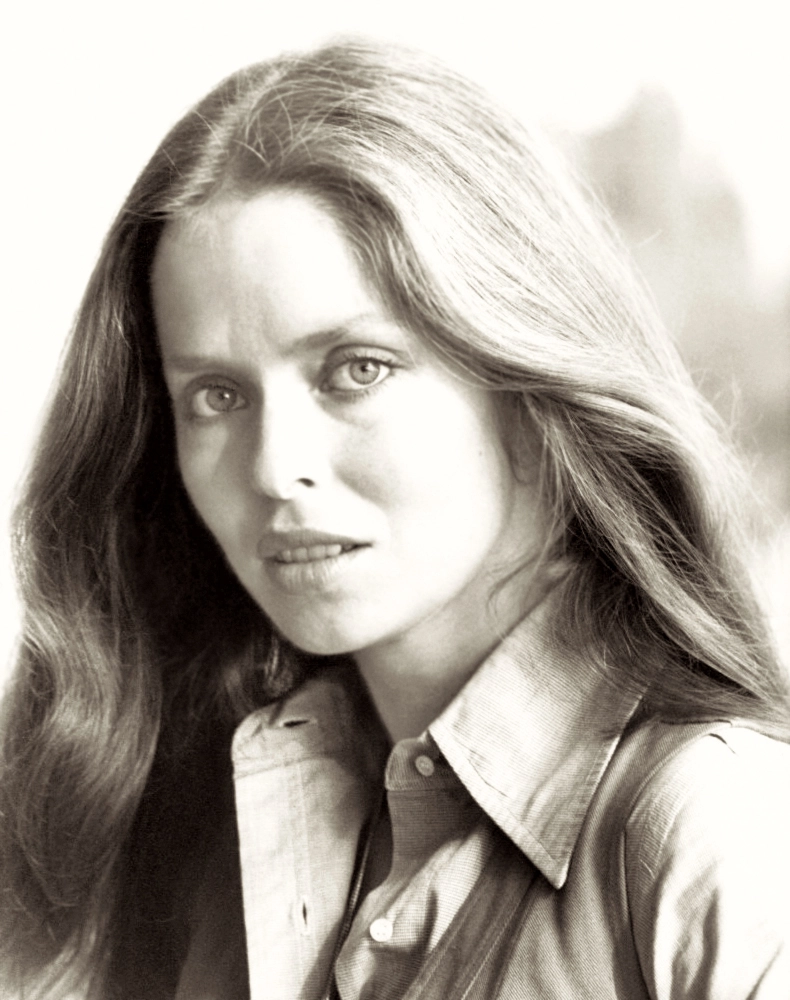 The couple went to rehab together in 1988 and have been sober ever since.