Kirstie Alley was a 71-year-old actress who has had an inspirational journey towards a healthier life, died after a private cancer battle.
Her family announced the news online, 'We are so sad to inform you that our loving mother passed away after a long battle with cancer.'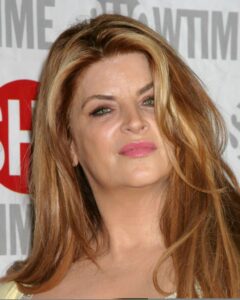 'She fought with great strength and left surrounded by her closest family and friends. She was an amazing mother and grandmother.'
It is still unclear the type of cancer she was fighting.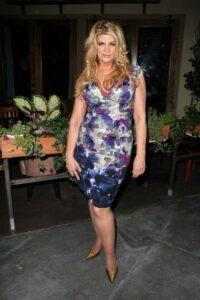 Alley was born in Kansas and is more widely known for her role in "Cheers" a sitcom where she played the role of the waitress Rebecca Howe.
She has also been very active and honest with the public regarding her weight. So many people relate to Kirstie because they find her journey similar to theirs.
When she was a young girl, Kirstie was thin and had no weight problems. Then it all changed one summer when she gained 40 or 50 pounds all of a sudden.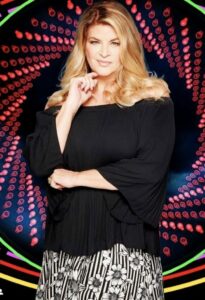 Kirstie then had an idea for a comedy series that she titled "Fat Actress" where she was the protagonist and it was all based on her life. It was about this actress who was overweight and all the newspapers would write about it and her weight loss.
Getting back to Kirstie's real life, she had a problem with what she ate. It was difficult for her to watch her meals and she couldn't control herself.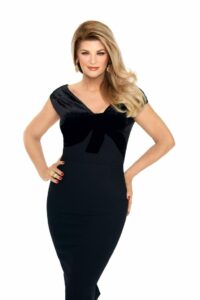 For three years she got help from Jenny Craig's program and found a balance.
We offer our condolences to family and friends!