Prince Harry and Meghan Markle's children, Archie and Lilibet, have been officially given the royal titles of prince and princess. Buckingham Palace updated their website to reflect the change. King Charles also announced that Prince Edward is now the Duke of Edinburgh. The way the announcements were made has raised concerns among royal experts.
Harry and Meghan did not renounce their royal titles when they stepped back from their roles. Prince Harry remains in the line of succession, and Archie and Lilibet currently hold the sixth and seventh positions, respectively. The children were initially listed by their birth names, but Lilibet's recent christening resulted in her being known as Princess Lilibet Diana.
The granting of prince and princess titles to Archie and Lilibet has caused confusion, as Meghan had previously mentioned discussions about their children not receiving such titles. According to rules set by George V in 1917, grandchildren of the monarch have the right to these titles, while great-grandchildren do not automatically receive them.
It is expected that Archie and Lilibet will not use their royal titles in everyday life but reserve them for formal occasions. There is speculation about the financial benefits these titles may bring to Harry and Meghan, but nothing is confirmed.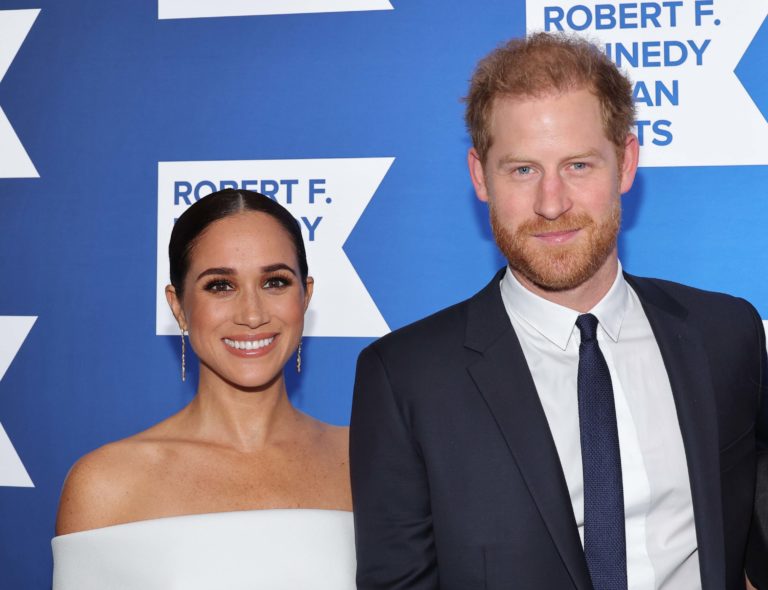 Some perceive the timing of the announcement as a form of revenge by Harry and Meghan, coinciding with their eviction from Frogmore Cottage and the news that Camilla's grandchildren would have roles in the coronation. Whether they will attend the coronation is uncertain, and they may face a chilly reception from certain family members.
Alongside Archie and Lilibet's titles, King Charles also bestowed the title of Duke of Edinburgh on Prince Edward, Prince Harry's uncle. The announcement received significant publicity through a formal statement from Buckingham Palace. Royal expert Ingrid Seward highlighted the stark contrast between the announcements.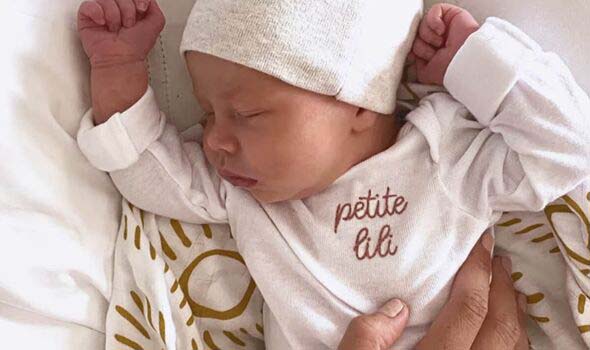 There is no confirmation yet on whether Archie and Lilibet will be invited to the coronation due to their young age.