Justin Bieber recently provided an update on his health after a frightening diagnosis last year that led to the cancellation of his world tour. Bieber rose to fame as a teenager, gaining popularity through his YouTube covers.
Discovered by talent manager Scooter Braun, he signed a record deal and released his debut album, "My World," in 2009. His hit single "Baby" catapulted him to success and made him a teen heartthrob. Bieber's career has been marked by controversies and personal struggles.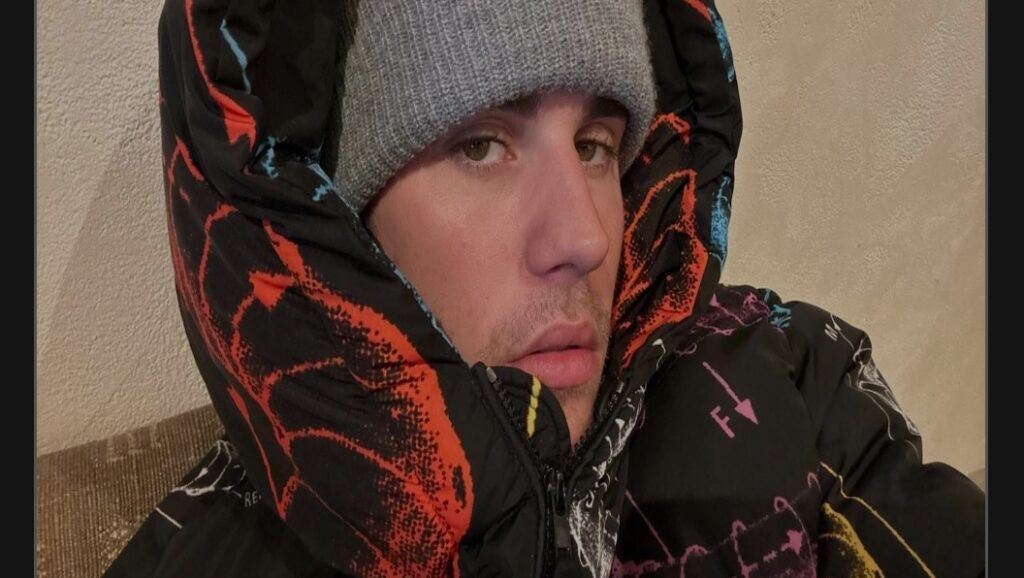 Last year, he announced the cancellation of his tour due to health issues related to Ramsay Hunt Syndrome, a neurological condition causing facial nerve paralysis. Bieber shared his journey on Instagram, expressing his faith and finding comfort in his belief in God. He recently posted a video showing the progress he has made in his recovery, moving both sides of his face.
Fans are relieved to see him recovering well. Despite his immense success, Bieber's journey serves as a reminder that fame and fortune do not guarantee happiness, and he has faced numerous challenges along the way.