Jon and Kate Gosselin became famous when they had sextuplets in 2004, adding to their existing twin daughters and making them parents of eight. They were offered a reality TV show, which showcased their lives as they raised their large family. However, their relationship began to crumble in 2009, leading to their separation and eventual divorce.
In the years following their split, Jon Gosselin has struggled to maintain a good relationship with his children. He has been estranged from his ex-wife, Kate, and the two have frequently made headlines. Despite their fame, their family has been the subject of online jokes and memes.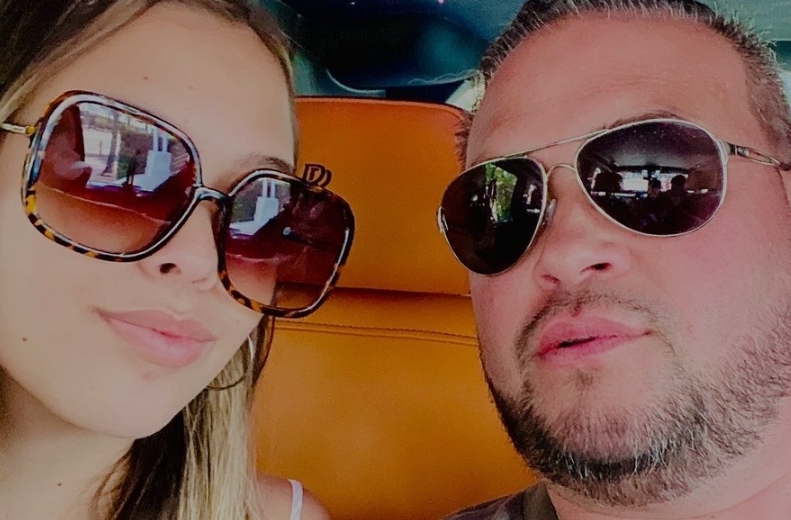 At a recent charity event organized by philanthropist Patrick Carroll, Jon spoke about his family. He shared that his two oldest daughters had graduated from college, and his sextuplets had graduated from high school. However, he admitted that he remained estranged from most of his family and had only attended one of the eight graduation ceremonies. He revealed that he only sees and talks to his two children, Hannah and Collin, while the other four children live with Kate. Two children live with Jon, and two are living independently.
Jon acknowledged that being estranged from his family has been incredibly difficult, but he has learned not to dwell on it. He still hopes to develop a relationship with all of his children but understands that he cannot force it.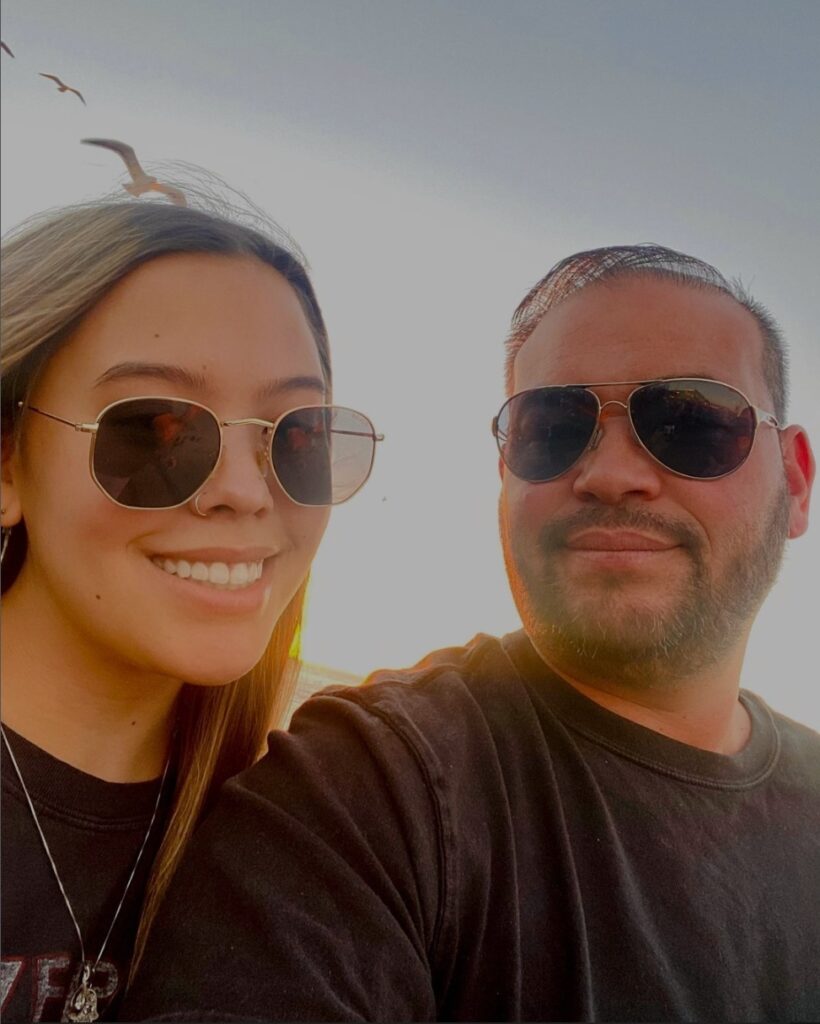 During the Kickz for Kids event, Jon and Kate were both present at the graduation of Hannah and Collin. However, they kept their distance from each other, maintaining a cordial but distant relationship. It was also revealed that Hannah and Collin have a strained relationship with their siblings, as they haven't spoken to them in years.
Jon continues his career as a DJ and is currently single. He was previously in a long-term relationship with Colleen Conrad, but they separated in 2021. While he desires to repair his relationship with his children, he prefers to let it happen naturally and respects their space and time.