NASCAR driver Jimmie Johnson and his family have been struck by a devastating tragedy. Reports have revealed that Johnson's father and mother-in-law, Jack and Terry Janway, as well as his 11-year-old nephew, Dalton, were killed in a shooting at their home in Oklahoma.
According to a report from the Muskogee Police Department, a 911 call was received on Monday at 9:05 p.m., indicating a disturbance and mentioning the presence of a gun before the call abruptly ended.
Upon arrival at the scene, officers discovered a deceased individual in the hallway. Shortly after, they heard another gunshot from another part of the house. Upon further investigation, two more bodies were found, leading authorities to confirm the deaths of Jack (69), Terry (68), and Dalton.
Jack and Terry are the parents of Jimmie's wife, Chandra Janway, while Dalton is their nephew.
Officials are treating the incident as a murder-suicide, with Terry being considered the suspect. However, the motive remains unclear, and it is uncertain whether Terry was the one who made the call to the police.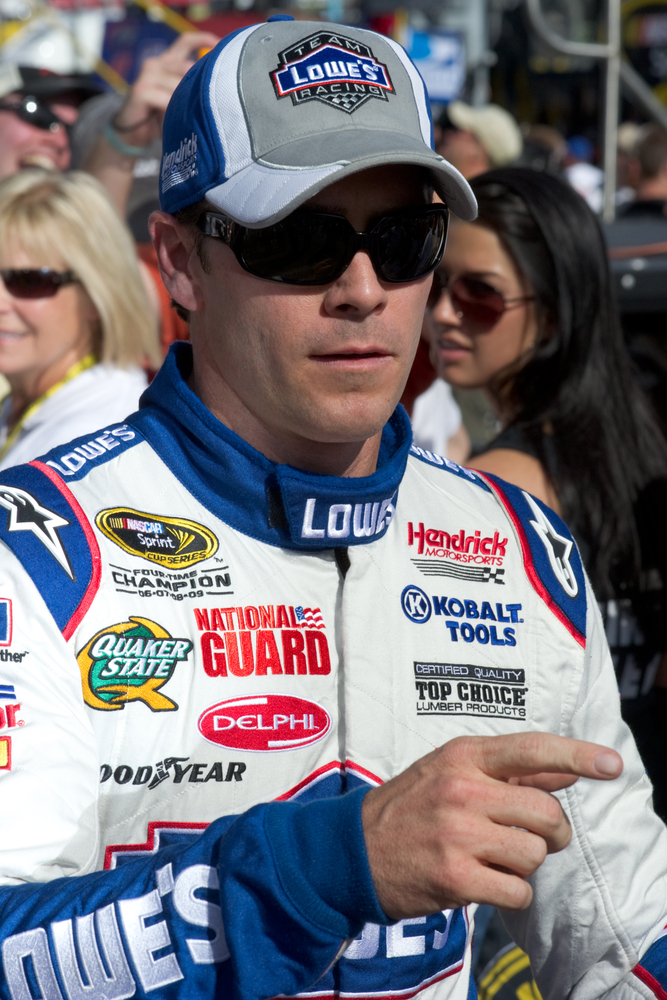 Lynn Hamlin, a spokesperson for the Muskogee Police Department, confirmed these details to the media.
In light of this tragic event, Legacy Motor Club announced that Jimmie Johnson would not be participating in the upcoming NASCAR Cup Series event in Chicago. The club released a statement on Twitter, stating that the No. 84 Carvana Chevrolet would be withdrawn from the race. It also emphasized the family's request for privacy and stated that no further statements would be made.
The entire situation is undeniably heartbreaking. Our thoughts and well wishes go out to Jimmie Johnson, his wife, and their family as they navigate this devastating tragedy and mourn the loss of their loved ones.