We all love Jim Carrey's endless energy, his approach to comedy, and his ability to embody a character. That is why Jim Carrey is one of the most appreciated personalities in Hollywood.
He started his career as a stand-up comedian in a club when he was just 15 years old, and after not too long he was able to provide and make a living as a professional comedian.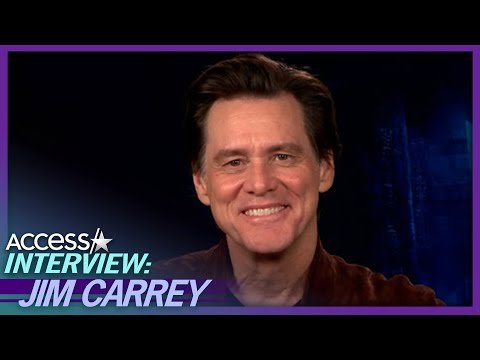 His career is coming to an end, as the actor himself said that he had enough. I am being fairly serious, he added.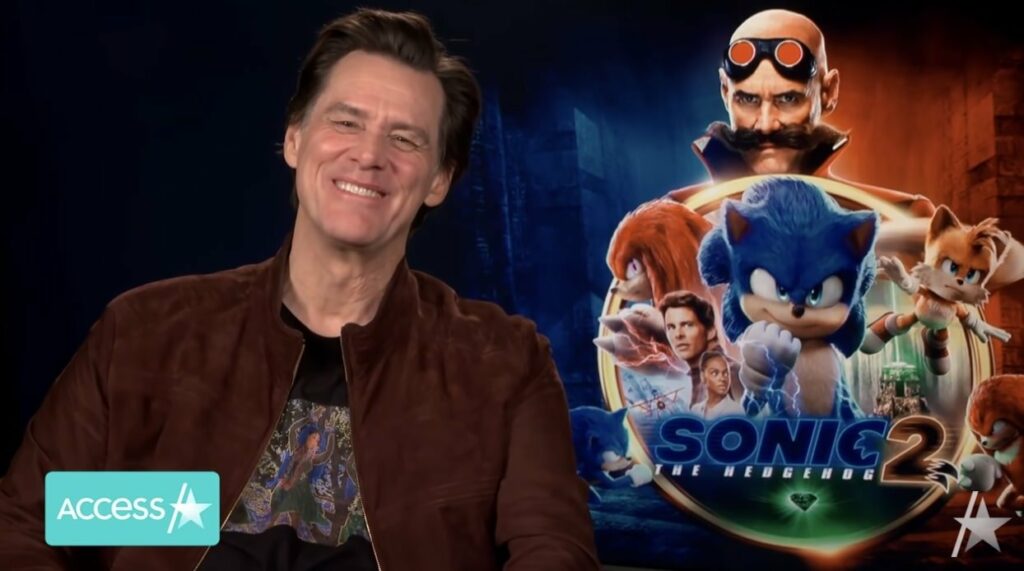 Jim is going through another big plan in his life. He is selling his mansion in Los Angeles after 30 years. Jim bought it for $3.8 million in 1994 and is selling it three decades later for $28.9 million.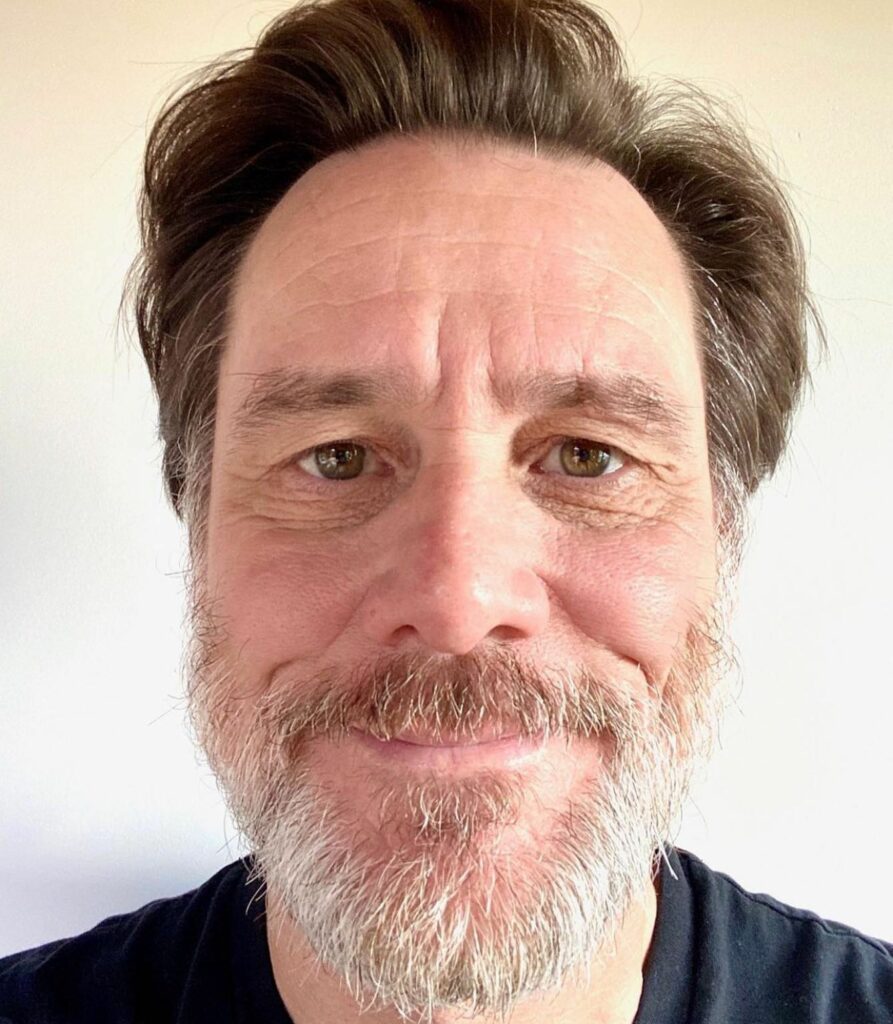 It has been a sanctuary for me, but now I want someone else to enjoy it. The place is very well decorated and has a breathtaking view.