Jeff Beck passed away and this news saddened his followers and friends. No one thought that they would face the news of the death of the well-known guitarist, so soon. He won the fame and hearts of people with his voice and talent.
His songs continue to have a strong impact on the hearts of his followers. Beck's family announced his sudden death and everyone was shocked. One of the best musicians of all time is precisely Beck, who always found the motivation to make fantastic music and entertain his fans.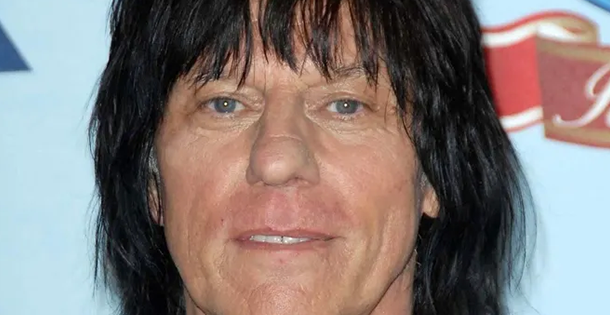 He started his career with a guitar and became so successful that he was nominated 8 times for the great Grammy award. The singer had many fans from different parts of the world. In addition, he had good friends, including Johnny Depp.
Another artist who was an admirer of Beck's music is Mike Campbell of the Heartbreakers. He has also published hundreds of songs and albums. He is listed fifth on the list of the 100 best guitarists. "He is a wonderful person with a big heart.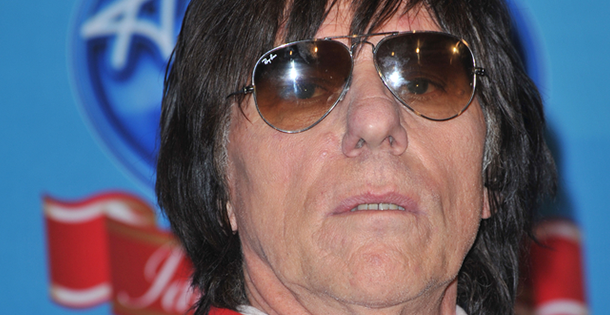 Besides being a talented musician, he is also a charming man. We cannot deny that Beck has a special talent that makes him one of the best guitarists in the world." Beck is also a good friend of Depp and they have collaborated to release an album together.
This was one of the most successful collaborations of the musician. His art touched many hearts. Therefore, the news of his death shocked everyone.
No one expected that he would face death at this age. The media learned from the musician's family that the cause of death was bacterial meningitis.