Jay Leno had a very bad injury in a motorcycle accident the previous week. He was knocked off his motorcycle and was hospitalized.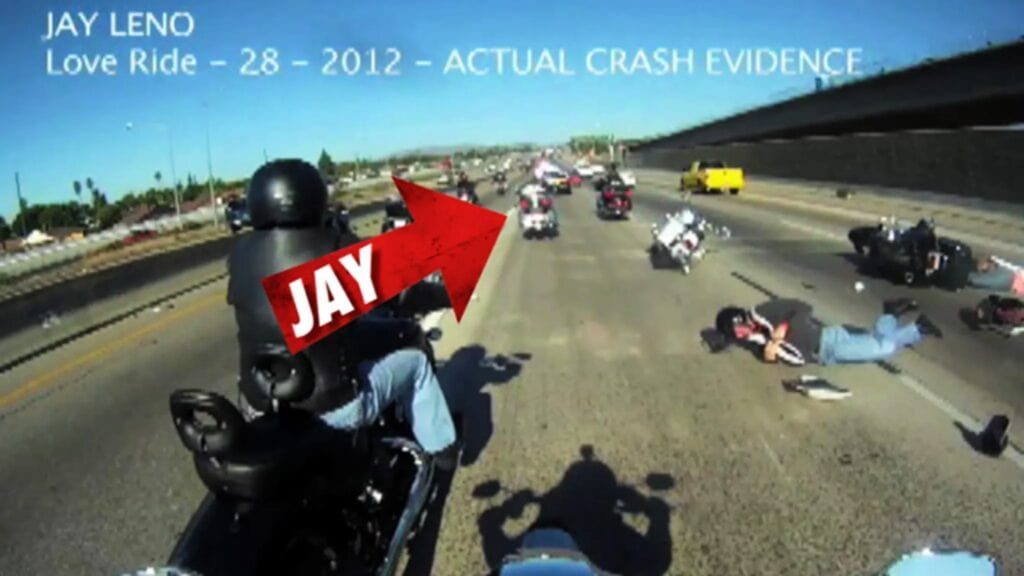 He has got a shattered collarbone, and two shattered ribs and both his kneecaps are broken. Jay Leno said that he is fine and is recovering.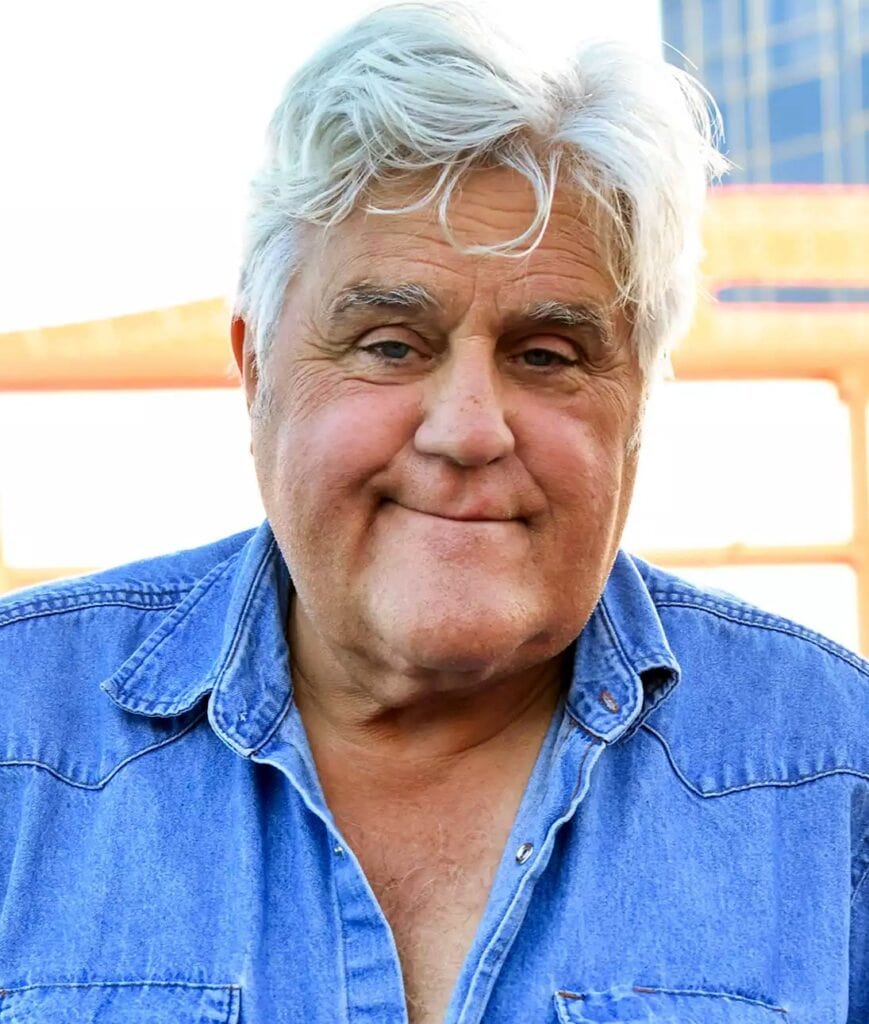 First Images Revealed Of Scarring On Jay Leno's Face After Accident
Jay Leno was involved in a very serious injury to his face. He is in a burn center after facing an accident to his face.
He was in the Burbank garage on Saturday and one of his cars erupted into flames. The left side of his face was burned but thankfully didn't penetrate his ears or eyes.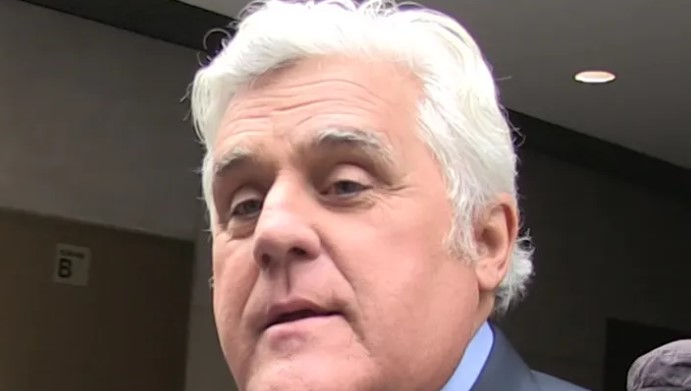 He was rushed to the hospital to the burn ward at Grossman Burn Center where he is being treated. It is serious enough because he is still in the hospital. Jay has canceled all his engagements for the following weeks due to this.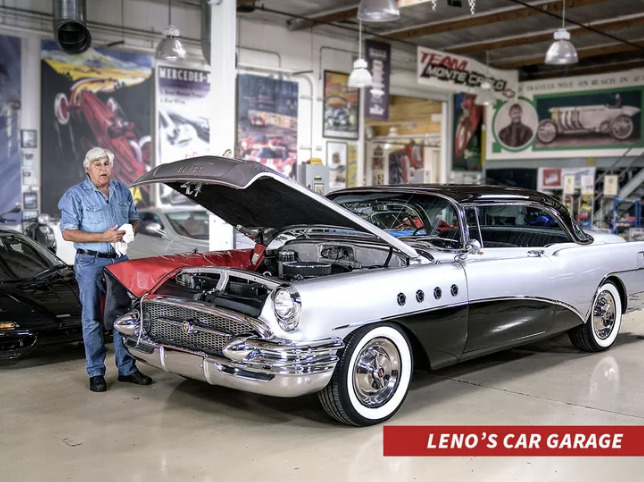 He was set to appear at a conference this Sunday at The Financial Brand, but the organizers informed him that he couldn't attend due to a very serious medical emergency.
We are showing his last picture after being released from the Hospital.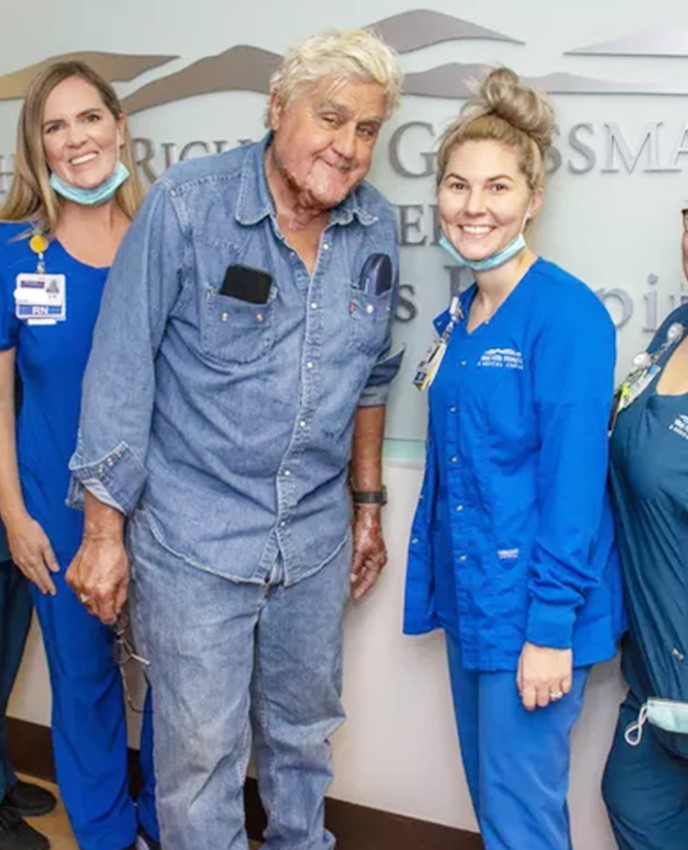 We wish him a speedy recovery!