Actor Jamie Foxx made headlines when he was hospitalized for an undisclosed illness, but details remained scarce as he prioritized his privacy. Reports later revealed that Foxx underwent physical rehabilitation in Chicago after receiving treatment in Atlanta.
His family, including daughters Corinne Foxx and Anelise Bishop, visited him during his rehab. Foxx broke his silence on social media, expressing gratitude for the support without sharing specific details about his condition.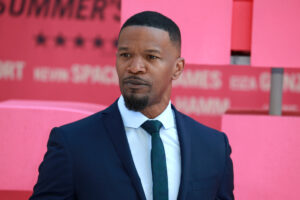 Foxx had been in the rehab facility since late April, specializing in assisting those with strokes, spinal trauma, and traumatic brain injuries. Despite rumors speculating about his health, Corinne Foxx dismissed them, stating that her father had been out of the hospital for weeks and was recovering well. Comedian Kevin Hart offered insight, mentioning Foxx's improvement and the outpouring of support.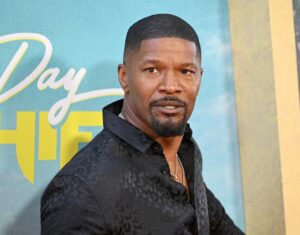 As Foxx continues his recovery, well-wishes and support pour in from fans and loved ones, hoping for his swift return to health.