Many celebrities in the entertainment industry choose to become even more famous through their media scandals, relationships, artistic skills, or charm. Few take positive initiatives to help others.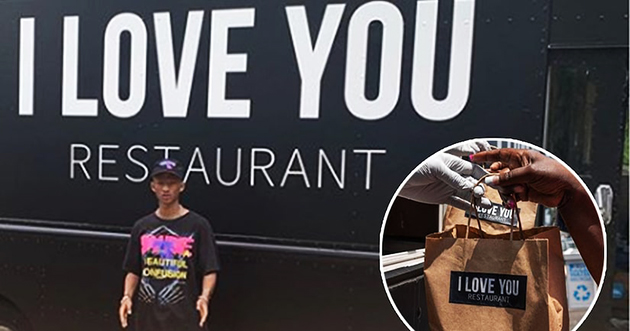 Such is the case of Jaden Smith, the son of Will Smith, who, in addition to his acting talent, also has a big heart. The 22-year-old has opened a vegan food truck chain to help homeless people in 2019.
His fans and other people applauded him as an initiative that is also spread beyond the borders of the USA. It seems that the actor is very interested and worried about the people who live on the streets. The cessation of this initiative came only in a period of time due to the pandemic situation.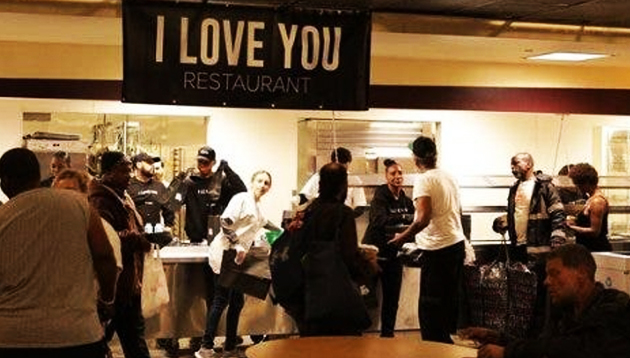 The project is called "I Love You" because it is a word that everyone wants to hear and it makes them feel good, of course, and a plate of hot food.
The first machines were initially distributed throughout Los Angeles. Their concept is to share vegan cuisine but there can also bring other people's food to those in need.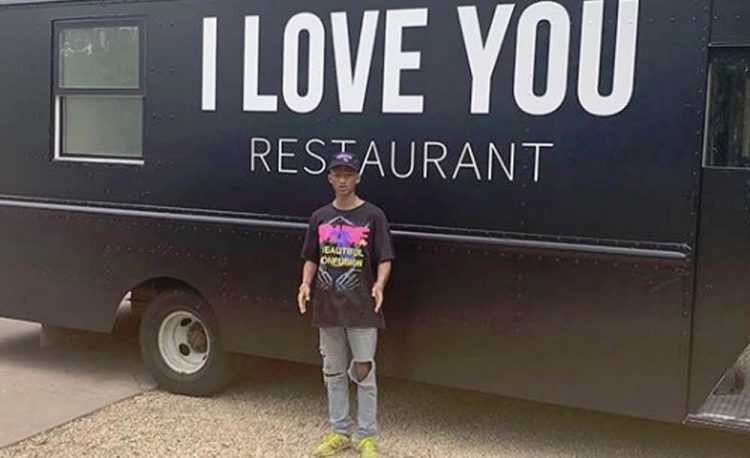 Looking at the current situation where many homeless people have increased and as a cause of the pandemic, there is not only food but also other needs are met thanks to the contributions.
"You are thinking about everything that is happening with COVID-19 and people who have to stay home and all that. Well, if you're homeless, you can't stay home… So we've donated everything we can… vegan food, masks, clothes, hand sanitizer, and all sorts of things, "Jaden said.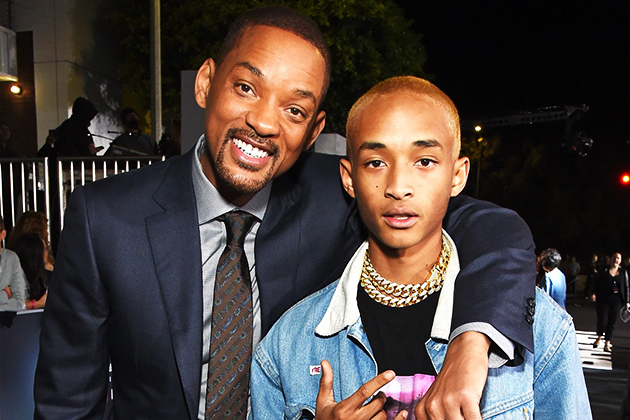 At the end of the day, we would like very much that such initiatives to be taken by many people and to join the positive causes. We are all going through difficult times but if we get together we can move forward and become supportive of each other.
What do you think about this initiative of Jayden? Have you participated in any similar? Share your thoughts with us in the comments on Facebook.