Bob Barker, an iconic figure associated with the beloved TV game show "The Price Is Right," retired in 2007 after an impressive 35-year run as the show's host. Since his retirement, fans have wondered about his whereabouts and health. While Drew Carey has taken over hosting duties, Bob Barker still holds a special place in the hearts of many viewers.
As of December 12, 2022, Bob Barker celebrated his 99th birthday, a remarkable milestone by any measure. However, this age comes with its fair share of health challenges. Throughout his life, Bob has faced various health issues, including a partially blocked left carotid artery, a stroke, prostate surgery, skin cancer, and multiple injuries from falls in his home. In 2018, he endured a particularly tough year, marked by two hospitalizations for severe back pain, which resulted in a subdued 95th birthday celebration.
Despite these health challenges, Bob's partner of nearly 40 years, Nancy Burnet, shared that his health is surprisingly good for someone of his age.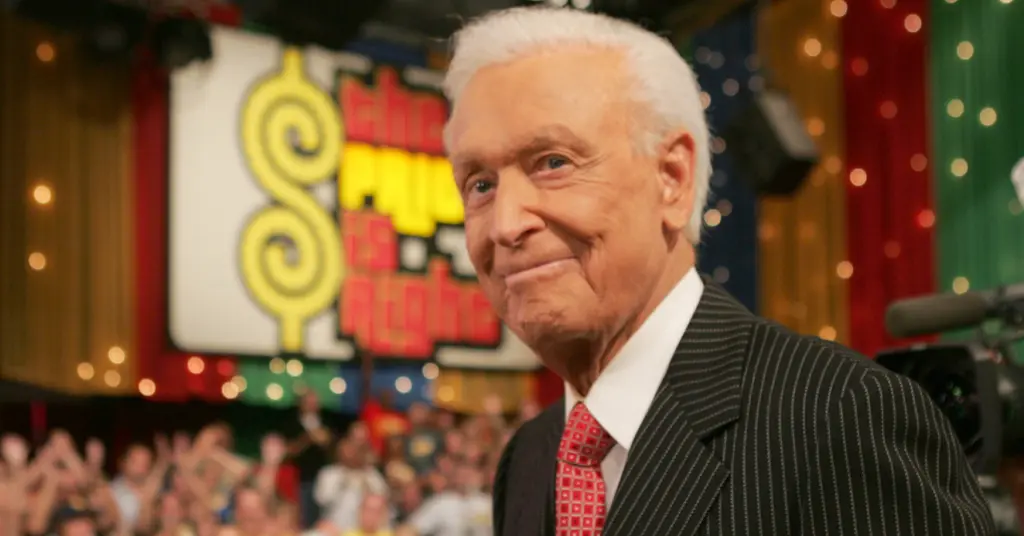 Remarkably, he only takes one prescription medication for his thyroid and requires no medication for blood pressure or cholesterol, which is uncommon for people his age.
Bob Barker's dedication to "The Price Is Right" remains unwavering even in retirement. In August 2021, he expressed his deep connection to the show, emphasizing the joy of working with a talented cast and crew for 35 years. Beyond the entertainment, he used his platform to advocate for the importance of spaying and neutering pets, a cause he held close to his heart.
In conclusion, Bob Barker, the iconic host of "The Price Is Right," is still alive and kicking at the impressive age of 99. While he has faced his fair share of health challenges over the years, his partner attests to his good health for his age. Bob's legacy continues to shine through his long-standing dedication to the show and his passionate advocacy for animal welfare.