The news of Irena Cara's death spread quickly on social media. Everyone will miss an artist with a big heart like Cara. She passed away at the age of 63. Cara was born in 1962 in New York and entered the world of acting at a young age.
Cara got to know the stage at the age of 5 and then started to play in the popular movie Flashdance. Her death saddened her family, friends, and fans. Although the cause of death has not yet been disclosed to the media, it is said that she died at her home in Florida. The famous actress has won many hearts in the movie Flashdance and she has also won an Oscar.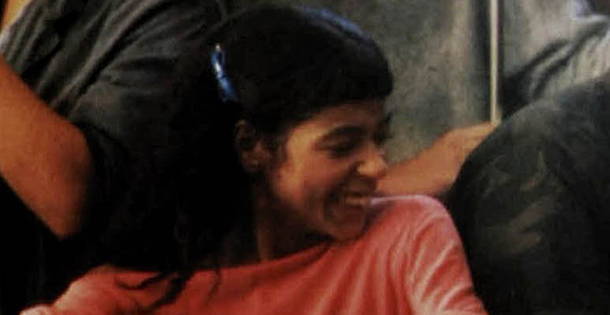 Cara was one of the most popular figures of the 1980s. After Cara's death, her friends and colleagues expressed their condolences through social media. One of them is Lee Curreri who was next to her in the movie Fame.
Curreri has informed his followers by sharing a black and white photo of Cara. Next to the photo, he wrote his touching message. Curreri writes that Cara was talented and loved and that her songs and films will live on forever.